Provided COVID-19 Testing or Treatment for Uninsured Patients?
Providers who conducted COVID-19 testing or provided treatment for uninsured individuals with COVID-19 on or after Feb. 4 can begin to request claims reimbursement for testing and treating the uninsured.
Providers will be reimbursed generally at Medicare rates, subject to available funding.
Access the portal at coviduninsuredclaim.linkhealth.com.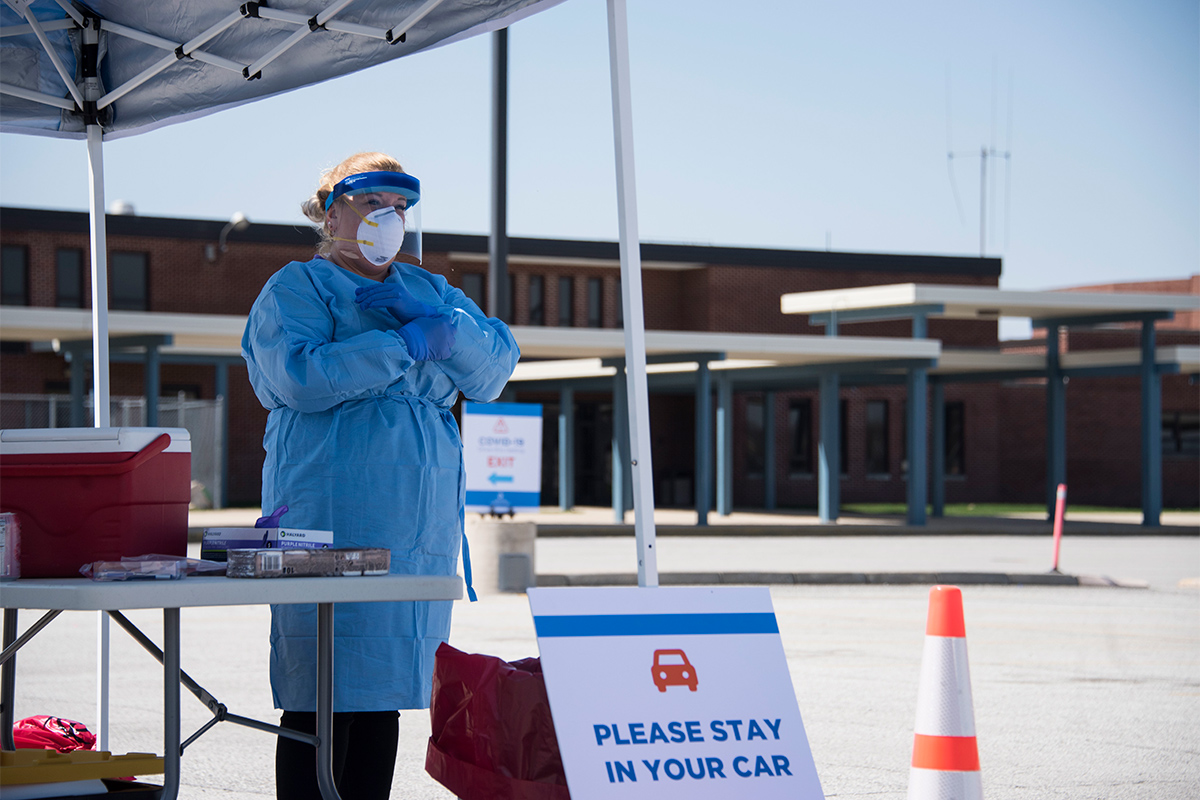 Keywords: ACC Publications, Cardiology Magazine, COVID-19, severe acute respiratory syndrome coronavirus 2, Coronavirus, Coronavirus Infections, Pandemics, Medicare, Medically Uninsured
< Back to Listings