Complications
"Okay, we are all done. Her filling pressures are low and her cardiac output is more than adequate on the pressors she is on. I got rid of the sharps."
As I broke scrub and gave the cath lab staff a quick update, I felt good about the information we gleaned from Ms. Smith's right heart catheterization. She had developed acute respiratory failure of unclear etiology over the weekend and was now breathing on a ventilator, but the data I obtained seemed to imply her heart was not the culprit, even with her known severe left ventricular dysfunction.
As I walked into the control room and started to prepare for the next patient, I heard commotion coming from the lab I had just left. One nurse yelled "We need help!" while three more ran into the room. I rushed in behind them, and within seconds someone had started CPR.
As they were pushing on her chest, I could see the blood coming out of the endotracheal tube. Within five minutes, the bloody output slowed, her oxygenation improved and her pulse returned, although she was now on 100% supplemental O2.
The nurse who noticed her clinical deterioration said the first thing he saw was a drop in her oxygen saturations, then the bloody output became apparent, and before he knew it her blood pressure plummeted culminating in cardiac arrest.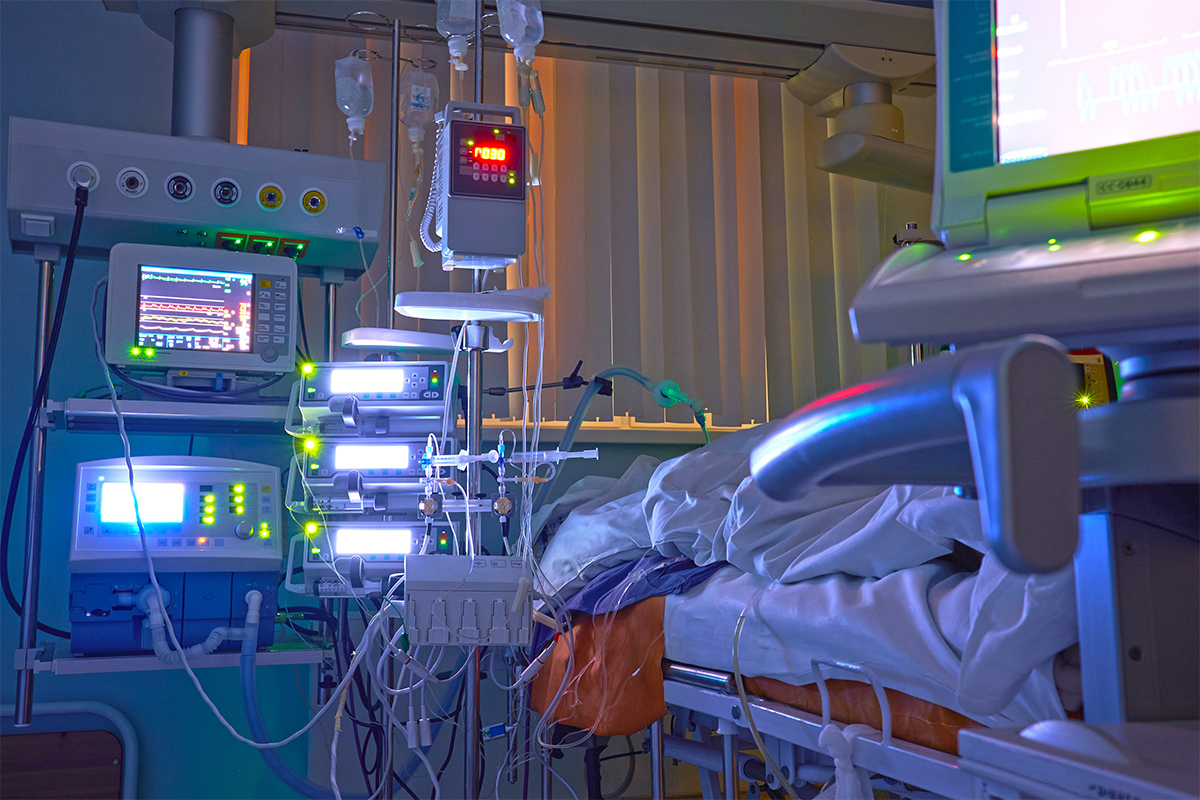 I told my superiors it was a routine right heart catheterization with no trouble obtaining our standard measurements, including a pulmonary capillary wedge pressure, a measure I got by pushing the inflated balloon until it stopped advancing in a branch of her pulmonary artery.
Was this my fault? Was this related to the procedure I just did? How could it not be?
We quickly set up for an emergent pulmonary angiogram. While there was no evidence of dye extravasation on our angiogram, the interventional pulmonary team simultaneously did a bronchoscopy, pulling an extensive burden of blood clot out of her airway.
Nobody wanted to say it, but I knew what happened. The catheter I placed into her heart led to a pulmonary artery rupture, and because of it she suffered a cardiac arrest and nearly died.
As I reflect on this experience, I wanted to share a few concrete lessons I learned after several days of discussing this case with friends, mentors and family.
For one, in procedural fields, complications happen. Because of that, it is imperative that we are crystal clear when we obtain informed consent. While I like to think I was always thorough in obtaining consent, I now mention major complications and death with every single patient I discuss any procedure for, even if the risk is less than 0.1%.
They need to know the risks they are signing themselves up for, presented to them in a nonjudgmental and noncoercive way.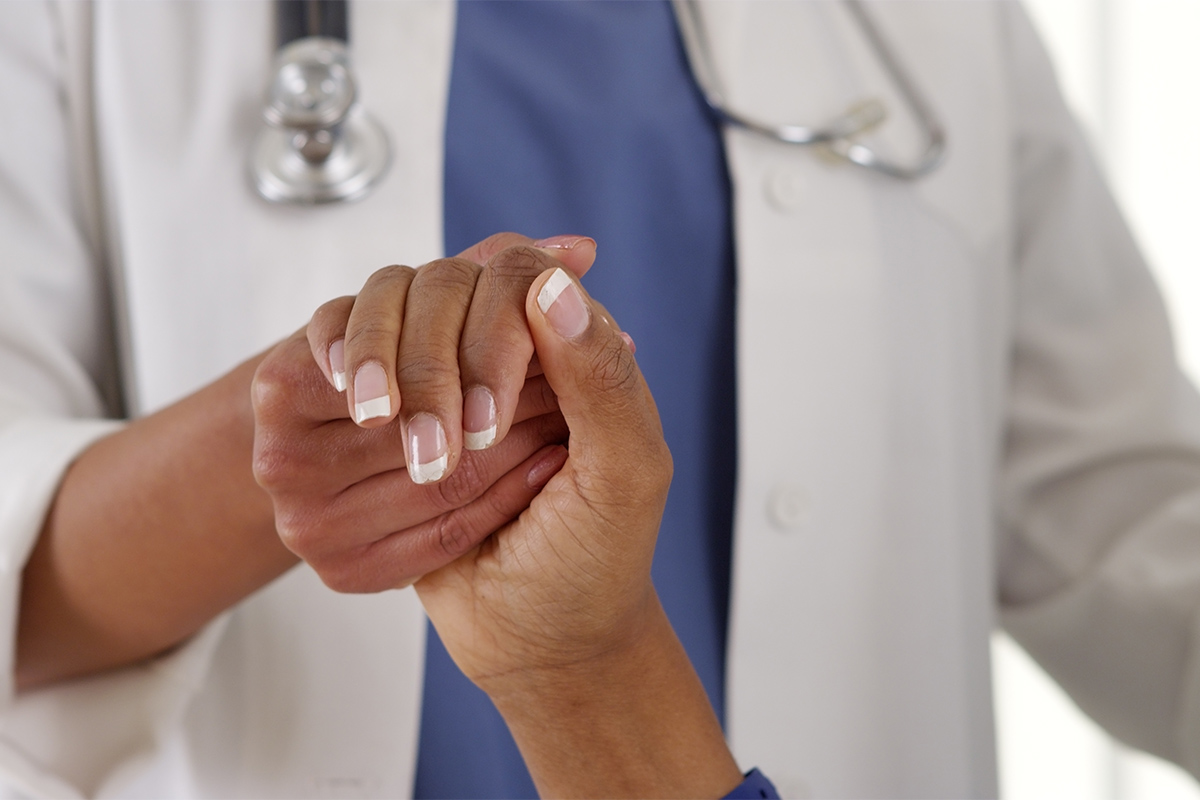 Two, there is no such thing as a routine procedure. Even the lowest risk procedures have some risk. Because of that, every time we instrument a patient, we need to know why we are doing it, what benefit the information we obtain will derive, and how it will impact the patient's care.
We must consistently ask ourselves why we are doing the procedure before we do it. If the answer is not clear, we should consider canceling it. This goes for those doing the procedure as well as those ordering it.
Three, debriefing after a traumatic case is beneficial to all. Not only does it allow you to process the raw emotions of the moment, it allows you and all others involved to grow as a team and improve on the technical aspects of what just occurred.
This was a humbling experience to say the least, and I worry most about the impact our procedure had on Ms. Smith's health. She did not survive to discharge. At a minimum, I owe it to her and my future patients to learn from this case and share it with others.
This article was authored by Baljash "Josh" Cheema, MD, Fellow in Training (FIT) at Northwestern University in Chicago, IL. Follow Dr. Cheema on Twitter: @JCheemaMD.