Envisioning a World Where Science, Knowledge and Innovation Optimize Cardiovascular Care and Outcomes.
Despite the headwinds of the day, including the persistent impact of the COVID pandemic, health care worker shortages, and an unpredictable economic environment, the ACC continues to bring members and their patients together as a community united by a shared Mission to transform cardiovascular care and improve heart health for all.
Over the last year, we continued in our commitment to share the latest science, best practices and innovations, while also undertaking important discussions and advocating for tangible solutions on topics ranging from diversity to health equity to clinician well-being.
ACC Board of Trustees
Edward T. A. Fry, MD, FACC
President, 2022–2023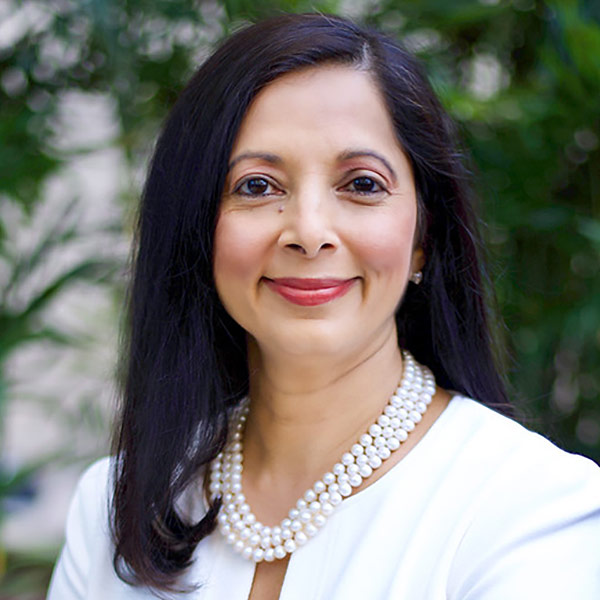 Dipti Itchhaporia, MD, MACC
Immediate Past President, 2021–2022
B. Hadley Wilson, MD, FACC
Vice President
Christopher M. Kramer, MD, FACC
Treasurer
Malissa J. Wood, MD, FACC
Secretary and Board of Governors Chair
Nicole L. Lohr, MD, PhD, FACC
Board of Governors Chair-Elect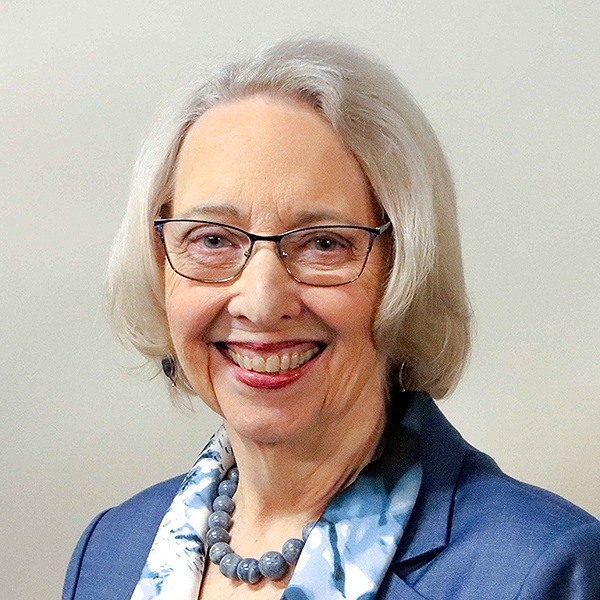 Cathleen Biga, MSN, RN, FACC
Ed W. Childs, MD, FACS
Pamela B. Morris, MD, FACC
James L. Januzzi Jr., MD, FACC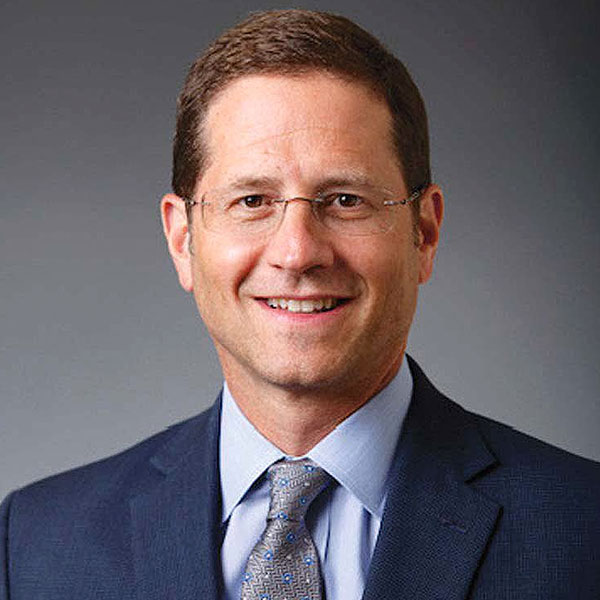 Jeffrey T. Kuvin, MD, FACC
Roxana Mehran, MD, FACC
Hani K. Najm, MD, MSc, FACC
Thomas M. Maddox, MD, MSc, FACC
Joseph E. Marine, MD, MBA, FACC
On the health equity front, we focused on promoting access to care and high quality outcomes for all. To reflect the communities we serve, we implemented programs aimed at removing barriers to a career in cardiovascular medicine for underrepresented groups, starting as early as junior high and high school as well as through residency and fellowship. Our Chief Diversity, Equity and Inclusion Officer, Melvin R. Echols, MD, FACC, is overseeing the College's efforts to ensure we are truly the professional home to all who participate in the cardiovascular enterprise and that all College initiatives promote health equity and address disparities in care and opportunity, as well as focus on social determinants of health.
With the College's commitment to deliver actionable knowledge, ACC's Lifelong Learning Oversight Committee in partnership with the Education team continues to produce an array of educational products, ranging from live meetings, webinars, SAPs and more. Novel programs like the Collaborative Maintenance Pathway (CMP), as well as certified assessments for CV Team and international members, to promote "maintenance of competencies," are creating a professional culture of "less testing and more learning," where cardiovascular professionals can meet their ethical, professional and regulatory responsibility to stay current in their area of practice.
As the professional home to the entire cardiovascular team, ACC's growing Member Sections, Committees and Councils are the neighborhoods where science, clinical practice, quality, education and leadership development live and work. The newly formed Reproductive Health and Cardio-Obstetrics Section will focus on combating the epidemic of maternal mortality, largely due to CV disease. Meanwhile, our family of JACC Journals continues to grow in global readership and impact through innovative content and new methods of presentation. Disseminated through JACC and other channels, ACC has made great headway in optimizing our clinical guidelines to be more timely, searchable, succinct, modular, and usable at the point of care.
On the Advocacy front, the work of the Health Affairs Committee, in collaboration with ACC's State Chapters, Board of Governors, Member Sections, HeartPAC and many of our partner cardiovascular societies, has successfully advanced health policy "wins," including reducing the burden of prior authorization, mitigating the impacts of major Medicare payment cuts, protecting children from smoking, supporting South Asian heart health, addressing clinician well-being, and partnering with the U.S. Food and Drug Administration to promote innovation and access to novel therapies.
The current cardiovascular workforce crisis is among our greatest challenges. The Cardiovascular Workforce Task Force, ACC Innovations Development Work Group, as well as MedAxiom, are collaborating to identify operational and digital innovations, efficiencies through novel care delivery models, and optimization of care teams to meet the needs of clinicians, hospitals, health systems, patients and society. Addressing these issues to reduce administrative burdens, promote professionalism and engagement, as well as destigmatize clinician mental health, the Clinician Well-Being Work Group is working diligently to address the increasing impact of burnout, promote self-resilience, and foster well-being.
At its heart, the ACC remains a powerful community. As we look to the future, the College will continue to make headway on our strategic priorities, including optimization of our NCDR registries; the acceleration of global ACC programs; and the use of digital technologies to transform both the College and the profession. In order to achieve our Vision of a world where science, knowledge and innovation optimize care and outcomes, it is more important than ever that we continue to lean on and learn from each other for the benefit of our patients, their families, and the communities where we live. Together, we are the ACC.
Sincerely,
Edward T. A. Fry, MD, FACC
ACC President (2022-2023)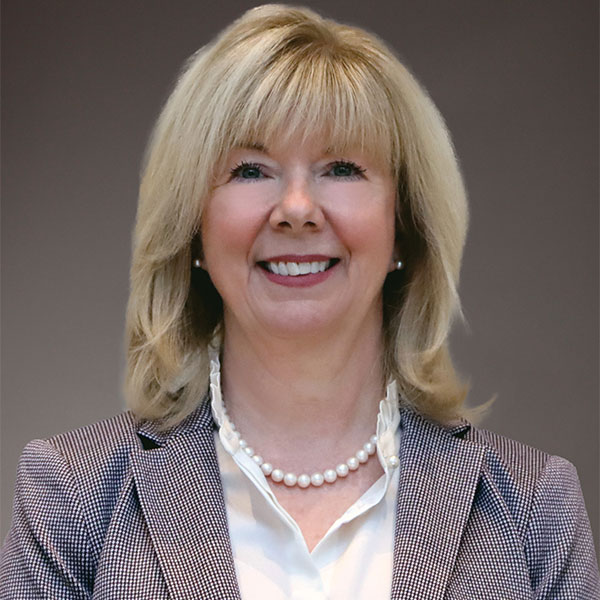 Cathleen C. Gates
ACC CEO
We Are Providing Solutions for Clinicians at Every Career Stage
As the ACC community continues to grow and change, so do the opportunities to engage with and support our Mission to transform cardiovascular care and improve heart health for all. This last year, the ACC welcomed 7,000 new members. We invested in programs to inspire future clinicians and scientists. We helped early- and mid-career professionals hone their leadership skills and craft plans for the next stage of their careers. We welcomed two new Member Section communities focused on Critical Care Cardiology as well as Reproductive Health & Cardio-Obstetrics to help focus our work and connect on these critical and timely topics. And we helped ensure members were equipped to tackle changes in their professional lives—hosting over 70 complimentary webinars focused on everything from the latest science to diversity, equity and inclusion.
We Are Delivering Actionable Knowledge Through Innovative Education
The ACC continues to deliver educational experiences worldwide in support of our Vision of a world where science, knowledge and innovation optimize cardiovascular care and outcomes. This last year we were happy to return to a live Annual Scientific Session in Washington, DC, while hosting an engaging virtual option to ensure accessibility worldwide. We engaged over 28,000 learners in more than 260 live and virtual educational opportunities, and we collaborated with local partners to bring three International Conferences to life in Asia, the Middle East, and Latin America. We also launched the Certified Cardiovascular Knowledge Exam, providing a reliable and contemporary mechanism for health care professionals outside the U.S. to recognize their education, knowledge and professional expertise.
We Are Promoting Quality, Equity and Value of Care Delivery
The ACC continues to deliver on care transformation by fostering collaboration and offering quality programs that help clinicians translate data into practice. This year, the College celebrated the 25th anniversary of its NCDR registries, which have helped health systems, hospitals and other facilities optimize patient care, outcomes, and operational decisions through data-driven insights, analysis and research. We also delivered on two new clinical guidelines and four Expert Consensus Decision Pathways. And we convened four Heart House Roundtables, bringing together diverse stakeholders to discuss potential solutions to current issues facing clinicians and patients.
We Are Creating a Strong Pipeline of Leaders
The ACC is changing the face of cardiology and supporting the growth of future leaders in the field—and the College itself. This year, we welcomed our fourth Leadership Academy cohort and ACC's Clinical Trials Research: Upping Your Game program fostered the careers of nearly 50 young scientific investigators. We partnered to provide seven young researchers with a year of protected research to pursue their passion. We helped early career clinicians in the Middle East and North Africa region elevate their training through the new Hani Najm Global Scholar Award. And we supported our first group of mid-career women as part of the new Sandra J. Lewis Mid-Career Women's Leadership Institute.