Effective January 1, 2022, the American College of Cardiology Foundation ("ACC") will no longer provide new ACCEL Content to Audio Digest, which currently hosts and distributes the ACCEL product.
Current subscribers will continue to have access to past content developed by the ACC's ACCEL Editorial Board. CME/MOC credits subscribers have already claimed will remain in their AudioDigest and ACC transcripts, and subscribers will be able to claim new credit after January 1, 2022 for issues and episodes posted before the discontinuation of the provision of new ACCEL Content by ACC.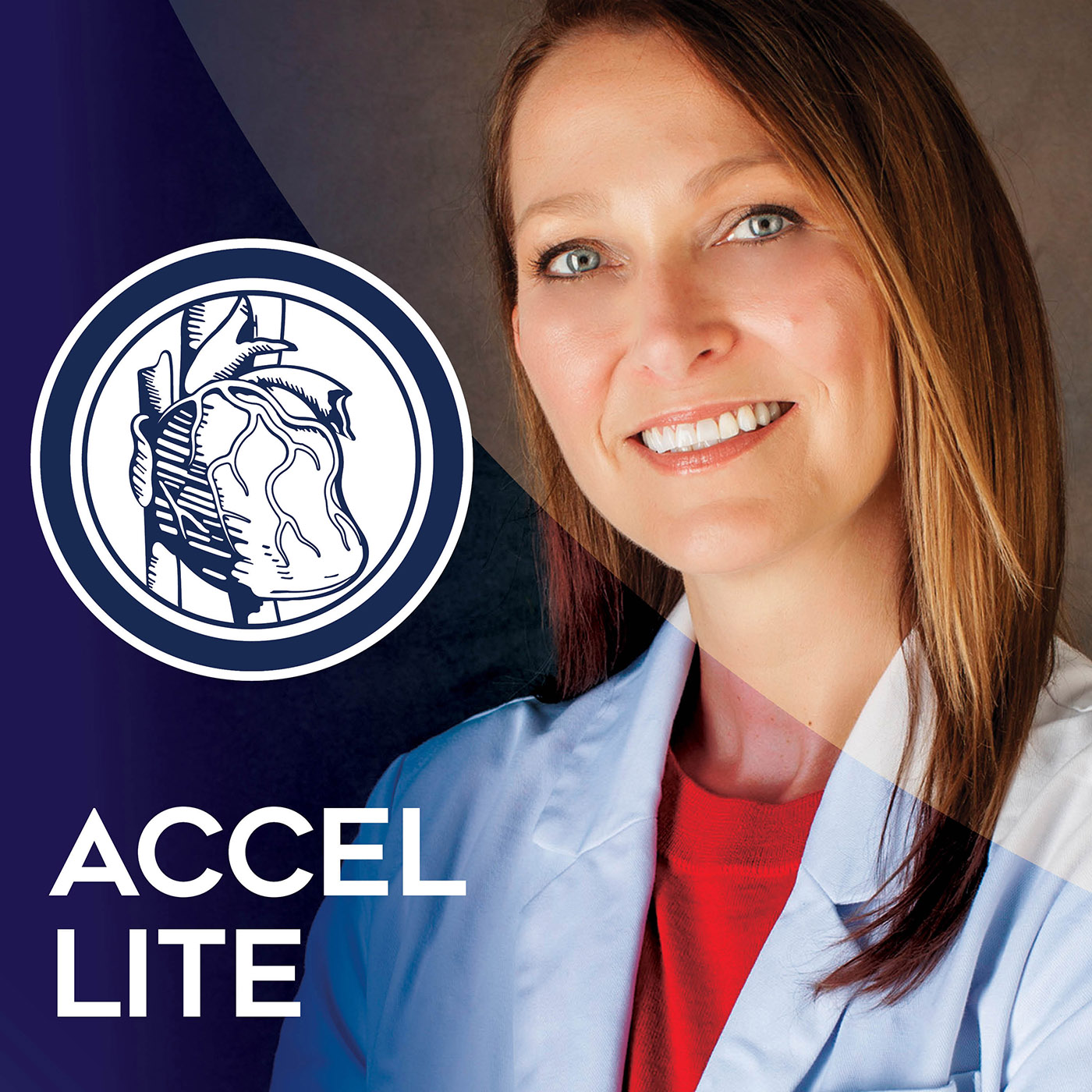 The ACC will continue posting new content on the ACCEL Lite Podcast in 2022. You can subscribe free on your podcasting app, or by visiting acc.org/ACCEL.
AudioDigest would like to continue to serve subscribers' learning needs moving forward by offering the following new content at no charge. Effective December 1, 2021, current ACCEL subscribers will receive two new AudioDigest content sets at no charge (valued at over $400):
The AudioDigest Cardiology Collection: The AudioDigest Cardiology Collection includes Cardiology CME/CE/MOC programs addressing best practices and current developments in cardiology. You'll receive 30+ lectures and 23+ CME credits. Learn more here.
The AudioDigest State Topics Collection: The State Topics Collection covers state-required topics for physicians in your state. Learn more here.
Note that in 2022, AudioDigest will be adding a new Cardiology subscription product. When that product is available, subscribers will automatically receive this new content.
Should you wish to cancel and request a prorated refund or discuss this change, please contact AudioDigest at adfinfo@audio-digest.org or 800-423-23078 (USA and Canada) or 818-240-7500 (International).
We are grateful to ACCEL's loyal subscribers—it has been our pleasure producing ACCEL for you for years. We apologize for any confusion or disappointment this change may cause, and we hope you enjoy the bonus material from AudioDigest and the ongoing ACCEL Lite podcast.