Heart of Health Policy | ACC Advocates for Increased GME Support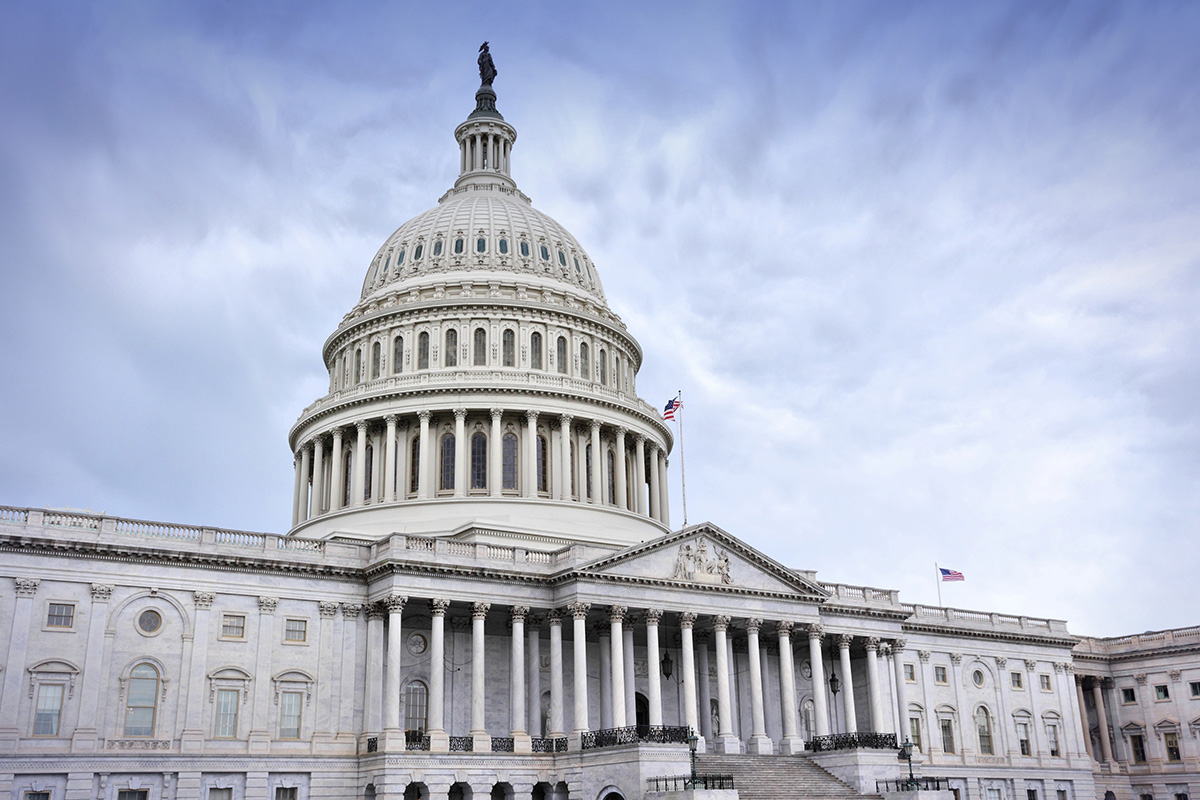 The ACC joined more than 65 health care stakeholders last month in submitting a coalition letter urging policymakers to cosponsor the Resident Physician Shortage Reduction Act of 2019.
The bipartisan legislation would provide a responsible increase in Medicare support for graduate medical education (GME), to address the impending physician workforce shortage.
The letter highlights that the demand for physicians continues to grow faster than supply, leading to a projected shortfall between 42,600 and 121,300 physicians by 2030.
Teaching institutions are doing their part by investing in leadership training, new care delivery models and innovative technologies. But without action, these shortages could significantly impact access to comprehensive health care for our country's most vulnerable patients, particularly aging populations and those in rural and underserved areas.
Keywords: ACC Publications, Cardiology Magazine, Health Policy, Education, Medical, Graduate, Medicare, Physicians, Comprehensive Health Care, Delivery of Health Care, Leadership
< Back to Listings