Massachusetts Passes Comprehensive Tobacco Legislation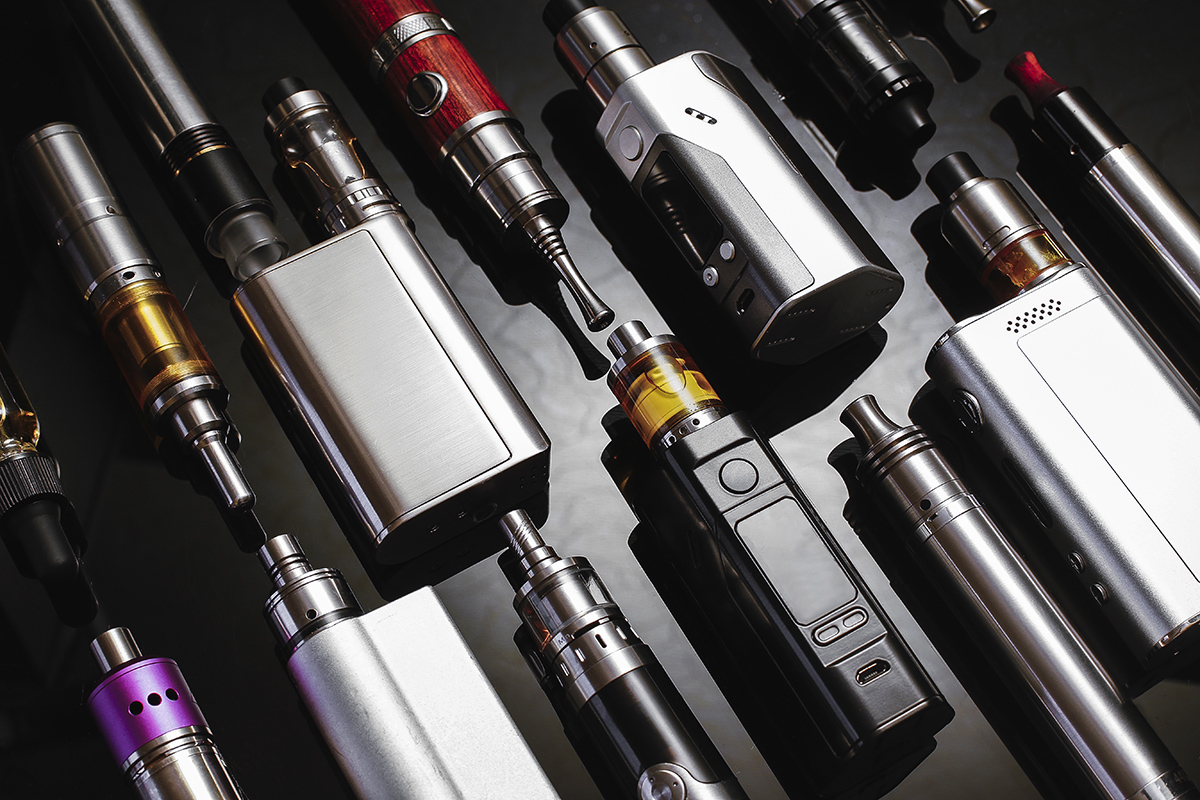 In a historic move, Massachusetts Governor Charlie Baker signed legislation last month prohibiting the sale of all flavored tobacco products, including mint and menthol flavors, e-cigarettes, chewing tobacco and cigars, effective June 1, 2020.
In addition to the ban on flavored vaping products, the legislation increases retailer fines for sales to minors and includes insurance mandates that took effect immediately. It also raises taxes on e-cigarettes and associated devices to 75 percent of wholesale, while increasing access to tobacco cessation services. The state is the first in the country to pass comprehensive legislation of this magnitude.
The ACC's Massachusetts Chapter was a strong proponent of the legislation, working to prioritize the issue throughout the year.
"For far too long, companies have targeted our youth by making it attractive to use nicotine with flavors and innovative devices. They are addicting the next generation," said Malissa Jane Wood, MD, FACC, ACC's Massachusetts Chapter governor.
"Comprehensive legislation like this one will help put a stop to this epidemic in the Commonwealth. ACC's Massachusetts Chapter thanks the Legislature and Governor Baker for passing this law. When paired with Tobacco 21 legislation that went into effect earlier this year, it will go a long way in protecting our state from the harmful effects of vaping and slowing the spread of cardiovascular disease from the use of e-cigarettes and other tobacco products."
Tobacco 21 legislation and other tobacco-related policy efforts have been a priority for the ACC and ACC State Chapters over the last several years. Most recently, a Trump Administration proposal to ban flavored e-cigarettes in light of increasing evidence showing public health impacts and increased use by teens made major media headlines.
The ACC joined with the Campaign for Tobacco Free Kids and more than 50 other medical and public health groups over the past few months urging First Lady Melania Trump and U.S. Health and Human Services Secretary Alex Azar to move forward with the proposed ban. However, momentum from the Administration seems to have stalled.
Meanwhile, the House Energy and Commerce Committee has approved the Reversing the Youth Tobacco Epidemic Act, which would increase the federal purchasing age of tobacco products to 21 years old, prohibit all flavored tobacco products, prohibit online sales of e-cigarettes, and ban flavored e-cigarettes and menthol cigarettes.
The ACC Advocacy team continues to work with members of Congress and other stakeholders as the legislation moves to the House floor for a vote.
For more on ACC tobacco-related efforts, visit ACC.org/Advocacy and make sure you are receiving ACC's Advocate e-newsletter every Thursday.
Keywords: ACC Publications, Cardiology Magazine, Adolescent, Young Adult, Tobacco, Tobacco, Smokeless, Electronic Nicotine Delivery Systems, Nicotine, Menthol, Tobacco Use Cessation, Minors, Public Health, Cardiovascular Diseases, Flavoring Agents, Tobacco Products, Massachusetts, Electronic Nicotine Delivery Systems, Health Policy
< Back to Listings