Advocacy in Action: Newest CMS COVID-19 Rule Includes Telehealth Measures Requested By ACC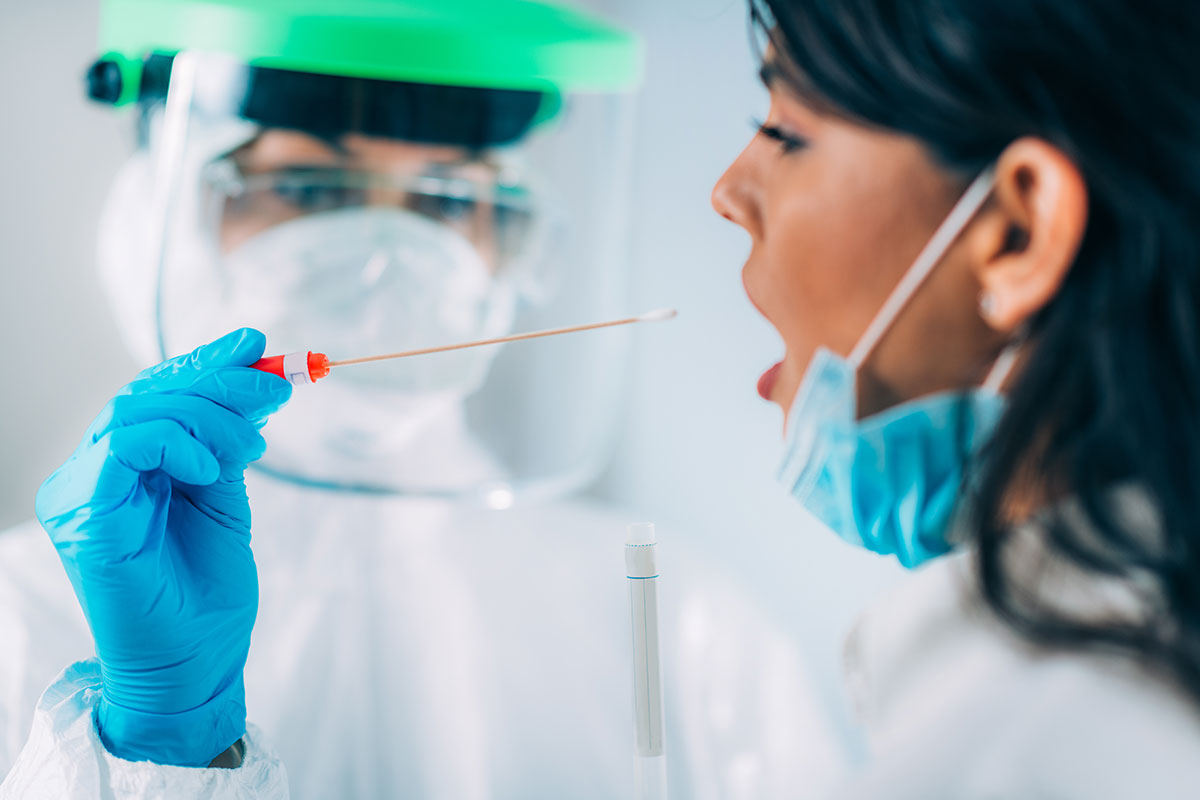 The Centers for Medicare and Medicaid Services (CMS) issued a second final- interim rule on April 30 that includes several key measures, including expanded access to COVID-19 testing and telehealth services requested by the ACC and others from across the House of Medicine.
On the telehealth front, the new rule provides additional waivers and flexibilities designed to improve and streamline patient access. The rule specifically waives limitations on the types of clinical practitioners that can furnish Medicare telehealth services for the duration of the COVID-19 emergency.
It also addresses hospital billing for services furnished remotely by hospital-based practitioners to Medicare patients registered as hospital outpatients, including when the patient is at home.
The rule also increases payments for telephone visits 99441-99443 to match payments for similar office visits 99212-99214, retroactive to March 1, 2020, and adds them to the list of Medicare telehealth services. It also waives the video requirement for certain telephone evaluation and management services.
Testing is also addressed in the guidance, with Medicare no longer requiring an order from the treating physician or other practitioner for beneficiaries to get COVID-19 tests and certain laboratory tests required as part of a COVID-19 diagnosis.
During the public health emergency, COVID-19 tests may be covered when ordered by any health care professional authorized to do so under state law. The rule also addresses roles of pharmacists in performing certain COVID-19 tests, as well as the role of nurse practitioners, clinical nurse specialists and physician assistants in providing home health services.
CMS also focuses on Accountable Care Organizations (ACOs) in the new rule. The Agency has decided to forego the application cycle for 2021 and give ACOs whose participation is set to end this year the option to extend for another year.
ACOs that are required to increase their financial risk over the course of their current agreement period in the program will also have the option to maintain their current risk level for next year, instead of being advanced automatically to the next risk level.
Deep dive into the new telehealth flexibilities with a free MedAxiom webinar now available on demand. Visit the "Webinar" section on ACC's COVID-19 Hub (ACC.org/COVID19) for quick links to this webinar and others offered by the ACC and MedAxiom.
The ACC has been actively advocating on behalf of its members since the early days of the COVID-19 pandemic.
Clinical Topics: Cardiovascular Care Team
Keywords: ACC Publications, Cardiology Magazine, ACC Advocacy, COVID-19, Centers for Medicare and Medicaid Services, U.S., Accountable Care Organizations, Medicare, Nurse Clinicians, Public Health, Medicaid, Pharmacists, Outpatients, severe acute respiratory syndrome coronavirus 2, Pandemics, Physician Assistants, Telemedicine
< Back to Listings