Acknowledge World Cancer Day on Feb. 4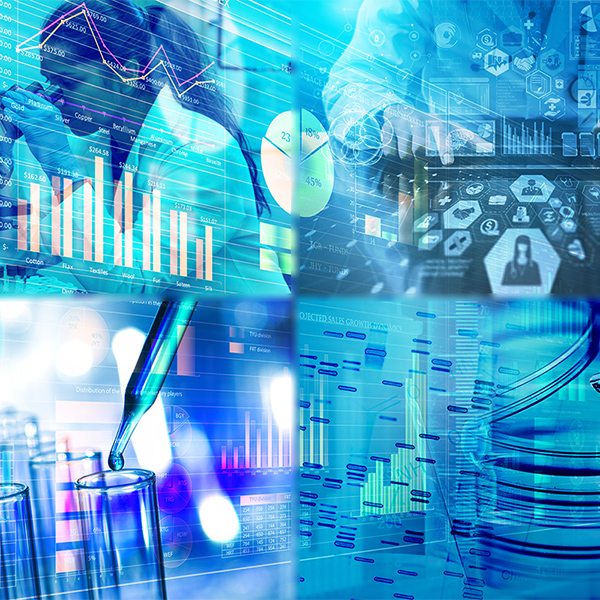 Join the ACC in recognizing World Cancer Day on Feb. 4 as part of American Heart Month. ACC's Cardio-Oncology Section was created to improve the cardiovascular health of patients with cancer and cancer survivors through education, training, research development and interdisciplinary collaboration. ACC's Cardio-Oncology Clinical Topic Collection provides the latest science and news. In addition, the ACC's NCD Academy has a new course: Cancer Care: Insights for Primary Care Providers. Developed in collaboration with the American Society of Clinical Oncology, this latest NCD course hones the clinical skills for primary health care providers to be an active participant in cancer prevention and management. Also, check out CardioSmart's infographic, "Cancer Treatment & Your Heart," and the full Cardio-Oncology Condition Center for patient resources and tools.
Don't miss Advancing the Cardiovascular Care of the Oncology Patient Virtual meeting, taking place Feb. 5 – 6. Register here for access to live educational sessions, interactive webinars and new scientific research posters. For all World Cancer Day promotions, use #WorldCancerDay, #CardioOnc and #HeartMonth on Twitter to join the conversation and tag @ACCinTouch.