It's Time to Think Differently About Access: Success Requires More than Operational Change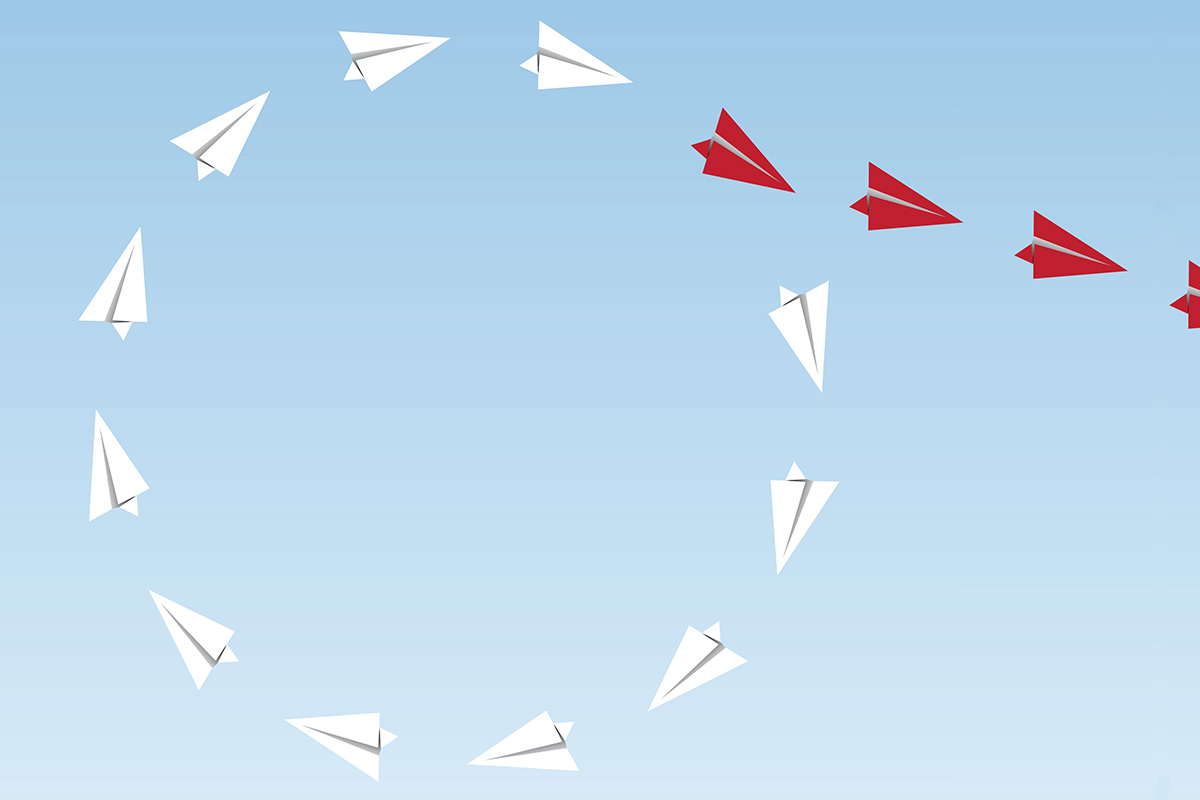 Year after year, access is one of the top concerns from cardiovascular programs and practices across the country. Many organizations have tried for years to improve access incrementally by modifying scheduling templates and protocols and bringing advanced practice providers on board.
When third-party payers offered reimbursement, some programs dipped their toe into the water of telehealth visits. Then came the COVID-19 crisis. Within two weeks, scheduling protocols completely shifted, and patients were given telehealth visit options.
The pandemic proved that cardiovascular programs and practices can make enormous shifts in their access protocols, at lightning speed. These same principles apply to creating wide-open door access for patients.
The foundation for truly solving the access problem is to create governance and leadership structures that support a culture of access. Read more.
Follow Cardiology on Twitter using #CardiologyMag and get the full issue here.