The Vexing Challenge of Physician Slowdown: How to Create an Effective Policy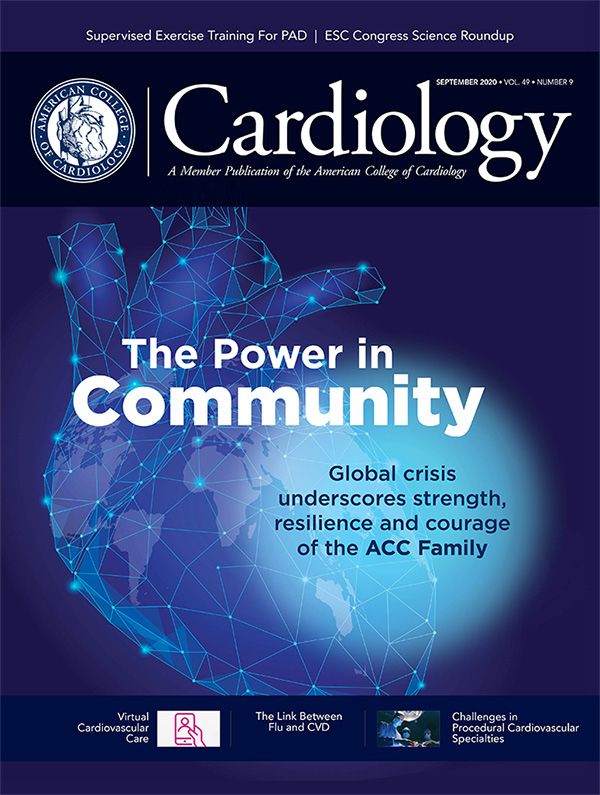 Balancing the needs and desires of individual physicians with those of a group is a challenging endeavor. There are many opportunities for hard feelings or damage to the group's effectiveness.
Joel Sauer, MBA, executive vice president of consulting at MedAxiom, writes that with these high stakes it is best to proceed thoughtfully and commit the time necessary to consider all aspects. Above all, create a formal policy; do not address each request individually. Reductions in workload must include a reduction to compensation.
The exact impact is unique to each group, but rarely can an internal distribution plan accommodate all the nuances of slow down. Last, allow the group the flexibility and authority to protect its ongoing concern. This is leadership's duty. Read more.
Follow Cardiology on Twitter using #CardiologyMag and get the full issue here.