Perspective: Integration of Cardiologists With Hospitals – Effect on Physician Compensation and Productivity
Today, it is estimated that more than 70% of the currently practicing cardiologists in the U.S. are employed by hospitals or health systems. This major shift away from independent private practice of cardiology to hospital-physician vertical integration began about 15 years ago and peaked 8-10 years ago.
Many factors were instrumental in bringing about this transformation, including reduction in Medicare payments for cardiology services, mandates for electronic medical records and value-based reimbursement introduced by the Affordable Care Act. It was expected that better care co-ordination, quality improvement and higher value services would occur after this evolution from independent private practice to hospital employment. However, serious concerns about failure to realize these benefits from the vertical integration of cardiologists with hospitals have been raised in the past few years. In a recent article published in Health Care Management Review, researchers describe an analysis of four years of data from MedAxiom regarding changes in physician compensation and work RVUs when cardiologists transitioned from independent practice to hospital employment.
The main findings of this retrospective longitudinal analysis of data provided to MedAxiom by 4,830 cardiologists were two-fold. The average compensation for cardiologists increased significantly while transitioning to hospital employment between 2010 and 2014, while work RVUs (a metric of physician productivity) declined. Both findings were statistically significant.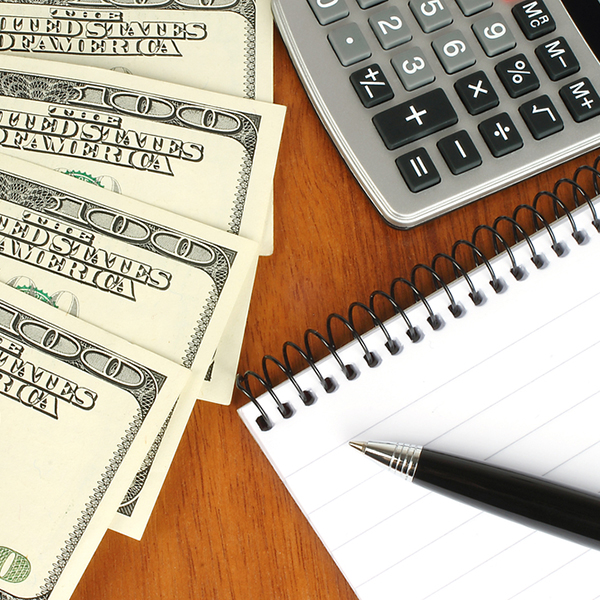 The authors discuss several possible explanations for this observation. It is very likely that the incentives for vertical integration of hospitals and cardiologists during the early years might have been entirely different for the above stakeholders. Service line growth and enhanced market power brought about by integration are significant consideration for the hospitals, and this might have caused the higher salary and lower workload incentivization of new hospital hired cardiologists. It remains to be seen whether these trends in compensation and workload would persist after health care entities have consolidated their market power.
Limitations of this analysis includes the rather dated timeline of the data (2010-2014), the limited sample size (about 15% of the current practicing cardiologists) and the self-reported nature of the data. Notwithstanding the inherent limitations of a retrospective study, this paper provides considerable food for thought to hospital administrators, cardiologists and health policy experts. Hospital-physician integration has been viewed with skepticism by many as an ineffective model for reigning in health care costs, enhancing the value of health services and improving quality of care. Continued analysis of data relevant to hospital-physician integration over many years is needed not only to study changes in trends but also for the necessary tweaks in the process to achieve high value care for large segments of the society.
This article was authored by Chittur A. Sivaram, MBBS, FACC, David Ross Boyd professor and associate dean for Continuing Professional Development at the University of Oklahoma in Oklahoma City, OK.