Patient Navigator Program Helps Identify AMI, HF Patients; Readmission Risk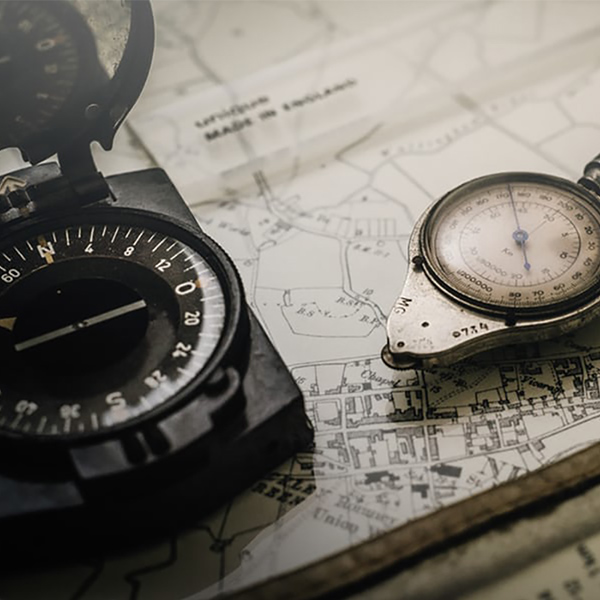 A coordinated quality improvement program like ACC's Patient Navigator Program may be associated with increased identification of acute myocardial infarction (AMI) and heart failure (HF) patients who are at risk for readmission, according to a recent study in the American Heart Journal.
The study assessed the impact of interventions aimed at reducing 30-day readmission rates for AMI and HF at 35 hospitals participating in the Patient Navigator Program.
Within two years of implementing the program, the number of facilities assessing readmission risk for AMI and HF before discharge substantially increased. Read more.
Learn more about the Patient Navigator Program here.