Adapting Cardiac Rehabilitation During the COVID-19 Pandemic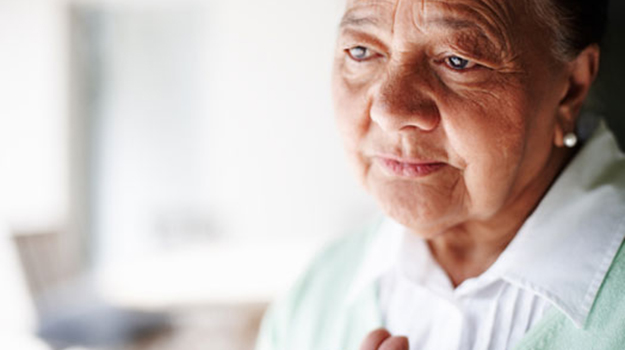 According to the Centers for Disease Control and Prevention (CDC), cardiovascular disease and being age 65 or older are high risk factors for developing severe illness from COVID-19. In the University of Southern California's Understanding America Study, depression, anxiety and loneliness increased up to three-fold nationwide in the wake of the COVID-19 pandemic. Homebound elderly may be at increased risk for a decline in mental health and worsening chronic health conditions, especially if they are unable to obtain needed cardiac rehabilitation. The CDC recommends regular exercise as a healthy way to cope with stress caused by the pandemic – but is it safe for elderly with cardiovascular disease to exercise at home instead of in a cardiac rehabilitation facility?
A meta-analysis published in European Journal of Preventive Cardiology found no statistically significant differences in exercise capacity, weight, systolic and diastolic blood pressure, lipid profile, smoking, mortality, quality of life, and psychosocial state (i.e. anxiety and depression scores) for cardiac rehabilitation delivered by telehealth interventions compared to a supervised center-based ones. Similarly, an article published in Heart showed comparable efficiency between telehealth and center-based cardiac rehabilitation for improving maximal aerobic exercise capacity, modifying multiple cardiovascular risk factors and experiencing clinical cardiovascular event outcomes. However, the meta-analysis found that telehealth was significantly more effective than center-based cardiac rehabilitation for improving physical activity level, exercise adherence, diastolic blood pressure and low-density lipoprotein cholesterol.
Prior to the advent of COVID-19, the American Association of Cardiovascular and Pulmonary Rehabilitation (ACPR), the American Heart Association (AHA) and the ACC examined the evidence for using home-based cardiac rehabilitation programs to improve morbidity and mortality rates among cardiovascular patients. The ACPR, AHA and ACC statement concluded that home-based cardiac rehabilitation may be a reasonable option for low-risk to moderate-risk patients who cannot attend a traditional center-based cardiac rehabilitation program, and that telehealth may improve its successful implementation. In China, a significant difference in improvement in physical and mental health of cardiovascular patients was found after completing a 12-week nurse monitored, telehealth home-based cardiac rehabilitation program compared to a control wait group. After assessing individual cardiovascular risk with exercise, nurse monitored telehealth cardiac rehabilitation home-based programs may need to be pursued as a viable strategy to prevent mental and physical decline of elderly patients during the COVID-19 shut down.
This article was authored by Elizabeth Lee, PhD, APRN, ACNS-BC, CNE, assistant professor of nursing at the University of Arkansas at Little Rock in Little Rock, AR.