To Sign or Not to Sign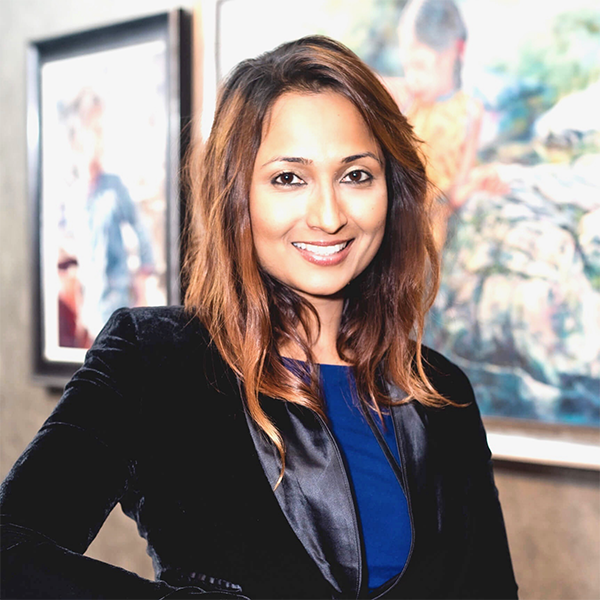 "The only way to do great work is to love what you do." – Steve Jobs
How to know the offered job is right for you? What matters most when signing that first contract? Little missteps that could lead to disasters? Minuscule adjustments that could translate into magnificent payoffs?
That first job, and each one that follows, is surrounded by countless and somewhat unrelenting questions. No matter how astute your judgment, and how content your demeanor, you continue to wonder – am I where I belong? If this thought has ever crossed your mind, keep reading!
Let us hear from some renowned leaders themselves on their mantras to recognizing that perfect match. Maybe your magic tincture lies in one of the statements below.
(Listed alphabetically by last name. Information was collected by email and/or interview with formatting to meet the demands of the publication.)
Shukri David, MD, FACC, is the physician chair of the Heart & Vascular Center of Excellence Ascension Michigan, the Art Van Elslander Chair of Cardiology Providence Hospitals and the Clinical Professor of Medicine at the Wayne State University School of Medicine. In the demanding field of interventional cardiology, per David, one grows to realize that you spend more time at work than at home with your family. Hence, for him, put most simply – the qualities in the professional partner must be akin to those expected in your loved ones. "Some of that professional life does spill over at home."
Learning points: Look for a sense of comfort and a personal likability.
Claire Duvernoy, MD, FACC, is a trustee for the ACC, chair for the Veterans Affairs (VA) Cardiology Field Advisory Committee in the Cardiology Section at the VA Ann Arbor Healthcare System and serves as a professor of medicine at the University of Michigan Health System. Duvernoy points out that the authentic soul of the post typically does not lie in the contract presented, but in fact, is in the observations and critiques of the people who are already a part of the system. Recurring discussions with the partners, the other employed physicians, the allied staff, nursing staff and technicians can be critical. Conscientious perception and acknowledgment of the "red flags" early-on can be a cardinal move. The second integral component of the equation is comprehension of the nature of the work environment. Where private clinical practice is more likely to be fast-paced, VA can be unhurried and yet embedded with rewarding patient interactions. On the other hand, primarily academic positions can be time-consuming. Hence, they must come with serious negotiations in the form of protected time and/or compensation. The third and most fundamental piece to consider is fearless "ongoing" negotiation which makes most sense to maintain "your" work-life balance. As life continues to be filled with dynamic events, appreciation of inconstant preferences is crucial. Transitions can be rewarding and should always be considered closely.
Learning points: Clear communication with the future employers and their employed staff; recognize your pace and preferred work environment; transitions to maintain work-life balance.
"Don't pick a job with amazing vacation time. Pick one that does not require escaping from!" – Unknown
Annapoorna Kini, MBBS, FACC, is the director of the cardiac cath lab at Icahn School of Medicine, and Zena and Michael A. Wiener Professor of Medicine. For Kini, the single most salient determinant is self-scrutiny. A transparent cognizance of one's priorities, whether the volume of interventional cases, the nature of cases available and/or academic involvement is the prime first step. Kini details the substance of the blended jobs which permit clinical and academic assignments, without adhering to one particular subset. Hence, clinical positions with academic affiliation and ability to be involved in teaching medical students, residents and fellows could serve as a hybrid model. Irrespective of the career path, the essence of interventional cardiology hangs on a very high level of commitment with definite influence on personal and family life. Kini emphasizes the need to consciously maintain an intimate understanding with one's spouse, with acknowledgement of their priorities in the final decision. Perpetuation of a healthy personal life ultimately dictates the level of contentment and happiness.
Learning points: Careful self-scrutiny; acknowledging the potential of hybrid models; dedicating efforts for a healthy personal life.
William O'Neill, MD, FACC, is the medical director for the Center for Structural Heart Disease at the Henry Ford Hospitals in Michigan. O'Neill has trained over 150 cardiologists in the last 40 years and has guided former fellows as they search for the "perfect" job. O'Neill emphasizes that the most successful candidates end up being people with strong ties to the offering institutions, or those with friends already in the practice. Those with specific geographic location requirements due to personal obligations might have to opt for less desirable positions. "It's really hard to find the right job at the right place at the right time." O'Neill advises that the areas with abundant retirees serve as excellent opportunity hubs. Alternative signs of high demand typically entail smaller cities in need of growth. "It's really helpful to speak to people you know or trust that have true knowledge of the job so you can get an unvarnished perspective."
Learning points: Job offers where you already have strong ties are more likely to succeed; look for the signs pointing to high demand.
"Man is made by his belief. As he believes, so he is." – Bhagavad Gita
Samin Sharma, MBBS, FACC, is the director of Clinical and Interventional Cardiology at Mount Sinai Hospital, president of Mount Sinai Heart Network, dean of International Clinical Affiliations and the Zena and Michael A. Wiener Professor of Medicine at Icahn School of Medicine. Sharma points out that the foremost determinant is recognizing what genuinely intrigues one. Current trends point to significantly more private practice assignments compared to hospital employed, though both have their own shares of well-established strengths and weaknesses. Sharma emphasizes, however, that clinical and academic combination models can be more formidable if not closely balanced. He urges the early career interventional cardiologists to ensure value for time with protected research and/or academic time, specifically in the hybrid models. Sharma advises that work considerations can be pressingly important in female candidates. A clarity of the genuine radiation exposure risk and flexibility of the employers to accommodate transition in work assignments are two undeniable considerations. Sharma highlights how imperative active communication can be in finding the most befitting job appointment. "No matter where you end up, no place is ever perfect, just like everything else in life," says Sharma. "Practical truth is that you stay ready for compromises and remember that improvement is always a possibility."
Learning points: List your preferences; look for flexibility with work transitions; keep an open line of communication; don't look for perfection!
The journey to that first job starts with self-scrutiny. Identify your preferred work environment. If you don't have a geographic preference, targeting an area with a higher number of retirees can be rewarding. Critiques from the current employees can unveil the genuine work atmosphere. Maintaining a healthy work-life balance translates into job satisfaction. And no matter where you are, improvement is always a possibility.
"Do what you can, with what you have, where you are." – Theodore Roosevelt
I think I found my magic tincture.
ACC Members, discuss
this on Member Hub.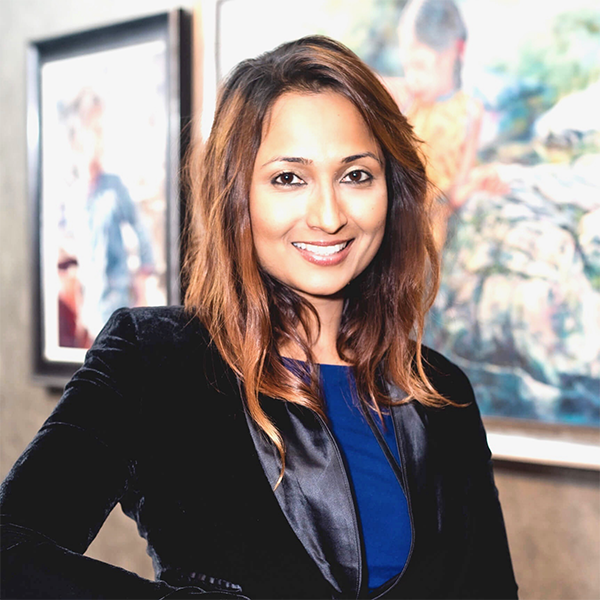 This article was authored by Nishtha Sareen, MD, MPH, FACC.
This content was developed independently from the content developed for ACC.org. This content was not reviewed by the American College of Cardiology (ACC) for medical accuracy and the content is provided on an "as is" basis. Inclusion on ACC.org does not constitute a guarantee or endorsement by the ACC and ACC makes no warranty that the content is accurate, complete or error-free. The content is not a substitute for personalized medical advice and is not intended to be used as the sole basis for making individualized medical or health-related decisions. Statements or opinions expressed in this content reflect the views of the authors and do not reflect the official policy of ACC.