Webinar: CV Health Promotion and Disease Prevention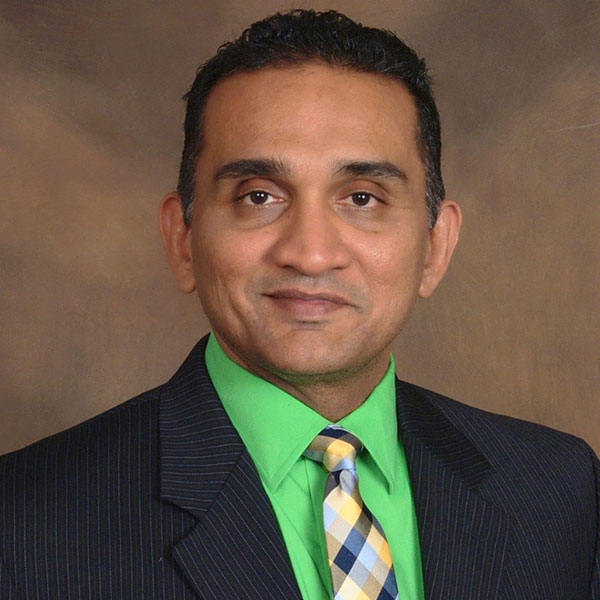 Join Koushik Reddy, MD, and Andrew Freeman, MD, FACC, for a webinar, June 23 at 7 p.m. ET, on cardiovascular health promotion and disease prevention.
This webinar will bring listeners up to speed on the latest science behind cardiovascular disease reduction with plant-based diets, and then share best practices for implementation of these approaches in everyday clinical practice.