ACC Recognizes International Day of Older Persons This October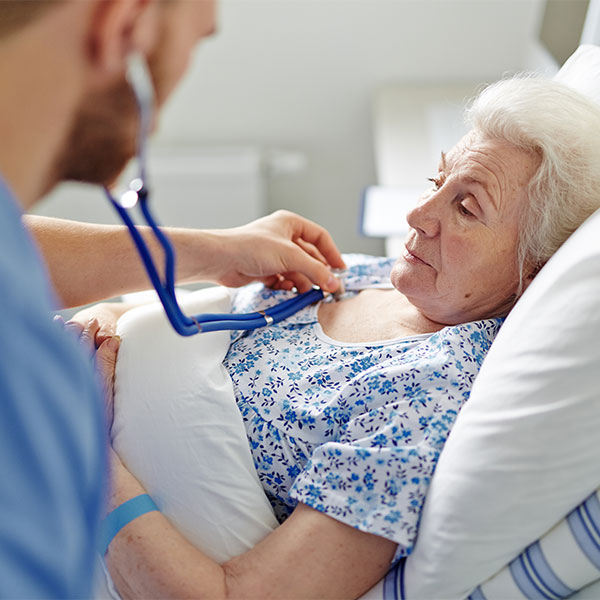 The COVID-19 Pandemic is changing the way clinicians address age and aging. For International Day of Older Persons, the UN worked to address these newfound considerations in high-risk older adults.
ACC's Geriatric Cardiology Section is the cornerstone of the College's efforts to define and pursue excellent cardiovascular care for the aging population.
To explore these resources and celebrate International Day of Older Persons, visit the Section website.
Also, read the Cardiology magazine August issue addressing a patient-centered approach to geriatric cardiology, and visit CardioSmart's Older Adults and Heart Disease topic section to keep your patients informed.