Made possible by the Wael Al Mahmeed Dedication to Young Leaders, the Research, Clinical Trials and Publishing Series will cover the necessary basics to building a solid foundation for a career in clinical research. Whether you are just starting your research career or want to pursue that path and are unsure how, this series is for you!
Learn On-Demand – Get expert insights from a series of on-demand webinars released weekly.
Connect and Share Knowledge – Meet other clinical investigators, collaborate on research initiatives and discuss content of the course in a member discussion board.
Participate in a Live Panel Discussion – Join our expert panel and get all your most pressing questions answered LIVE!
LIVE Panel Discussion: Research, Clinical Trials and Publishing—A Global Venture
July 29th | 7:30 a.m. ET
Panelists
Poonam Velagapudi
Chief, Early Career Professional Council
Moderator
Kian Keong Poh
Singapore
Chair, ACC Assembly of International Governors
Section Editor, JACC: Asia
Jian'an Wang
China
Inaugural Editor, JACC: Asia
Jagat Narula
India/USA
Past Editor-in-Chief, JACC: CV Imaging and WHF: Global Heart
Julia Grapsa
United Kingdom
Editor-in-Chief, JACC: Case Reports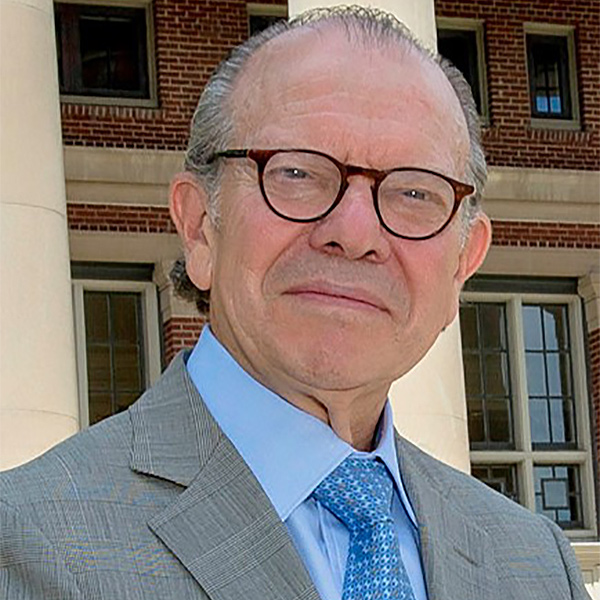 Marc Pfeffer
USA
ACC.21 LBCT Author: Paradise-MI
Kickstarting your Research Career
Available on July 8th
Moderated by ACC's Early Career Council, receive guidance on establishing yourself as an independent researcher, how to seek various roles in clinical investigation and more.
Power of Sample Size Building Power of Data
Available on July 15th
Explore the fundamental methodological concepts in clinical research with Dr. David de Pádua Brasil as he analyzes typical examples in peer reviewed publications.
Must Know Tips for Publishing in JACC
Available on July 22nd
Get insider tips on how to get published in the JACC family of journals from JACC: CV Interventions Editor-in-Chief David J. Moliterno, MD.
Want to get in touch with others in the field of Clinical Research around the globe, participate in our member discussion board and collaborate today!