Nonclinical Competency: How to Approach Negotiations and Conflict Resolution
CAREER DEVELOPMENT | Caring for patients within a multidisciplinary team and navigating the current challenges in health care requires a skill set not traditionally taught in medical education: negotiation and conflict resolution.
Furthermore, studies show that women are less likely than men to negotiate and more likely to avoid conflict.
The ACC Louisiana Chapter kicked off it's 2019 annual meeting in September with a Women in Cardiology (WIC) Section session designed to address this problem. Keynote speaker Erica Howe, MD, associate professor of internal medicine at the University of Kansas, presented an engaging and interactive program titled "Negotiation 101: Basements, Bullheadedness and Other Barriers to Managing Conflict Better."
Topics included the importance of pre-negotiation preparation, understanding the concept of an emotional basement, defining one's BATNA (Best Alternative to a Negotiated Agreement), and the need to reach a mutually agreeable solution.
Howe provided insight into dealing with these issues in a variety of ways. She discussed a valuable strategy of separating oneself from their emotional basement before addressing a problem with others, as well as the importance of managing your emotions to create a productive dialogue. Through small group discussions and role-playing, the group practiced.
Howe had us reflect on recent experiences we may have had. Interestingly, we noted we are always negotiating and resolving conflict even when taking care of patients. One ACC WIC Section member discussed a complicated congenital case which required a multidisciplinary team of doctors: hepatologist, intensivist and advanced heart failure specialist.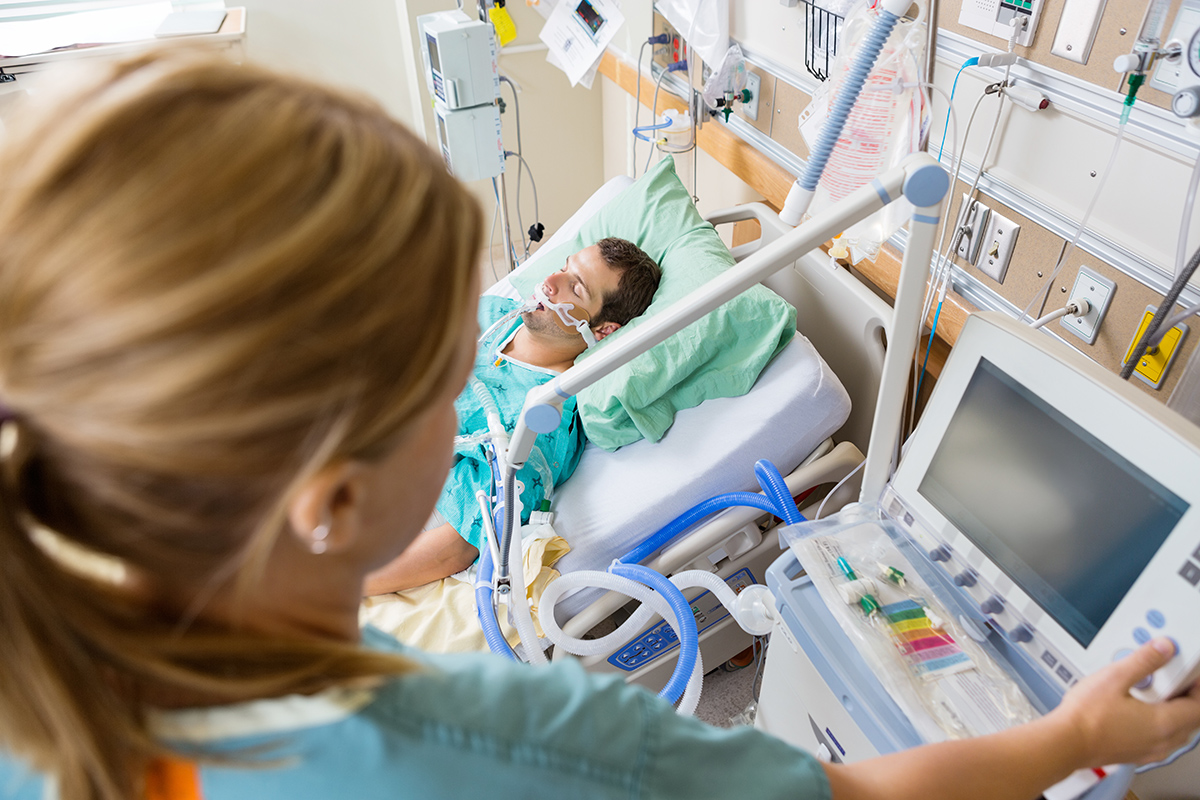 Once the patient stabilized, there where two options: high-risk intervention of a subpulmonary left ventricular conduit to pulmonary artery or hospice.
There was increasing frustration developing between the services awaiting a definitive plan. Howe noted that "negotiation is about knowing what you want, going after it and respecting the other person in the process."
We often become emotional when conflict arises. She explained that it is essential to self recognize when we are in our emotional basement and to never make decisions in this place. The second step is to acknowledge the fears and concerns of the other party. People's internal frustrations, insecurities and fears drive their decision-making.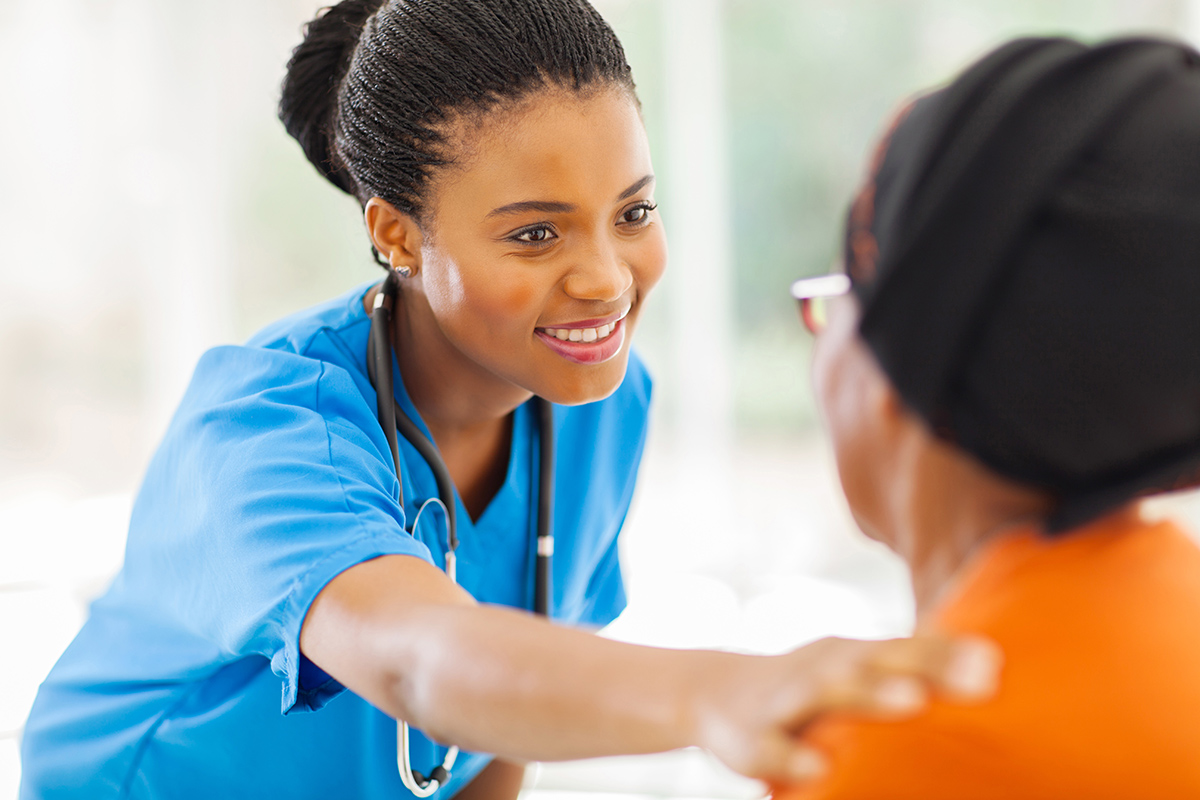 The fear was a poor outcome! The interventional team concerns were the complexity of a procedure that is on unchartered ground and rarely performed in such a challenging adult congenital heart patient.
The clinical team knew what they wanted but needed to respect the concerns of the interventionalist in the process. Howe used this example to demonstrate the power of preparing for a conversation that results in the best possible outcome.
Her advice is to follow these steps:
Foster a friendly relationship and create personability.
Ask how the other party perceives the situation.
Use a disarming statement such as "thank you for taking your time."
Provide a clarifying statement and focus on the big picture.
Ask for their solution, acknowledge their input, agree where you can, create a new solution, act on the plan and document it.
To grow professionally and personally, it is important to learn how to work through conflict and negotiate appropriately. We discussed that it is important to practice this skill set on smaller conflicts and negotiations to prepare for larger, challenging ones.
Two books recommended on this topic are Women Don't Ask: The High Cost of Avoiding Negotiation – and Positive Strategies for Change by Linda Babcock, and Never Split the Difference: Negotiating as if Your Life Depends on It by Chris Voss.
This article was authored by Rohini Manaktala, DO, cardiology Fellow in Training (FIT) at the John L. Ochsner Heart and Vascular Institute in New Orleans, LA.