Participate in ACC's Unique Clinical Trials Research Program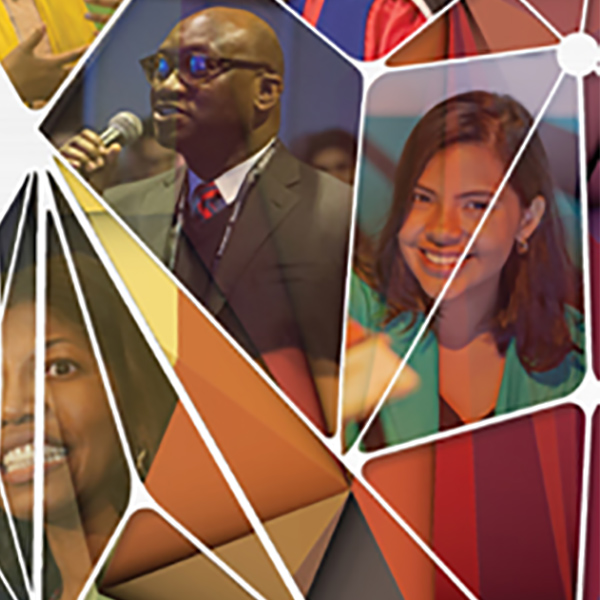 ACC's Diversity and Inclusion Task Force is presenting a newly expanded Clinical Trials Research: Upping Your Game program for 2020-2021!
This exciting, year-long program offers cardiologists and PhD-trained researchers an opportunity to participate as an investigator and leader in clinical trials research.
If you are interested in a unique and free opportunity that encourages a diversity of thought, experience and perspective, submit your application by May 30.