ACC WIC Oregon Chapter Virtually Discusses Ways to 'Survive and Thrive' in Cardiology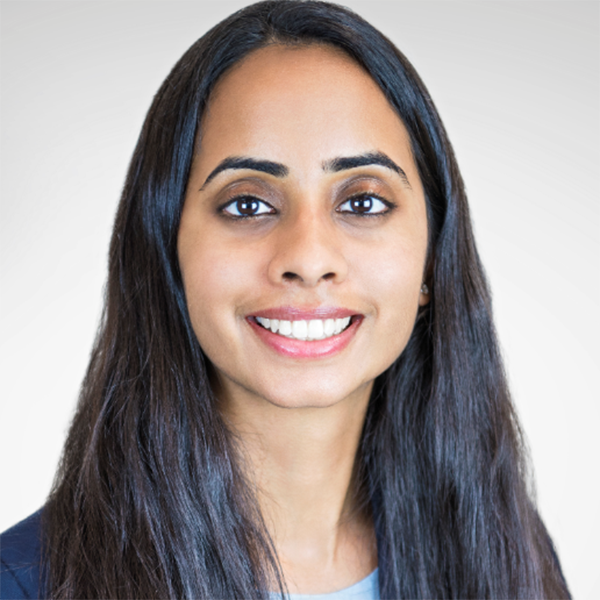 In October 2020, a year like none other, Portland's cardiovascular practitioners and trainees gathered for an ACC Women in Cardiology (WIC) Oregon Chapter committee virtual meeting. While some of us joined from home and others from work, we came with a shared purpose of building our community.
Twenty-six women from a variety of practices and across various stages of their career attended. Nandita C. Gupta, MD, FACC, of Oregon Health and Science University, and Xiaoyan Huang, MD, FACC, of Providence, facilitated the meeting and introduced the two keynote speakers, Toniya Singh, MBBS, FACC, and Cheryl B. Pegus, MD, MPH, FACC.
Singh joined us virtually from St. Louis. She has served as the chair of the ACC WIC Section since March 2019 and is also a managing partner at St. Louis Heart and Vascular. Singh entitled her talk, "Survive and thrive in Cardiology," and provided us with a stepwise approach to success.
First, Singh talked about finding interests outside of cardiology. Second, she emphasized the importance of perseverance, reminding us of Mayo Angelou's famous line, "You may encounter many defeats, but you must not be defeated." Third, she advised us to "help a sister" and prioritize mentorship. Singh presented linguistic data showing a difference in the diction utilized in letters of recommendation for male vs. female fellowship candidates, encouraging us to use powerful words when describing candidates in letters. Fourth, she urged us to be active members in our workplace, reminding us that "if you're not at the table, you're on the menu." She then advised us to cultivate self-awareness and understanding of our needs, skills, interests, values and dreams. Finally, Singh reminded us to give ourself kindness through words, time, praise and upholding our boundaries.
Cheryl B. Pegus, MD, MPH, FACC, joined us virtually from Portland, OR. She serves as the president of consumer health solutions and chief medical officer of Cambia Health Solutions. She is also the board chair for the Association of Black Cardiologists, an American Heart Association Founder's Affiliate, and past chair of the PCORI's Health Delivery and Disparities Research Advisory Panel. Pegus spoke from personal experience on how women in cardiology must build a team, including (but not limited to) mentors, family members, and co-workers in order to thrive in their work and home life. She mentioned the value of women investing in themselves and provided one example of working closely with a life coach while she was early in her career.
Following the two presentations, attendees were split into breakout rooms session.
Room #1 – Leadership Development: Where do I go from here?
This breakout session was led by Gupta and Pegus, who encouraged the participants to envision what "leadership" meant to each individual and recognize that leadership comes in different forms. Two characteristics that leadership does require are commitment and the willingness to take a risk. Pegus described this type of willingness as "Going for the Gold!" Our speakers asked us, "Where do you want to be next?" and advised us to build relationships with mentors and selectively choose research projects facilitating that next step.
Room #2 – How to advocate for myself professionally?
This session was led by Lori Tam, MD, from Providence and Singh, who discussed the topic of "Words do Matter," where they provided us with several examples of how to re-word our language to be more "professional, effective and collegial." A few examples are listed below:
Replace "sorry for my delay" with "thanks for your patience."
Replace "I think we should" with "it would be the best if we…"
Replace "just checking in" with "when can I expect an update?"
Replace "sure, no worries" with "happy to help."
Replace "does that make sense?" with "let me know if you have questions."
We then discussed how one can advocate for oneself in impactful and difficult situations, highlighting the importance of preparation and remaining goal oriented.
Room #3 – How do I get involved in the National ACC and other professional societies?
This session was led by Sandra J. Lewis, MD, FACC, past ACC Oregon Chapter governor and general cardiologist practicing at Legacy Health. As a previous chair of the ACC WIC Section Leadership Council and current chair of the ACC Political Action Committee Chair and ACC Section Steering Committee, Lewis presented us with numerous ACC Sections that we could get involved in.
Room #4 – How do I focus on wellness and self-care?
This session was led by Jill M. Gelow, MD, MPH, FACC, an advanced heart failure and transplant cardiologist at Providence. She encouraged us to be intentional about self-care and reminded us to consider what we are saying "no" to every time we make a new commitment. Our group discussed that the onus of fostering wellness should fall not only on the individual but also on our institutions.
As current cardiology fellows, we left the meeting inspired by an amazing group of women who have paved the way for women in cardiology. We look forward to the next ACC Oregon Chapter and ACC WIC events, whether virtually or in person!
A special thanks to Alan Morasch, CAE, and his son, Ben Morasch, for facilitating the event via WebEx.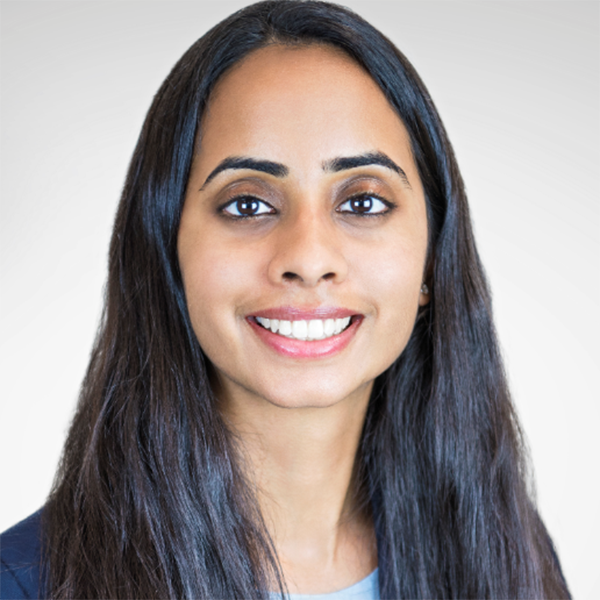 This article was authored by Paola Roldan, MD and Pooja Prasad, MD general cardiology Fellows in Training (FITs) at Oregon Health and Science University in Portland, OR.