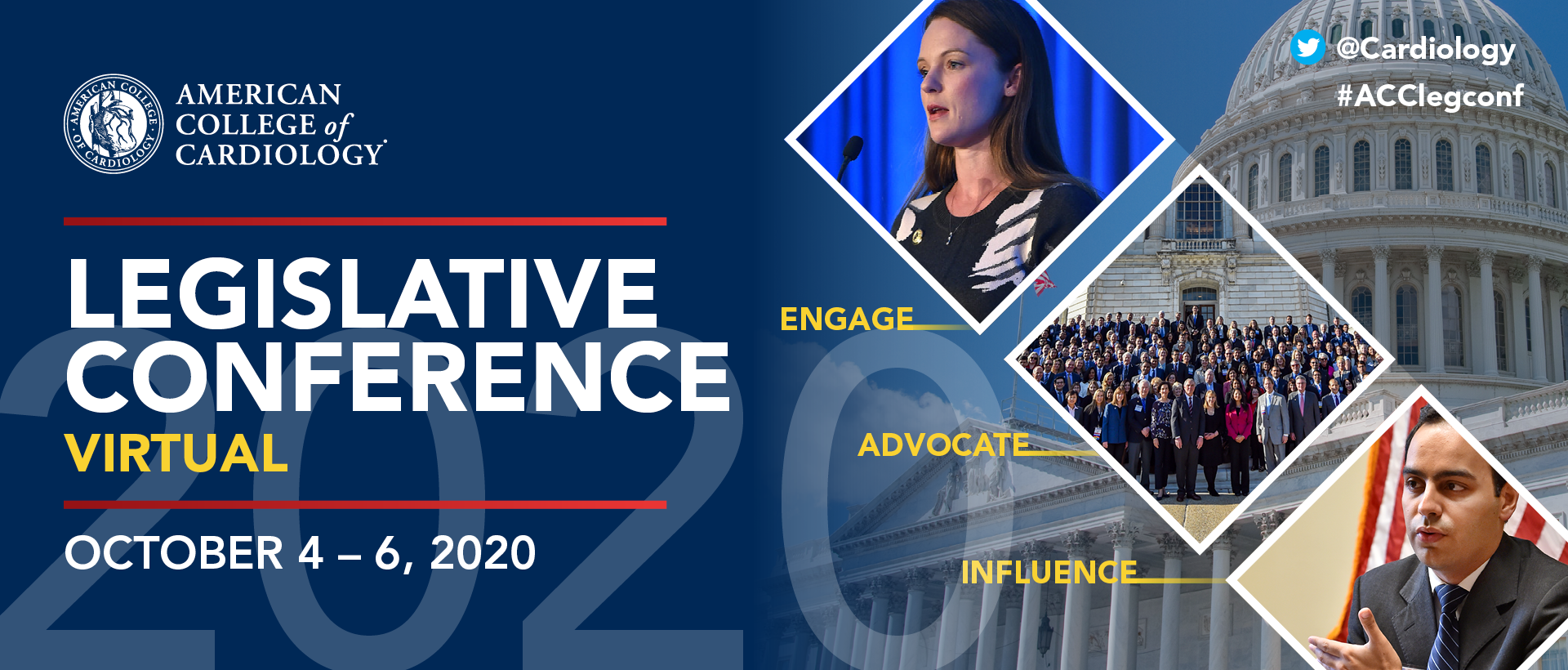 Engage, Advocate and Influence
Over 600 ACC Grassroots members from across the U.S. attended the 2020 Virtual Legislative Conference from Oct. 4 – 6 to hear from policy experts, ACC leaders and staff and other stakeholders on key issues impacting the cardiovascular profession and patients, as well as meet with members of Congress and/or their staff.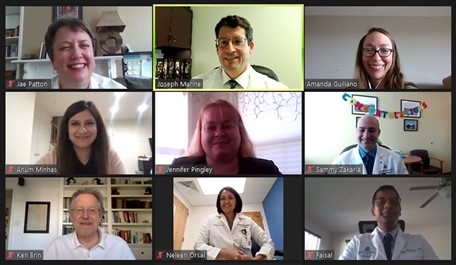 Thank you to all who attended! See social media coverage by checking out @Cardiology and #ACCLegConf on Twitter. Also be sure to stay tuned to the Advocate newsletter, ACC.org and Cardiology magazine.
Save the date for next year's Legislative Conference, taking place in Washington, DC from Oct. 3 – 5!