Top 5 Interventional Innovations
3-D imaging provides isotropic data that have identical resolution in three dimensions, providing detailed anatomical information that can allow physicians to better visualize anatomical structures and morphological anomalies. Increased availability of 3-D imaging can help improve communication between patients and clinicians about the impacts of certain treatments and procedures.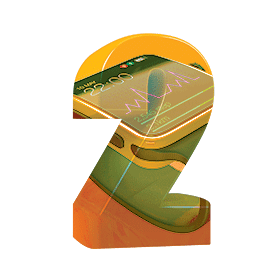 Wearable technologies have the ability to open doors for long-term continuous measurement and of monitoring patients whose chronic condition includes risk of sudden acute events or for whom interventions need to be assessed outside the hospital environment. These technologies could also play significant roles as clinical tools for intervening when patients need support.
Wireless technologies and biosensors also hold promise for interventional cardiology. For example, the Massachusetts Institute of Technology has been developing instrumented balloon catheters that can sense misfiring cardiac tissue and ablate tiny patches of such tissue without harming the healthy tissue nearby. A remote monitoring device that beeps in the presence of high doses of radiation is also in the works and could help limit radiation exposure to patients and clinicians.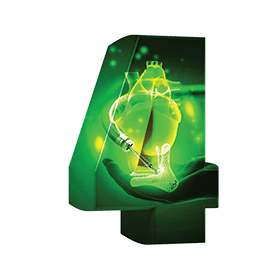 New devices are also being tested that could play major roles in interventional cardiology. Percutaneous mitral valve repair devices have been developed to address an unmet clinical need and may be an alternative therapeutic option to surgery with the intent to provide symptomatic and prognostic benefit. Left atrial appendage occlusion is an evolving therapy, which should be taken into consideration in those patients with non-valvular atrial fibrillation with a high stroke risk and contraindications for oral anticoagulants. Pulmonary artery denervation to treat pulmonary arterial hypertension is another area of opportunity.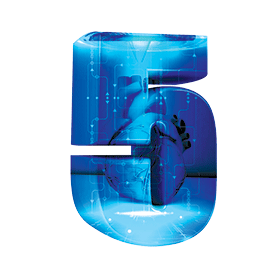 3-D bioprinting could help with planning interventional procedures, including placing percutaneous valves. Beyond that, there is potential to use the technology to print implantable devices, such as cardiac valves, that could then be custom-sized to the patient.
Clinical Topics: Anticoagulation Management, Arrhythmias and Clinical EP, Noninvasive Imaging, Prevention, Anticoagulation Management and Atrial Fibrillation, Atrial Fibrillation/Supraventricular Arrhythmias, Hypertension
Keywords: Cardiology Magazine, ACC Publications, Anticoagulants, Atrial Appendage, Atrial Fibrillation, Bioprinting, Biosensing Techniques, Craniofacial Abnormalities, Denervation, Hypertension, Imaging, Three-Dimensional, Mitral Valve, Pulmonary Artery, Stroke, Wireless Technology
< Back to Listings