Heart of Health Policy | CMS Announces New Voluntary Bundled Payment Model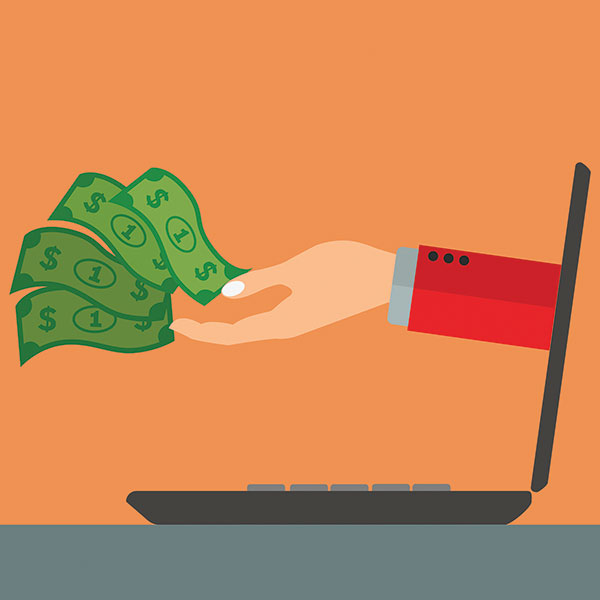 The Centers for Medicare and Medicaid Services (CMS), through its Innovation Center, released a new voluntary bundled payment model on Jan. 9 called Bundled Payments for Care Improvement Advanced (BPCI Advanced). This model is intended to build on the lessons from the current Bundled Payments for Care Improvement model that will conclude later this year. BPCI Advanced will qualify as an Advanced Alternative Payment Model (Advanced APM) under the Quality Payment Program (QPP) in 2018. Qualified participants (based on either patient counts or payment) are eligible for a five percent bonus in payment years 2019 through 2024. Under the Medicare Access and CHIP Reauthorization Act (MACRA), Advanced APMs must include the use of certified electronic health records, use quality measures similar with those in the Merit-based Incentive Payment System (MIPS) and bear financial risk.
In BPCI Advanced, 32 distinct clinical episodes are available to model participants. Of those episodes, 29 are inpatient, including AMI, cardiac arrhythmia, cardiac defibrillator, cardiac valve, congestive heart failure, coronary artery bypass grafting, pacemaker and percutaneous coronary intervention (PCI). New to this version of BPCI are three outpatient clinical episodes, including PCI. The first cohort of participants will start on Oct. 1, 2018, with a performance period running through Dec. 31, 2023. CMS will provide a second application opportunity in January 2020.
ACC believes that APMs, such as BPCI Advanced, have the potential to enhance patient care and improve the quality of care while lowering Medicare and Medicaid costs. To support members considering participation in APMs, ACC is creating the Alternative Payment Model Framework, launching in February on ACC.org. This tool will help members assess their readiness for APM participation. ACC also maintains an online MACRA hub (ACC.org/MACRA) for members seeking general information on the QPP, including information on Advanced APMs.
Clinical Topics: Arrhythmias and Clinical EP, Cardiac Surgery, Diabetes and Cardiometabolic Disease, Heart Failure and Cardiomyopathies, Invasive Cardiovascular Angiography and Intervention, Prevention, Sports and Exercise Cardiology, Valvular Heart Disease, Implantable Devices, SCD/Ventricular Arrhythmias, Atrial Fibrillation/Supraventricular Arrhythmias, Aortic Surgery, Cardiac Surgery and Arrhythmias, Cardiac Surgery and Heart Failure, Cardiac Surgery and VHD, Acute Heart Failure, Interventions and Structural Heart Disease, Exercise
Keywords: ACC Publications, Cardiology Magazine, ACC18, ACC Annual Scientific Session, Myocardial Infarction, Drug Approval, Fellowships and Scholarships, Ursidae, Goals, Social Media, Quality Improvement, Leadership, Motivation, Athletes, Inpatients, Rural Population, Blood Pressure, Medicaid, Outpatients, Pilot Projects, Arrhythmias, Cardiac, Medicare, Patient Care, Percutaneous Coronary Intervention, Electronic Health Records, Electrocardiography, Coronary Artery Bypass, Awards and Prizes, Consumer Product Safety, Heart Failure, Running, Defibrillators, Heart Valves, Heart Valve Diseases, Pacemaker, Artificial, Cardiopulmonary Resuscitation, Cohort Studies
< Back to Listings