Latest Guidelines Focus on Preventing SCD, Improving Treatment of VA, High BP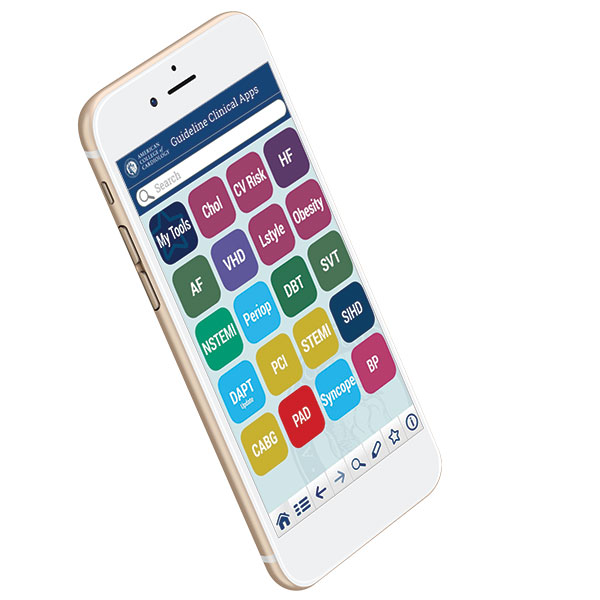 The past year saw the release of two major clinical guidelines, both of which offered much needed, updated guidance for preventing sudden cardiac death and managing patients with ventricular arrhythmias (VA), as well as managing and treating patients with high blood pressure (BP).
The 2017 AHA/ACC/HRS Guideline for Management of Patients With Ventricular Arrhythmias and the Prevention of Sudden Cardiac Death provided recommendations on the general evaluation of patients with documented or suspected VA; treatments, therapies and prevention of VA; acute management of specific VA; and VA in the structurally normal heart. They also provided guidance on VA and sudden cardiac death related to special populations, including athletes, pregnancy, older patients with comorbidities, valvular heart disease, adult congenital heart disease, etc. For the first time, these new guidelines also included a section on cost and value considerations, specifically involving strength of evidence surrounding ICDs and cost-effectiveness.
Released in November, the long-awaited ACC and American Heart Association high BP guideline made headlines for redefining what constitutes high BP. Specifically, the guideline recommends that patients with high BP be treated earlier with lifestyle changes and in some cases medication at 130/80 mm Hg rather than 140/90. The new guideline also stresses the importance of using proper techniques to measure BP; recommends the use of home BP monitoring using validated devices; and highlights the value of appropriate training of health care providers to reveal "white-coat hypertension."
The ACC leveraged the release of these two guidelines to debut several new guidelines-related tools and resources – part of its ongoing efforts to find innovative ways to more quickly provide cardiovascular professionals and others with guideline recommendations at the point-of-care.
New online guideline hubs on both ACC.org and JACC.org are among the new resources. These hubs serve as one-stop-shops for tools and resources, including expert commentary, slides, key points to remember, CardioSmart patient tools, links to relevant mobile apps and more.  Additionally, "Guidelines Made Simple Tools" exist for both new guidelines, providing easy access to the most important figures and tables. CardioSmart has also developed focused patient education materials and dedicated infographics to help clinicians talk to patients about the changes.
The ACC Guidelines Clinical App continues to be recognized for its usability when it comes to placing guideline information at the point-of-care. The App contains information on 20 guidelines and is available for free in the iTunes and Google Play app stores.
---
Visit ACC Central, Booth #3345, on the Expo Floor to pick up a copy of the "High Blood Pressure Guidelines Made Simple Tool" and the "VA/SCD Guidelines Made Simple Tool" and to learn more about the new ACC.org and JACC.org Guideline Hubs.
Keywords: ACC Publications, ACC Scientific Session Newspaper, ACC Annual Scientific Session
< Back to Listings