Pulse of ACC | ACC.20 WCC Virtual
The three-day live virtual meeting was just the beginning! Dive into the latest science and hottest trials, expert perspectives and education, and celebrate Convocation and engage with colleagues, and more.
It's all at Virtual.ACC.org.
Here's a guide to what you'll find.
On Demand
Hot Topics
Hear from outgoing ACC President Richard J. Kovacs, MD, MACC; World Heart Federation President Karen Sliwa, MD, FACC; and ACC.20/WCC Chair and Vice Chair Andrew M. Kates, MD, FACC, and Pamela B. Morris, MD, FACC, as part of the Opening Showcase Session.
Global
Tune into the Global Challenge to hear from cardiovascular legends on Keynote topics ranging from congenital cardiology to coronary interventions. Learn how the World Heart Federation is working to tackle noncommunicable diseases like heart disease, as well as rare diseases like Chagas Disease – all of which pose threats to global health.
Education
Check out the amazing research from Young Investigator Award presenters and deep dive into the emerging field of cardio-obstetrics with the two-part Cardio-Obstetrics Intensive.
Also on demand: 30 educational slide sessions from 10 clinical learning pathways and hear from industry leaders as part of the Industry-Expert Theater and Industry Innovation Stage.
Also don't miss the CV Update for the Clinician video symposium led by Valentin Fuster, MD, MPH, MACC, as well as daily wrap-ups and expert perspectives from the likes of Deepak L. Bhatt, MD, MPH, FACC, Editor-in-Chief Peter C. Block, MD, FACC, Fuster and others.
Abstracts and Expo
Looking for posters and abstracts? Explore the eAbstract section of ACC.20/WCC Virtual by topic.
Also, stop by the Virtual Expo to learn more about new product innovations, technologies and therapies in the field of cardiology. The ACC is grateful for all of its industry partners and thanks them for their continued support of our Mission to transform cardiovascular care and improve heart health.
Celebrate and Engage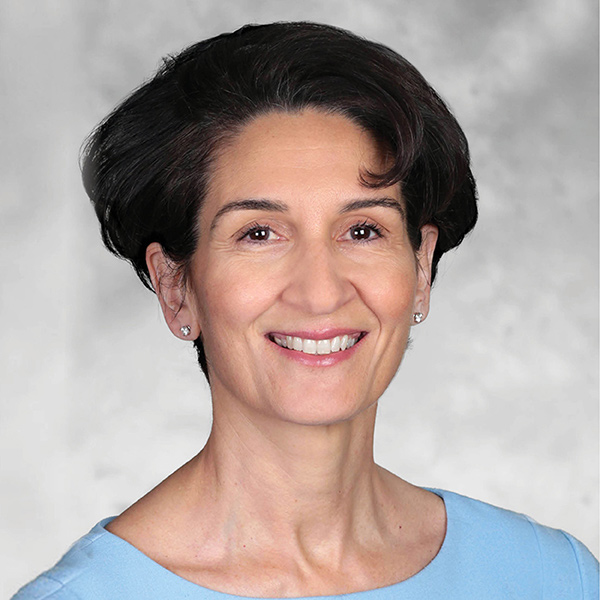 Hear from new ACC President Athena Poppas, MD, FACC, learn more about ACC award winners and welcome in the newest class fellows and associates as part of "Convocation."
New FACCs and ACCs can showcase their accomplishments on social media with #ITookTheACCOath.
Find ways to engage with the ACC, whether through Advocacy, Clinician Well-Being, ACC Member Hub discussions, career support and more – all on the Engage page.
Keywords: ACC Publications, Cardiology Magazine, ACC Annual Scientific Session, acc20, Pregnancy, Social Media, Female, Rare Diseases, Obstetrics, Cardiology, Awards and Prizes, Leadership, Heart Diseases, Health Education, Chagas Disease
< Back to Listings