About the CV Team Advanced Practice Nurses Work Group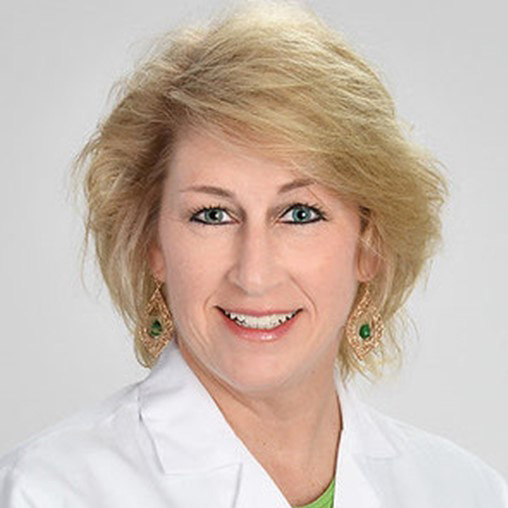 Carla H. Weidner, DNP, FNP, CLS, AACC
Chair, CV Team APRN Work Group
The Advanced Practice Nurses Work Group provides guidance to the CV Team Section Leadership Council on issues impacting the profession. Representing nurse practitioners and clinical nurse specialists, the work group informs the Advocacy Work Group on policy issues that impacts APRON practice. The work group supports the efforts of the Membership Work Group by encouraging engagement in the College – improving retention among APRNs.
The work group is comprised of a chair and member volunteers. The work group chair is selected by the CV Team Section Leadership Council Chair. The chair will serve up to three (3) years. The work group meets regularly via teleconference.
Interested in being involved with this work group? Please contact cvt@acc.org.

ACC.23 NOTE: The APRN Work Group is hosting the annual APRN Poster Session in conjunction with ACC.23 in New Orleans, LA. For more information on the poster session and abstract submission process, please click here.