The 2020 Early Career Roller Coaster!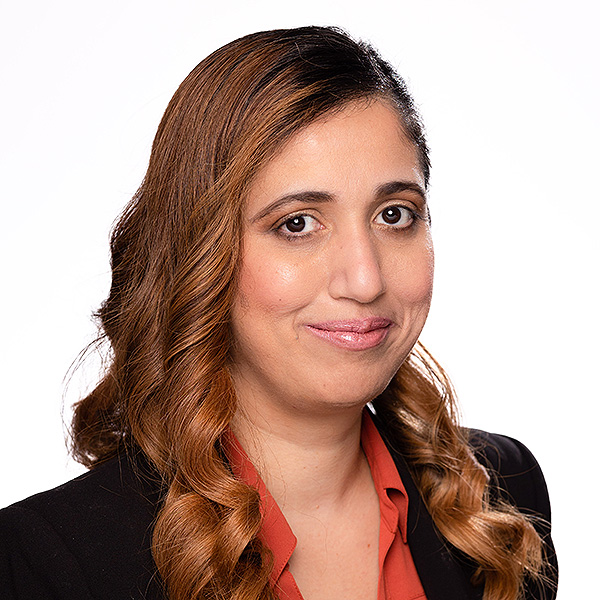 "Life is like a roller coaster. It has its ups and downs. But it's your choice to either scream or enjoy the ride."
The year 2020 was precisely that for most early career cardiologists. It was an unprecedented and uncertain year with plenty of unknowns, making it particularly challenging for early career cardiologists establishing their careers and trying to balance work and personal lives. There was loss of opportunity for in-person education, clinical practice became unpredictable, research came to a standstill, and burnout creeped in. Many early career cardiologists worked on front lines caring for COVID-19 patients with little knowledge about this new disease entity. As part of the Early Career Leadership Council, we did a deep dive into the challenges faced by early career cardiologists during the COVID-19 pandemic and how they overcame these challenges by compiling short videos. These videos consisted of early career cardiologist sharing their experiences during the COVID-19 pandemic to help learn from each other's experiences. These videos can be viewed here.
With cancelation of live meetings, education became virtual and early career cardiologists lost the opportunity to interact with colleagues and mentors in person. Procedural fields were also faced with cancellation of elective cases and decreased volumes. This increased a need for early career cardiologist education to remain abreast with current information particularly for newly minted interventional cardiologists. Understanding this need, we collaborated with the ACC Iowa Chapter to host an interventional cardiology board review course in August. The course included lectures by nationally renowned cardiologists in high-yield interventional cardiology topics such as basics of cardiac catheterization, evaluation of pericardial and valvular heart disease, intracoronary imaging and physiology, chronic total occlusions, atherectomy, mechanical circulatory support, biostatistics, complications of PCI, and catheterization lab pharmacology, all of which were well attended by 60 – 100 members per session. Case presentations with panel discussion after the lectures helped put these lectures into perspective. Recordings of this course can be found here.
We are also collaborating with the ACC Interventional Cardiology and Fellows in Training (FIT) Sections for a monthly interventional cardiology case conference where challenging complex coronary and structural heart cases are presented by early career cardiologists and FITs with an expert faculty panel discussion. This gives an opportunity to early career cardiologists to present their challenging cases, interact with colleagues and leaders in the field, and promote educational content. We encourage everyone to attend these sessions.
We also hosted several webinars covering early career cardiologist nonclinical topics, ranging from transitioning post-fellowship during the COVID-19 pandemic, the expectations and realities of your first job, and how to kick starting your research career. You can find the recordings of these webinars here. In order to increase a sense of camaraderie, we created a large social media work group of early career cardiologists who are involved in promoting interventional cardiology, imaging, electrophysiology, women's health, prevention, heart failure and critical care cardiology related educational content on Twitter using the hashtag #ACCEarlyCareer. You can check out our team members and their interests here.
Finally, collaborating with colleagues and learning from each other's experiences is a big part of early career cardiology career advancement. Thus, we are working closely with multiple state chapters and their leadership towards creating an early career presence within their councils with the ultimate goal of increasing early career membership and collaboration at the regional level. We are also actively planning early career sessions for the upcoming ACC.21 meeting to be held May 15 – 17, 2021. We will be hosting a session on the importance of social media for today's cardiologists on the Heart 2 Heart Stage, as well as lounge sessions on a variety of topics such as clinician wellbeing, burnout and even more about research. We hope to be able to see many of you in person at the meeting if travel permits!
The roller coaster for early career cardiologists has certainly traveled to the lowest depths with COVID-19 cases hitting peak, but is on its way up with many ongoing initiatives. With a U.S. Food and Drug Administration approved vaccine on the horizon, I am hopeful that we will end this roller coaster of a lifetime journey of 2020 safely to continue a post-pandemic life working in our most loved space of cardiology. On behalf of the ACC Early Career Section Leadership Council, I wish you all a safe holiday season, a wonderful New Year and hope to connect with you all in 2021!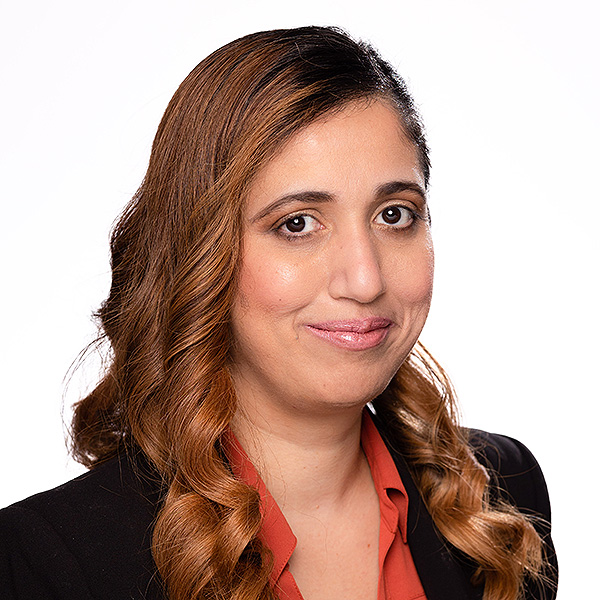 This article is authored by Poonam Velagapudi, MD, MS, FACC, ACC Early Career Council chair.