My COVID-19 Experience: Aakriti Gupta, MD, MS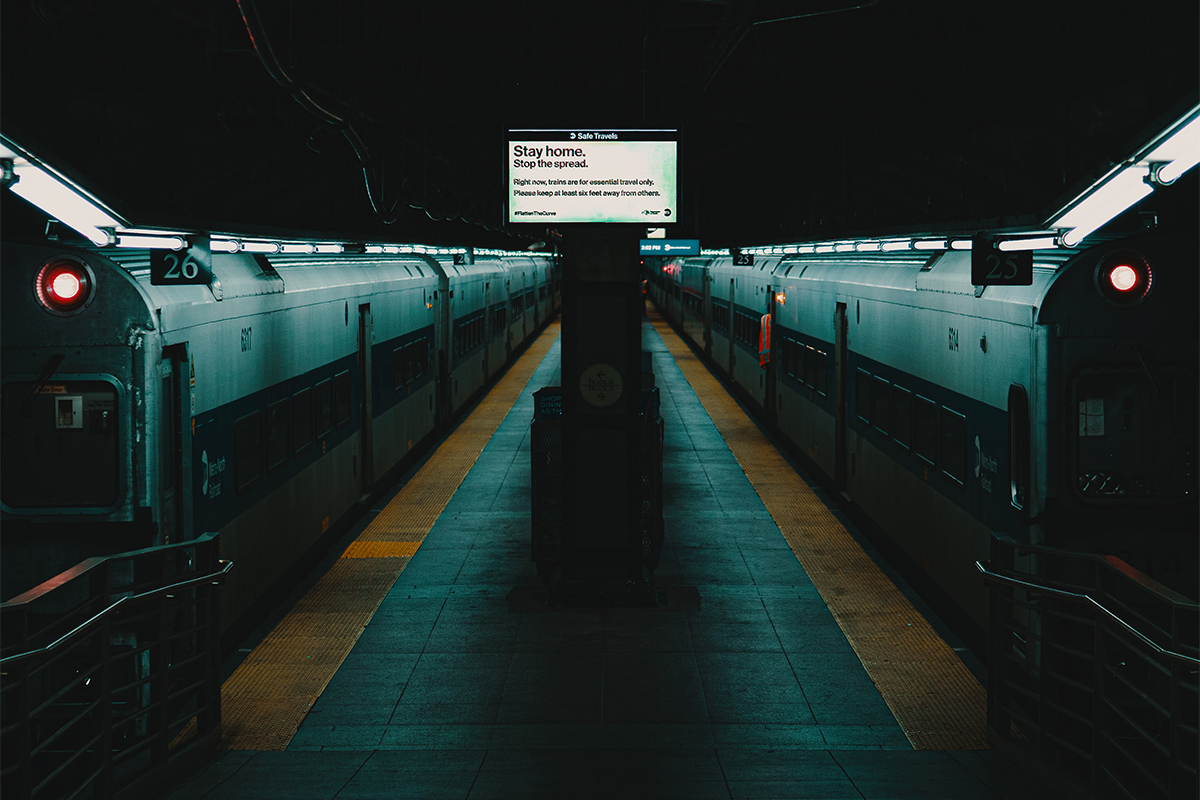 On my way home from the airport on returning from vacation on March 20, I found myself coming back to a New York City that had totally transformed from the one I left – empty roads at peak rush hour, closed cafes and no riverside runners.
The hospital I entered on returning to work was also not the one I had left – deserted lobby, closed cafeteria and masked people. However, the contrast between the outside world and the spirited, bustling, we-are-all-in-this-together energy in patient wards and ICUs was unmistakable.
While the novel coronavirus has afflicted a lot of pain and suffering, as well as social distancing, it has also made us stronger and brought us closer together.
In the ensuing weeks that I worked in the coronary care unit (now transformed into a Corona care unit), I have been part of experiences that were unimaginable even just four weeks ago.
I have conducted clinic visits that would normally span an afternoon within an hour through efficient use of telemedicine. I have spent some days fully masked and gloved in the ICU, such that fear of infection superseded hunger and thirst, and I went all day without eating.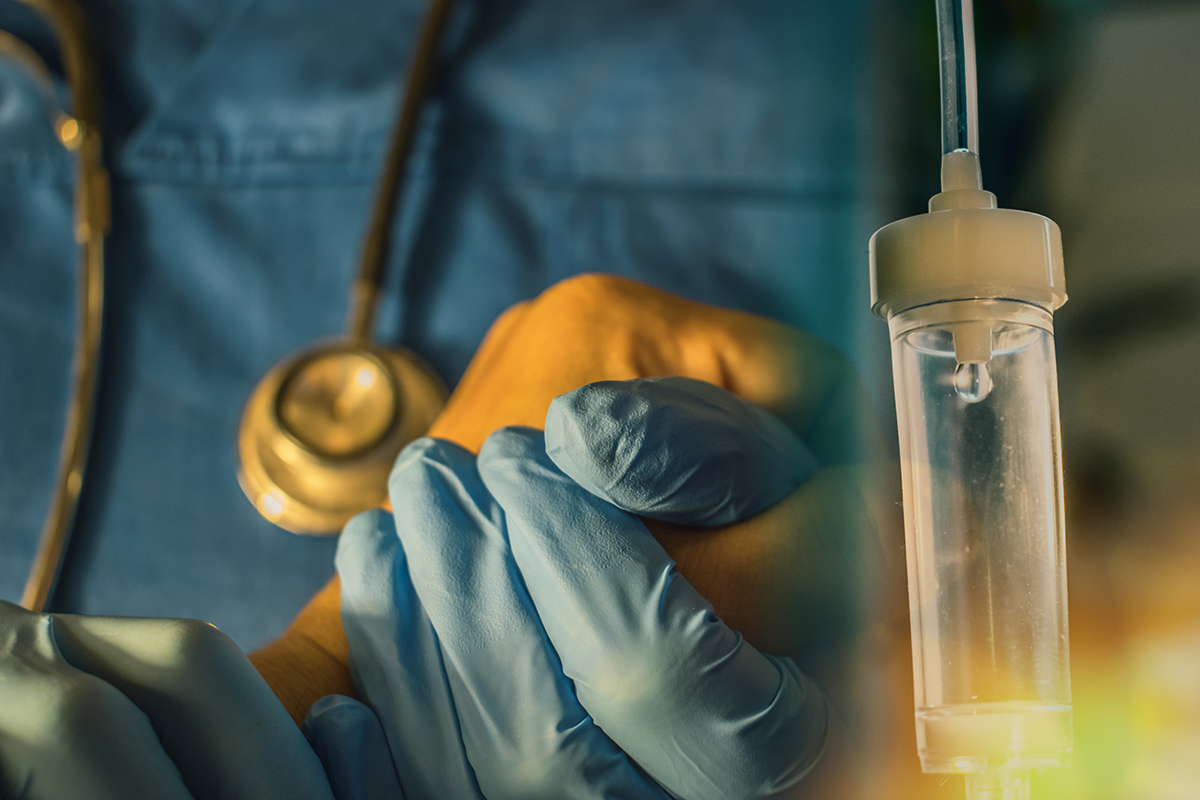 I have held a patient's hand (double-gloved, preceded and followed by compulsive hand-sanitizing) as she FaceTimed with her husband a few hours after extubation, masking my intense fear of contracting the infection.
I have communicated to my patient's wife of 50 years that her husband is facing death, and that she cannot visit to say her last goodbye. My experiences over the last few weeks consolidated for me why medical training lasts a million years.
Every time I was required to place an arterial catheter in a patient whose pulse was not palpable, or to place a central venous catheter in a patient with difficult internal jugular access, I stood alone in the room triple-gowned, double-gloved, my face shield fogging, thinking to myself, "I can do this."
Every time I found myself choking on the other end of a phone call with a patient's family member stifling their tears as I delivered grim news, a voice in my head said, "I have done this before."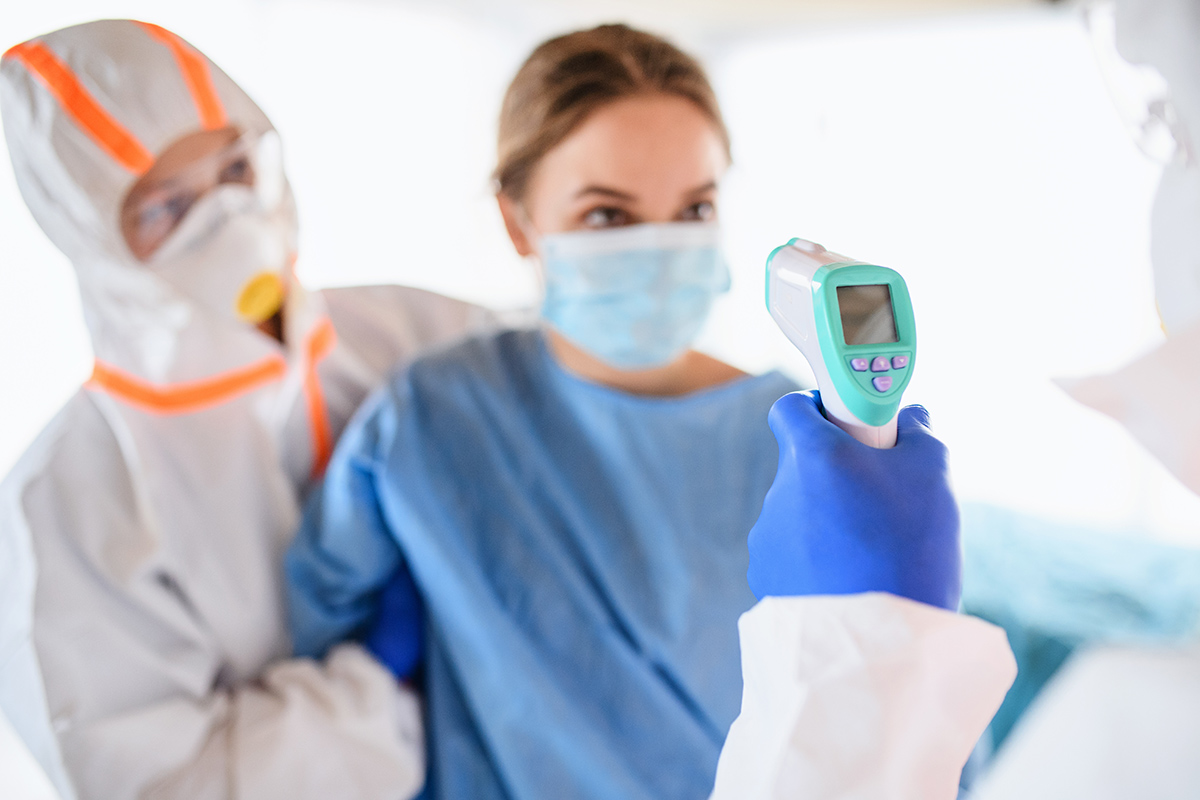 Every day that I stepped into the hospital with a sense of foreboding, after reading a barrage of emails with the subject heading of COVID-19, describing how the surge is hitting our hospital and the worst is coming, I found my anxieties melted away as I reminded myself, "This is what I trained for."
And yet, all these years of training did not prepare me to predict who will suddenly succumb to this new disease. I recall admitting a fit middle-aged gentleman to the CCU only for monitoring in the setting of high oxygen requirements.
Nothing about his medical history, physical exam or extensive laboratory testing gave me the slightest clue to why he needed to be crashed to ECMO in the subsequent few hours, or why he required CVVH within the next couple days, or why his heart was lazy on echocardiogram.
There is so much that we do not know about this disease that puts us at unease. We do not know if the blanket hydroxychloroquine prescription is providing benefit or harm. We do not know what is causing our patients in the ICU to clot their catheters recurrently, or if we should provide prophylactic or therapeutic anticoagulation.
We do not know why our patients develop rapid renal failure, or if we should give fluids or diurese.
Yet, amidst this uncertainty, we are becoming clinically stronger. No longer do we order an echocardiogram for every patient who becomes hypotensive, as we are guided by traditional hemodynamic markers and lactate, nor do we insert a pulmonary artery catheter unless absolutely necessary, as we are helped by good old CVP, lactate and urine output.
Not only are cardiology Fellows in Training becoming clinically stronger in cardiac and intensive care, so are urologists, otolaryngologists, radiologists and pathologists – all trying to learn ventilator management with high PEEP strategies.
I still cannot get over the fact that we are all treating the same disease – from respiratory therapists to nurses, from pathologists to urologists, from administrators to security personnel, from cab drivers to our military, from young to old, and from east to west.
Yes, we are sailing in unchartered waters, but we are all in the same boat. And we will find our shore soon.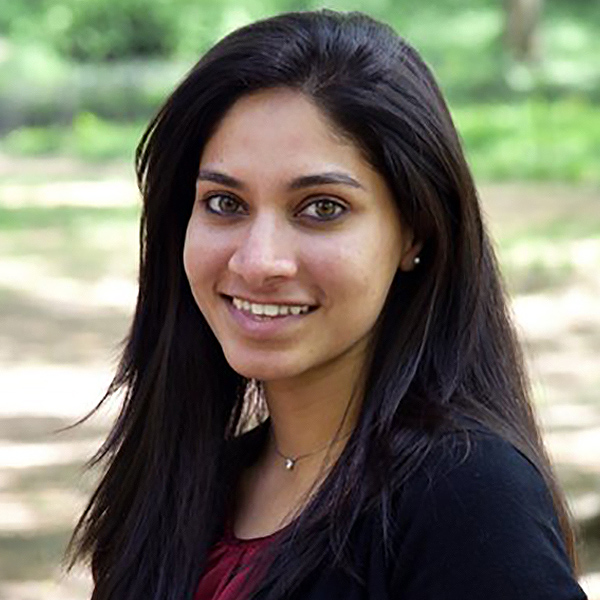 This article was authored by Aakriti Gupta, MD, MS, cardiology Fellow in Training (FIT) at Columbia University Irving Medical Center in New York, NY. Follow Dr. Gupta on Twitter: @aakriti_15