The Stories of ISCHEMIA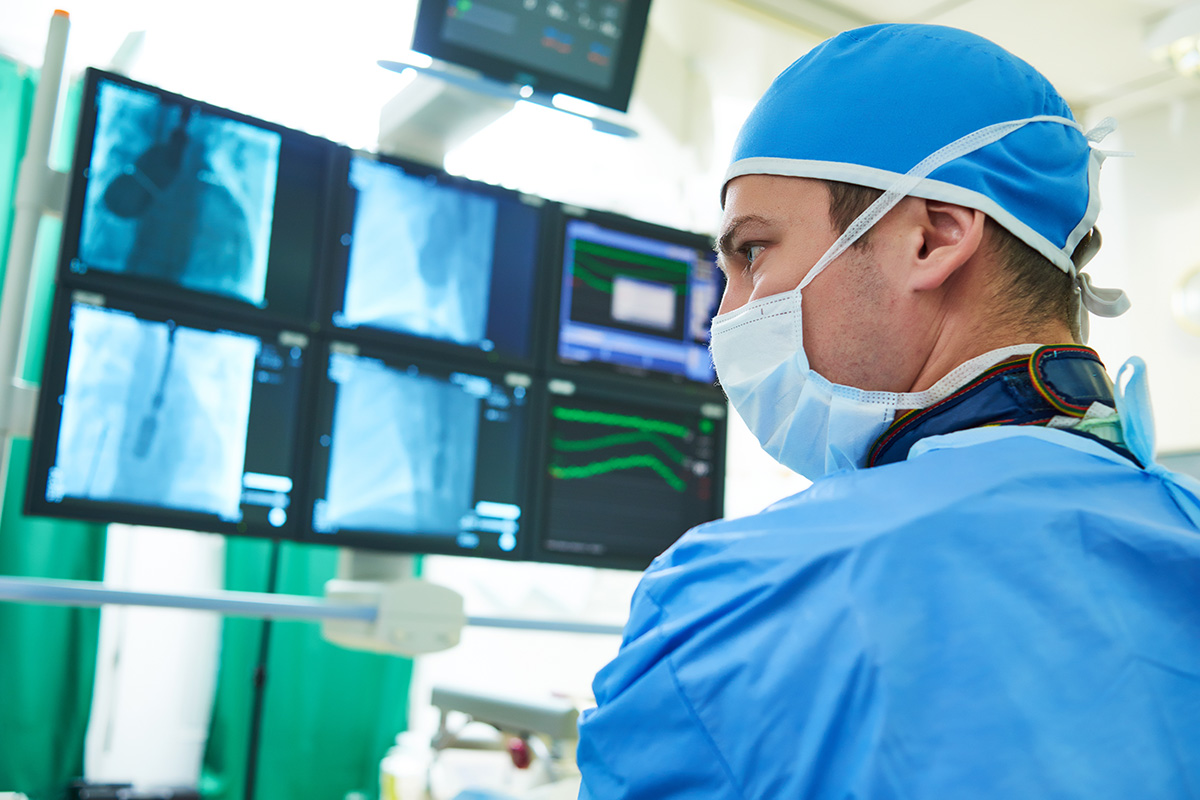 The results of the ISCHEMIA trial were published on March 30, amidst the coronavirus pandemic. In brief, the study showed no significant difference in death, myocardial infarction, resuscitated cardiac arrest or hospitalization for unstable angina or heart failure during follow-up.
But it showed that patients who received revascularization had greater improvement in quality of life measures. To put things into perspective, Luai Tabaza, MD, a graduating CHIP interventional cardiology fellow at the Einstein Medical Center in Philadelphia, PA, shares three short stories based on his interaction with real patients he has had over the years. Read more.
Follow Cardiology on Twitter using #CardiologyMag and get the full issue here.