Challenges in Procedural Cardiovascular Specialties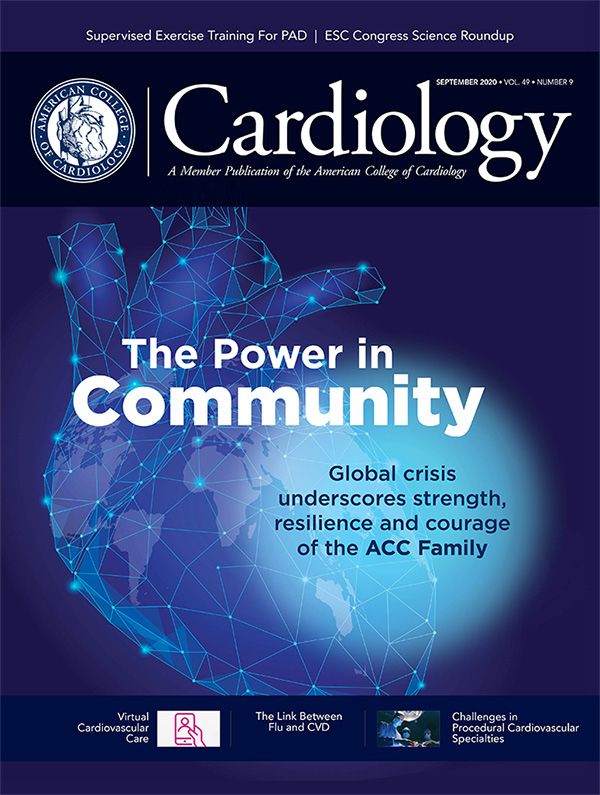 In a recent Cardiology article, Edward Chu, MD, describes how one of the toughest decisions he made in medical school was telling his research mentor and program director of the general surgery residency that he would be applying into internal medicine The learning curve in procedural specialties is undoubtedly steep.
The reality of the matter is that procedural mastery continues over a lifetime and is not only limited to the boundaries of fellowship. No amount of reading or literature review can replace the muscle memory that is incrementally developed through each hands-on experience. Read more.
Follow Cardiology on Twitter using #CardiologyMag and get the full issue here.