Meet Our FIT Section Editor: Mohsin Chowdhury, MD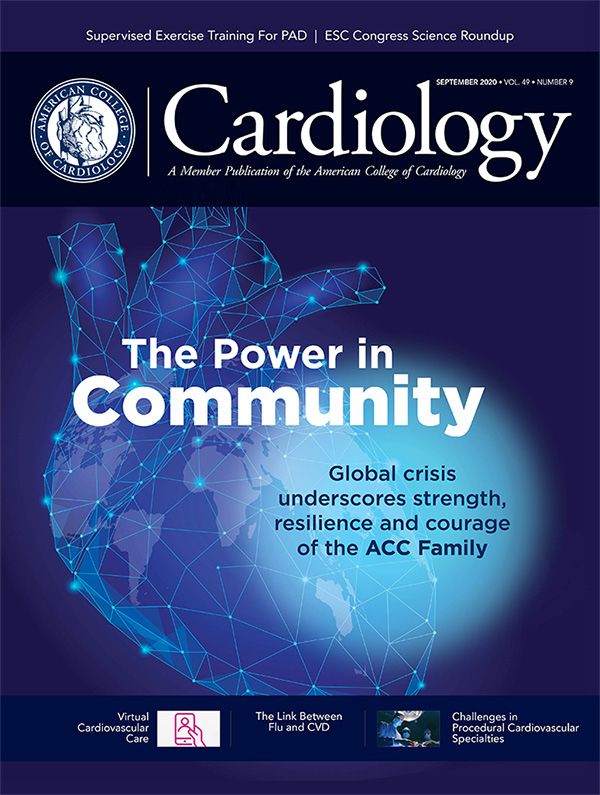 Mohsin Chowdhury, MD, is an interventional cardiology fellow at the Beth Israel Deaconess Medical Center (BIDMC) in Boston, MA. He earned his Bachelor of Science in electrical engineering from Northern Illinois University and his medical degree from Albert Einstein College of Medicine.
After completing his internship and residency at Yale New Haven Hospital/Yale School of Medicine, Chowdhury joined BIDMC for his fellowship in cardiovascular medicine and interventional cardiology. His academic interests include coronary physiological assessment, utilization of artificial intelligence in evaluation of intravascular imaging, and patient reported outcomes measures after coronary and peripheral interventions. Read more.
Follow Cardiology on Twitter using #CardiologyMag and get the full issue here.