Trending in Cardiology Education: Medical Podcasts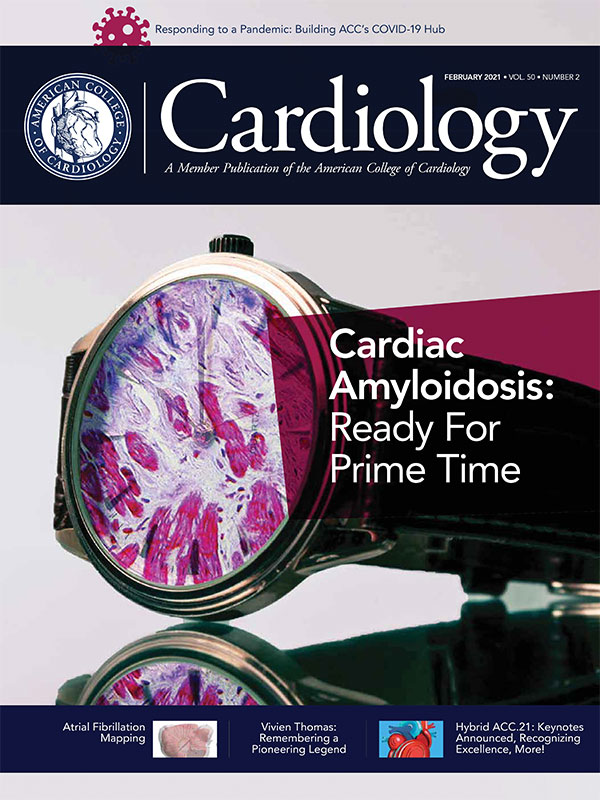 At the start of training, many of us had reading lists as we began our academic year or rotation. An early task was ensuring access to the highest quality resources. Just 10 to 15 years ago – around the first day of medical school for a newly minted interventional cardiologist today – these resources surely would have included Harrison's Principles of Internal Medicine or Braunwald's Heart Disease. Yet within just one life cycle of medical training, as social media has proliferated in every aspect of our daily lives, asynchronous medical education has undergone a rapid evolution with a transition from textbooks to the digital space. Asynchronous learning and specifically medical podcasts have quickly become pillars of modern medical education. Read more.
Follow Cardiology on Twitter using #CardiologyMag and get the full issue here.