The Road to MedTech Innovation: Regulatory, Reimbursement, and Prototyping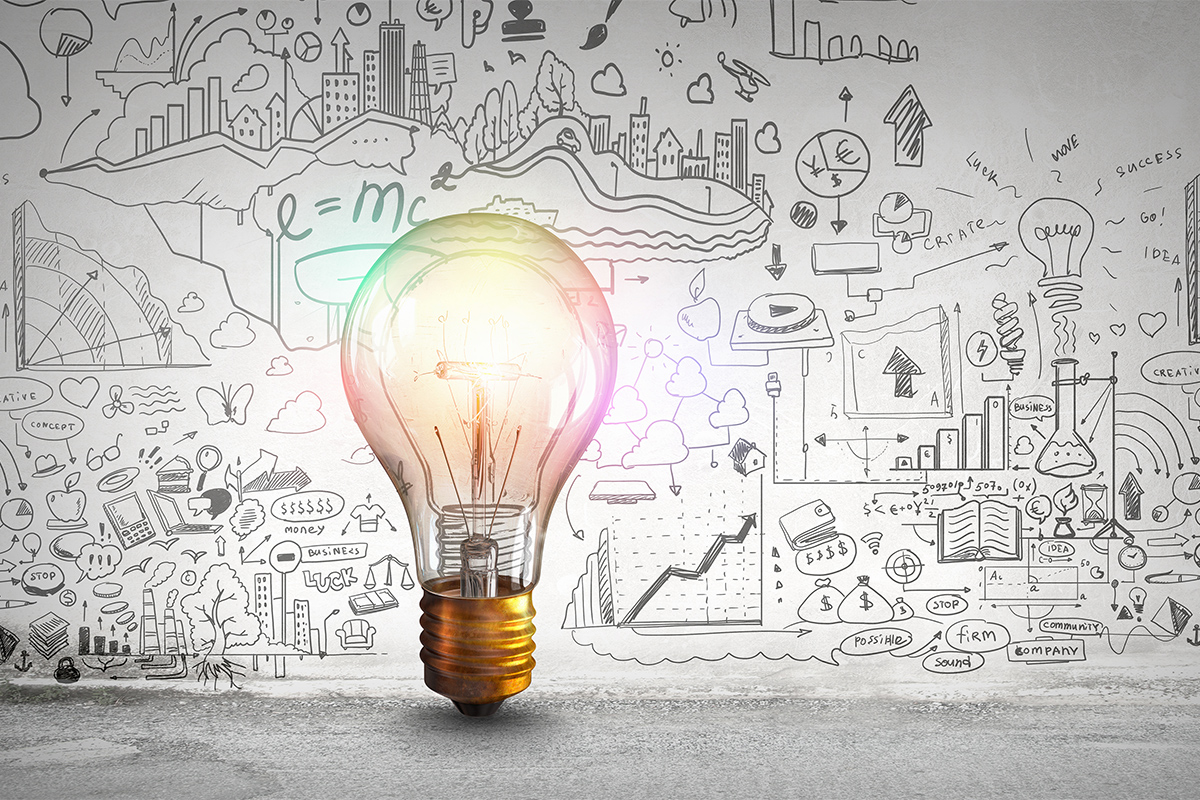 Welcome back to part two of this series, "The Road to MedTech Innovation." In part one, we explored conception, valuation and protection of ideas. You can read part one here.
After an idea is evaluated for its validity and novelty, and after the necessary steps have been taken to protect the inventors' rights, the next step should be to present the idea to others and obtain feedback, attract collaborators, and seek funding opportunities. The inventor should be able to answer the investors' questions about the regulatory path and reimbursement model. This step also requires the inventor to be able to explain the structure and functions of their invention in a way that is easy to understand by others with less knowledge of the field of invention.
Regulatory Approvals
There is significant variability in the process and amount of premarket data required by regulatory bodies in the different parts of the world in order to grant a marketing approval to a new technology. In this article, we will focus on the U.S. Food and Drug Administration (FDA) regulatory process, although inventors with interest in global distribution of their technology can seek more information about other major regulatory bodies, including the European "Conformité Européenne," known as CE Mark, the Japanese Pharmaceuticals and Medical Devices Agency (PMDA), and the Chinese State Food and Drug Administration (SFDA).
The FDA classifies medical devices into three categories: low risk (Class I), intermediate risk (Class II), and high risk (Class III). Devices that are involved with sustaining lives and/or associated with substantial risk of injury or impairment of patient's health are classified as high risk and require more thorough review process to obtain premarket approval (PMA), while class I and II devices (wires, sutures, etc.) go through a registration type approval process1.
Nevertheless, a class III device can request to be reclassified as class I or II and obtain approval with no or limited human data after showing high degree of similarity to another device that is already FDA approved (a predicate device), a pathway that is known as premarket notification or 510(K). Another pathway for reclassification is called "De Novo," which allows a device with lower risk profile and no clear predicate to obtain an FDA approval without going through the full PMA pathway. Early communication with the FDA by submitting an inquiry on the website is advised and can provide guidance for inventors.
Of note: Medical software involving more than minimal risk to the patient requires FDA approval similar to medical devices2. However, the details of that process are beyond the scope of this article.
Reimbursement
The likelihood of the technology to be accepted by the payers (Medicare, Medicaid, and private insurance companies), and the model of reimbursement, are questions typically asked by investors. Also, it is important to know whether the new technology is going to be covered under an existing current procedure terminology code (CPT code), or if a new CPT code will have to be generated. Generating a new CPT code is a lengthy process that takes 18-24 months, on average.
While inventors can obtain some general information by searching the web or consulting with hospital administrators and insurance companies, an in-depth reimbursement analysis by experts in the field will be needed at the later stages.
Prototyping
Prototyping skills can be greatly helpful for inventors with limited resources. The ability to present the technology in a visible or tangible format, even if it is non-functional, can lead to a greater impact on the audience, including users, collaborators, and investors. Depending on the type of invention and available resources, prototype can be a 3-D animation, 3-D printed model, hand-molded or assembled structures, or a program software code. Many free-of-charge and low-cost tools can be used to build demonstration prototypes.
For example, Blender is an open-source 3-D design software that is capable of creating advanced 3-D animated models, with online videos and educational materials available for those interested in learning how to use the software. Other popular design programs, like Autodesk, provide free access to students and educators.
Whether inventors are interested in learning prototyping skills or not, it is always helpful to explore the resources available in the area and in their institution. Help from engineering and design students who are willing to volunteer their time, or faculty members interested in collaborating towards a future funding opportunity, can be the best way to obtain prototyping assistance.
If funding is available, inventors can use one of the technology design and manufacturing companies specialized in developing early-stage technology products.
This article was authored by Ahmed M. A. Selim, MD, FACC, an FIT at New York University. Twitter: @DrAhmed_Selim.
References
Norman V. (2016) Drugs, Devices, and the FDA: Part 2: An Overview of Approval Processes: FDA Approval of Medical Devices. JACC Basic Translational Science 1: 277-287.
US Food & Drug Administration. Software as a Medical Device (SaMD). Available here. Accessed July 19, 2022.
This content was developed independently from the content developed for ACC.org. This content was not reviewed by the American College of Cardiology (ACC) for medical accuracy and the content is provided on an "as is" basis. Inclusion on ACC.org does not constitute a guarantee or endorsement by the ACC and ACC makes no warranty that the content is accurate, complete or error-free. The content is not a substitute for personalized medical advice and is not intended to be used as the sole basis for making individualized medical or health-related decisions. Statements or opinions expressed in this content reflect the views of the authors and do not reflect the official policy of ACC.