An Update From Your ACC FIT Leadership Council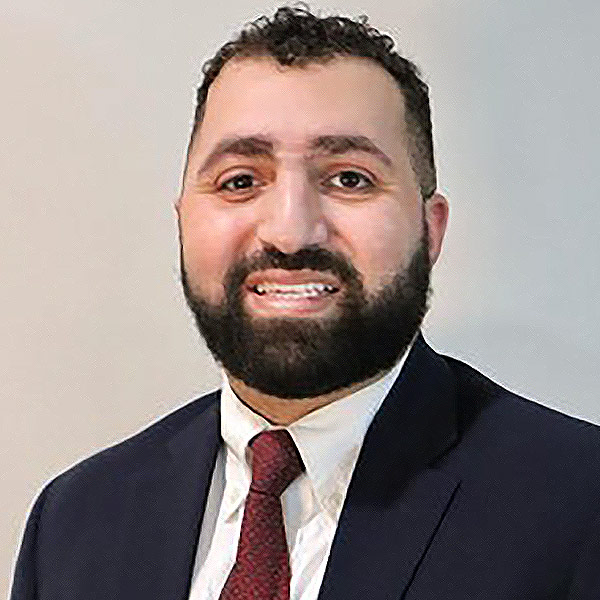 I'm honored and elated to serve as Editor-in-Chief for the ACC FIT section! On behalf of the ACC FIT Leadership Council, I want to update you on what we are looking to accomplish in 2023. We would also love to hear your ideas and feedback regarding the FIT webpage, our social media presence, and the FIT newsletter.
The ACC is your professional home and the ACC FIT leadership council is working diligently to truly make it feel like home. Our improvement efforts target three central themes: improving the quality and broadening the scope of the content provided to FITs; improving accessibility to this content; and creating a unified and collaborative environment for FITs through increasing networking opportunities.
Below are some details about recent, as well as upcoming, changes to the FIT webpage, social media, FIT newsletter, and networks available for FITs.
Webpage:
Currently, the manner in which non-clinical content is catalogued makes it difficult for FITs to find desired content. We are working to update the design and layout so that articles written by FITs for FITs, as well as relevant webinars, are more easily located. We hope to accomplish this during this academic year.
Social media:
We have partnered with the ACC Social Media team to ensure that tweets about FIT relevant events and articles, when applicable, are retweeted through @ACCinTouch. If you're not already following them on Twitter, please do so to stay in the loop!
We are collaborating with ACC FIT state chapter representatives to help disseminate information via Twitter to FITs at the local level. If you're a state chapter representative and you want to get involved, please contact me.
As articles are published in the newsletter, we will also disseminate them via Twitter through our ACC Editorial Fellow Social Media Ambassadors. Editorial fellows who were not able to sign up, it's not too late!
Newsletter:
We worked hard to ensure a geographically, ethnically, and gender diverse group of writers for the FIT Editorial Board. Watch out for content related to Advocacy and QI, State Chapter Engagement, Career Development, Women in Cardiology, Education, International, Health & Technology, Finance and administration, Humanism and humanities. We are working to create a lecture series for editorial fellows to better prepare them to create the best content.
Networking:
The chief fellow network has been extremely successful, having completed the inaugural Chief Fellow Leadership Symposium 2022 and one happy hour event earlier this year. We look forward to hosting more virtual events before meeting in person at ACC.23/WCC in New Orleans. If you haven't already, register now!
State chapter representatives have had one virtual networking showcase so far and we're planning for more virtual events before meeting in person at ACC.23/WCC.
We are excited about all the progress that has been made in the FIT Section and look forward to continued success throughout the year.
Please don't hesitate to contact me (mohamad-khattab@ouhsc.edu) if you have any questions or concerns. Thank you for all that you do for the ACC.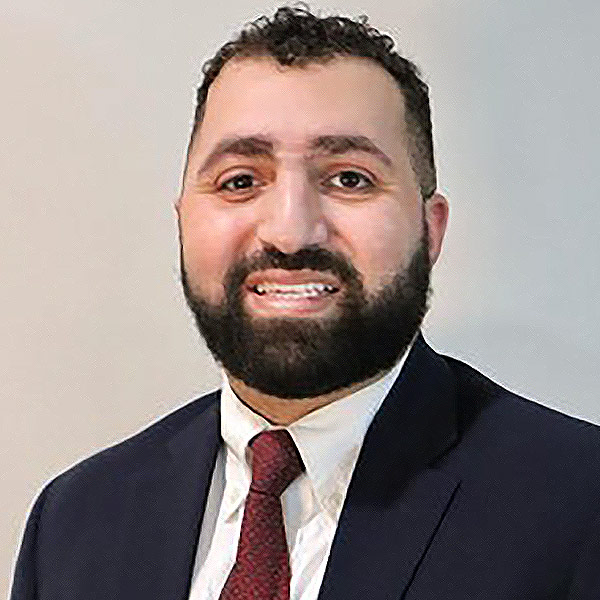 This article was authored by Mohamad Khattab, DO, an FIT at the University of Oklahoma.
This content was developed independently from the content developed for ACC.org. This content was not reviewed by the American College of Cardiology (ACC) for medical accuracy and the content is provided on an "as is" basis. Inclusion on ACC.org does not constitute a guarantee or endorsement by the ACC and ACC makes no warranty that the content is accurate, complete or error-free. The content is not a substitute for personalized medical advice and is not intended to be used as the sole basis for making individualized medical or health-related decisions. Statements or opinions expressed in this content reflect the views of the authors and do not reflect the official policy of ACC.