ACC Innovation Challenge Recognizes Groundbreaking Devices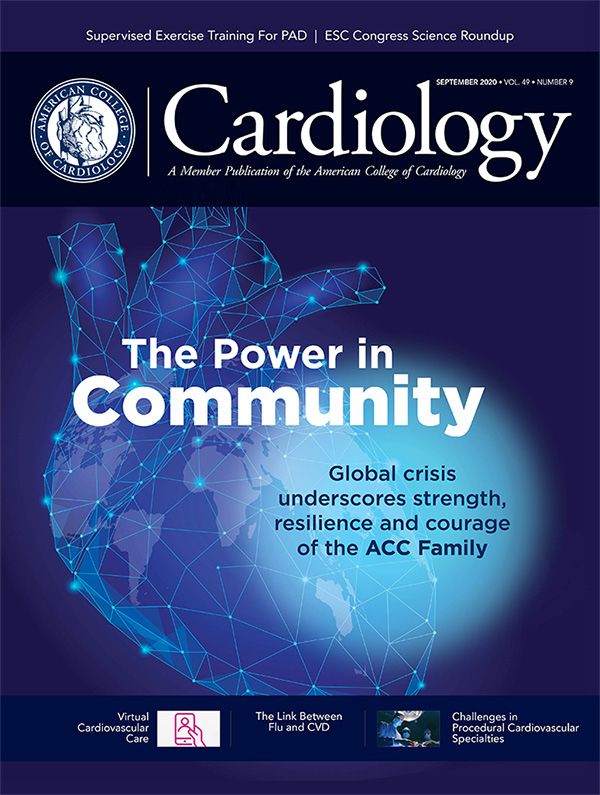 The pitches were virtual for ACC's Third Annual Innovation Challenge, fitting for devices poised to advance solutions in cardiovascular care through digital means. But they were no less competitive and energetic than past challenges held in ACC's Future Hub during the Annual Scientific Meeting.
Saranas® was the winner in the Cardiovascular Disease Prevention category for its Early Bird Bleed Monitoring System, a real time internal bleeding monitor for endovascular applications. iPill Dispenser was the winner in the Telehealth and Virtual Visits category for developing a device linked to a smartphone app that can prevent opioid abuse. Read more.
Follow Cardiology on Twitter using #CardiologyMag and get the full issue here.