ACC, Others CV Societies Issue Guidance For Safely Resuming Cardiovascular Procedures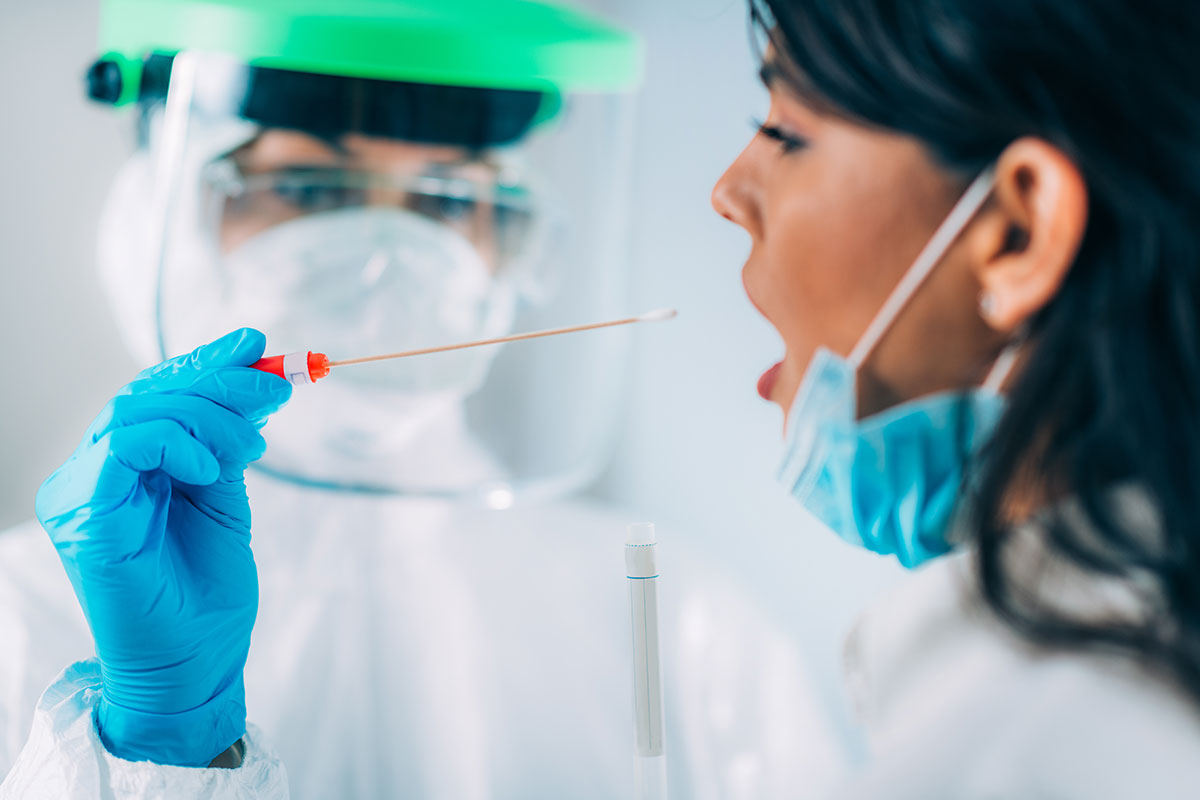 The ACC together with other North American cardiovascular societies has issued a framework for safely and ethically reintroducing invasive cardiovascular procedures and diagnostic tests after the initial peak of COVID-19.
Read the full guidance, as well as download a table and slides and listen to a podcast.
Looking for more on reintroducing services?
Hear from five cardiovascular clinicians, including ACC President Athena Poppas, MD, FACC, on steps their institutions are taking in preparation for reopening.