Webinar: COVID-19 and the Athlete's Heart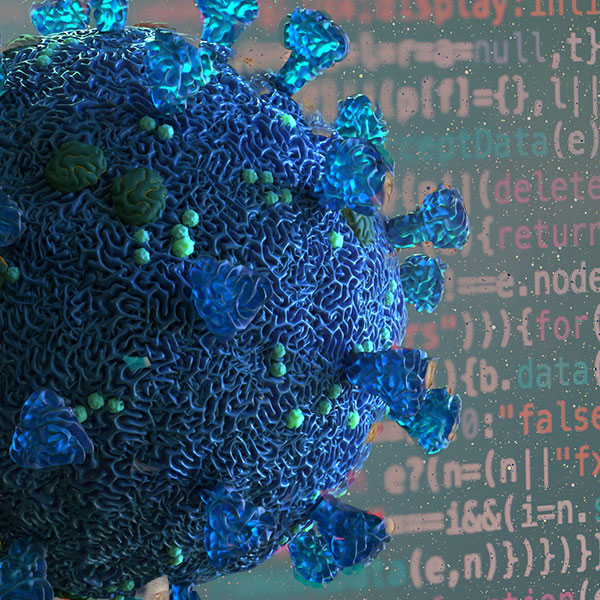 Join the ACC for a webinar, Oct. 28 at 7 p.m. ET, discussing the uncertainties regarding COVID-19 infection on the heart in asymptomatic and mildly symptomatic patients, including athletes.
This webinar will review the implications of myocarditis in athletes – focusing on COVID-19 – and discuss the current controversies of CMR in the evaluation of athletes recovered from COVID-19 infection.
Experts in the field will also provide an update on return-to-play for athletes recovered from COVID-19. Register here.