#ChooseCardiology: Saima Karim, DO, FACC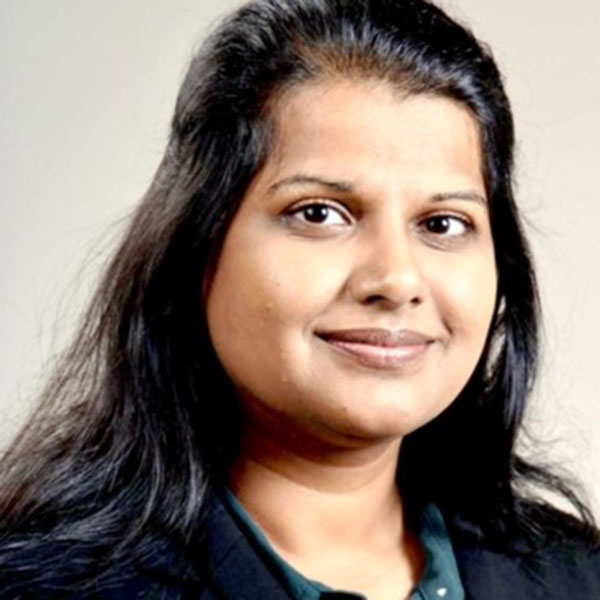 When I started medical school, cardiology or electrophysiology were the furthest things from my career trajectory. I liked many of my rotations a medical student. Surgical pursuits piqued my interest since I enjoyed procedures, but I wanted to delve into the intellectual component of detailed discussions of various medical subspecialties.
I was also thinking of opting to apply for vascular surgery but realized that I needed better understanding of cardiovascular medicine. When I elected to rotate through cardiology, I happened to rotate with Thomas G. Bartlett, MD, FACC, who was an electrophysiologist. Fortuitously, he was the attending on the cardiology consultative service, which was very rare feat for him. I remember the exact moment that I realized what I was meant to pursue when he let me assist in placement of an atrial lead. I found the best marriage between surgery and medicine. Rounds were stimulating and I remember going home and reading more about the topics that I encountered. Given my new-found insatiability for cardiovascular knowledge and love for procedures, I knew then that I had to pursue cardiology. When I expressed my interest, Bartlett was very supportive. Even though he was in private practice, he took time to advise me and review my rank list for internal medicine training program. His words of wisdom stuck with me over the years as I continued my training, "Saima, this is a marathon, and not a sprint."
During my internal medicine residency at the Cleveland Clinic, I was again very fortunate to have been mentored by Heather L. Gornik, MD, FACC. She is truly inspirational in her kindness and wisdom, and she serves as an excellent role model for women who plan to pursue cardiology. Despite her extremely busy schedule, Gornik always made time for multiple meetings with me regarding mentorship for research projects and career advice for pursuit of cardiology. I cannot emphasize the importance of having such a mentorship during pursuit of a competitive fellowship.
I also had an excellent research mentor, Thomas D. Callahan, MD, FACC, who was very supportive and helped me tremendously in my first project I undertook as a resident. Even though it required commitment of time on his behalf, he was readily available to help me throughout the process. Callahan's guidance helped kindle my interest in research.
During my cardiology fellowship at Ochsner Clinic, Christopher White, MD, FACC, served as an excellent guide and a mentor. He helped me develop presentation skills that I carried with me throughout my career. White also encouraged an analytic approach to a procedural field. While I was keen on learning during the consultative service, the electrophysiologists at Ochsner Clinic allowed me to continue honing my procedural skills. When I started my electrophysiology fellowship, I was further struck by the intricacy of the field. As I was being molded to be detail oriented, I enjoyed how the intellectual component infused the procedural field. While there are definitely not many women in electrophysiology, I worked with both Rachel J. Lampert, MD, FACC, and Lynda E. Rosenfeld, MD, FACC, during my fellowship at Yale New Haven Hospital. It was wonderful to see them successfully pursue careers in academic electrophysiology with numerous contributions to the field.
Mentorship has played a very important role in growth as a cardiologist and electrophysiologist, but I have derived great pleasure in networking with other women in cardiology as an early career physician. I have had many fruitful discussions regarding educational opportunities and interesting cases, and have also sought career advice through this network.
While the journey to cardiology and electrophysiology is not effortless or expeditious, I would highly encourage medical students and residents to explore it. If I had not had an exposure to the field, I am not sure I would have the same satisfaction and enjoyment that I get through my career. There are so many subspecialties within cardiology that everyone finds a facet that suits them. The possibilities of research are also endless to satisfy one's curiosity.
As a mother, I can attest to the fact that it is also very possible to manage a personal life with a busy clinical life. Organization is essential, along with a passion for the field of your pursuit. I believe female physicians augment the field of cardiology and electrophysiology because of the necessity for an inclusive approach towards our female patients and importance of considerations for gender disparities in the care that has been historically provided.
If you are not sure about what you want to do or are considering a career in cardiovascular medicine, I would highly encourage to get exposure and find mentors that can guide you in the field that you may have been born to pursue. It is also vital to network and discover a group of friends through venues such as ACC, who you can continue to grow along with throughout your career.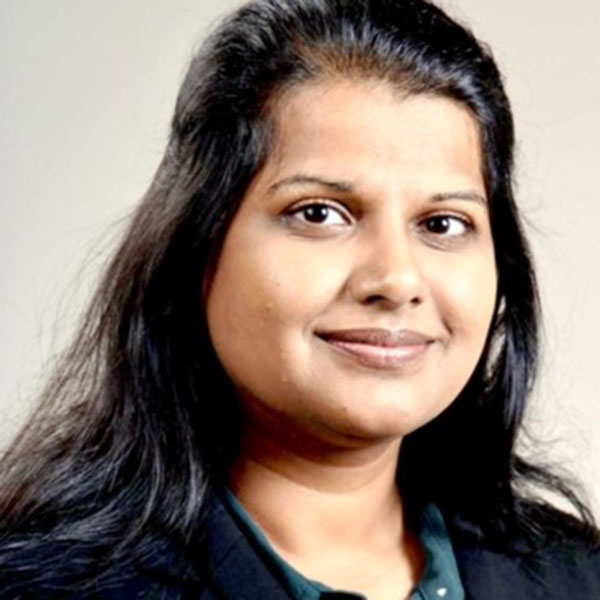 This article was authored by Saima Karim, DO, FACC cardiac electrophysiologist and assistant professor of medicine at Case Western Reserve University in Cleveland, OH. Twitter: @skarim01