Invasive Cardiovascular Angiography and Intervention
RSS
Login
to subscribe for notifications.
Editorial Team Lead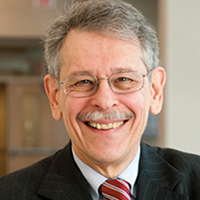 Professor Emeritus
Virginia Commonwealth University Health System

NEW | Interventional Resources: From the Invasive CV Angio and Intervention Clinical Topic Collection
Poll: Use of Coronary Hemodynamic Evaluation
The goal of this poll is to determine to what extent these technologies are used to assess the significance of coronary lesions and how often we base our decisions to stent on these results.
Tools and Resources
Patient Resources from CardioSmart
Understanding Heart Attack
© 2018 American College of Cardiology Foundation. All rights reserved.