Invasive Cardiovascular Angiography and Intervention
RSS
Login
to subscribe for notifications.
Editorial Team Lead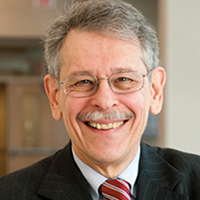 Professor Emeritus
Virginia Commonwealth University Health System

NEW | Interventional Resources: From the Invasive CV Angio and Intervention Clinical Topic Collection
Poll: Top Interventional Trials of 2018
Rank in order these interventional trials reported in 2018 that have or will have the greatest impact on your practice.
Tools and Resources
Patient Resources from CardioSmart
Understanding Heart Attack
© 2019 American College of Cardiology Foundation. All rights reserved.