Invasive Cardiovascular Angiography and Intervention
RSS
Login
to subscribe for notifications.
Editorial Team Lead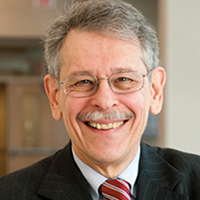 Professor Emeritus
Virginia Commonwealth University Health System

NEW | Interventional Resources: From the Invasive CV Angio and Intervention Clinical Topic Collection
Poll: Impact of the 2017 AUC for Revascularization in SIHD
It's been a year since the release of the 2017 Appropriate Use Criteria (AUC) for Coronary Revascularization in Patients With Stable Ischemic Heart Disease, which have now been integrated into practices.
Tools and Resources
Patient Resources from CardioSmart
Understanding Heart Attack
© 2018 American College of Cardiology Foundation. All rights reserved.