Number Check | Health Care Costs
Health Care Costs... By The Numbers.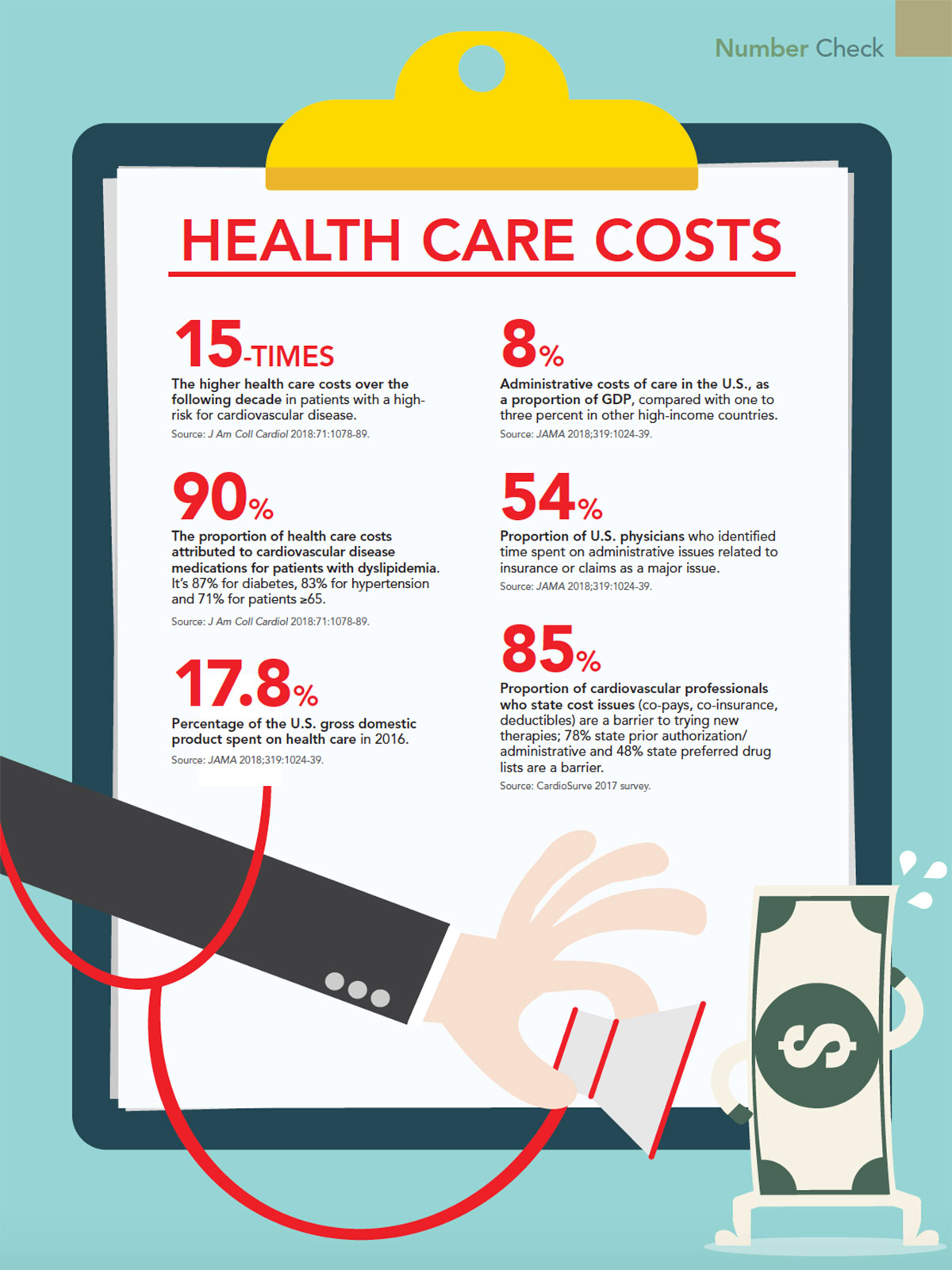 Click image for a larger view
Keywords: ACC Publications, Cardiology Magazine, Health Care Costs
< Back to Listings
Cardiology is Your Member Magazine
Click the cover image above to read the full April 2018 issue of Cardiology in e-pub format.
Tweet this article: Tweet #CardiologyMag
© 2018 American College of Cardiology Foundation. All rights reserved.