March gives us the opportunity to recognize the contributions of women throughout history and to contemporary society. In the case of the American College of Cardiology, it allows us to celebrate the ways in which women have driven the cardiovascular profession forward.
We encourage you to join the ACC this month in celebrating the contributions of women to cardiology, learn and share their stories, and think about and thank the women who have inspired you throughout your career.
Write Your Own History
Apply for FACC or AACC
Achieve the recognition your own efforts deserve and take your place as a leader in your field: Apply to become a Fellow of the ACC or an Associate of the ACC.
This month, use code WHM2022 and we will waive the application fee for the FACC and AACC designations.
Let your community know about the women who have motivated and encouraged you! Tweet a video of yourself recognizing them, use the hashtags #WomensHistoryMonth and #TheFaceofCardiology, and tag us @ACCinTouch so we can retweet!
Hear from 2021 Distinguished Fellow and Early Career Member Nkechi Ijioma, MBBS, FACC, as she pays tribute to the women who have inspired her.
And join us in applauding this year's women Distinguished Awardees:
Bernadine Healy Leadership in Women's CV Disease Award
Ileana L. Piña, MD, MPH, FACC
Mount Pleasant, MI
Distinguished Mentor
Linda D. Gillam, MD, MPH, MACC
Morristown, NJ
Distinguished Service Award
Jennifer H. Mieres, MD, FACC
Great Neck, NY
Douglas P. Zipes Distinguished Young Scientist
Fatima Rodriguez, MD, MPH, FACC
Stanford, CA
Lifetime Achievement Award
Nanette Kass Wenger, MD, MACC
Atlanta, GA
Master of the ACC (MACC)
Dipti Itchhaporia, MD, FACC
Newport Beach, CA
Pamela S. Douglas Distinguished Award For Leadership in Diversity and Inclusion
Hannah A. Valantine, MD, FACC
Stanford, CA
Honoring ACC's Women Presidents
ACC has been led by five women presidents throughout its history. We are grateful for their commitment and their contributions that have helped move ACC forward. Learn more about their stories.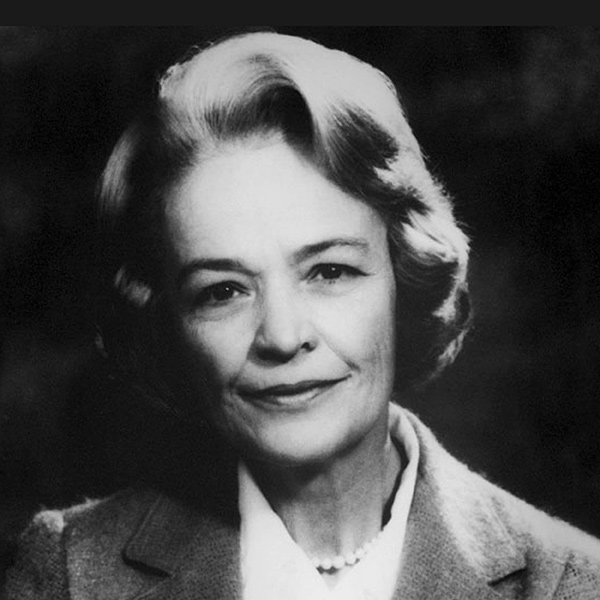 Suzanne B. Knoebel, MD, MACC
1986
Pamela S. Douglas, MD, MACC
2005
Mary Norine Walsh, MD, MACC
2017
Athena Poppas, MD, FACC
2020
Dipti Itchhaporia, MD, FACC
2021
Explore the History & Perspectives of Women in Cardiology