HRS 2020: My Top Five Takeaways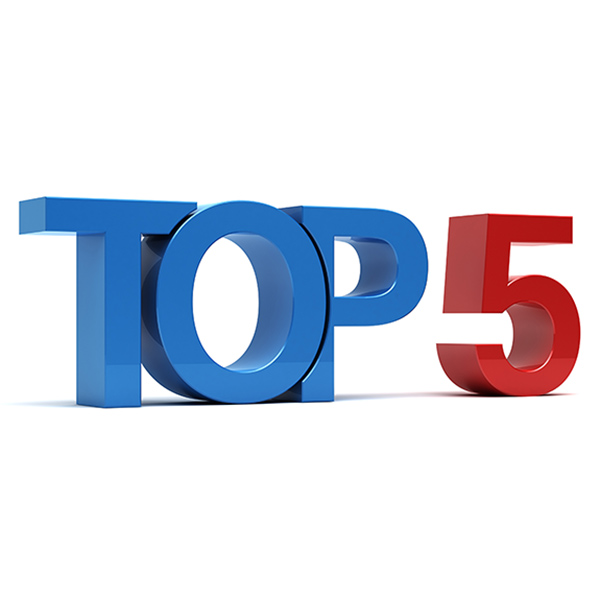 In a recent Cardiology article, Edward Chu, MD, cardiology Fellow in Training at Mount Sinai Medical Center in New York, discusses his top takeaways from HRS 2020 Science Online, which highlighted the impressive scientific advancements made by the EP community.
Some things he took away from the virtual meeting were that the hype on pulse field electroporation continues, creative energy delivery methods expand RFA options, newer generation implantable devices further solidify their niche and smart devices enhance patient adherence. Read more.
Follow Cardiology on Twitter using #CardiologyMag and get the full issue here.