Cardiology in the Post COVID-19 Era: Less Essential Than Before?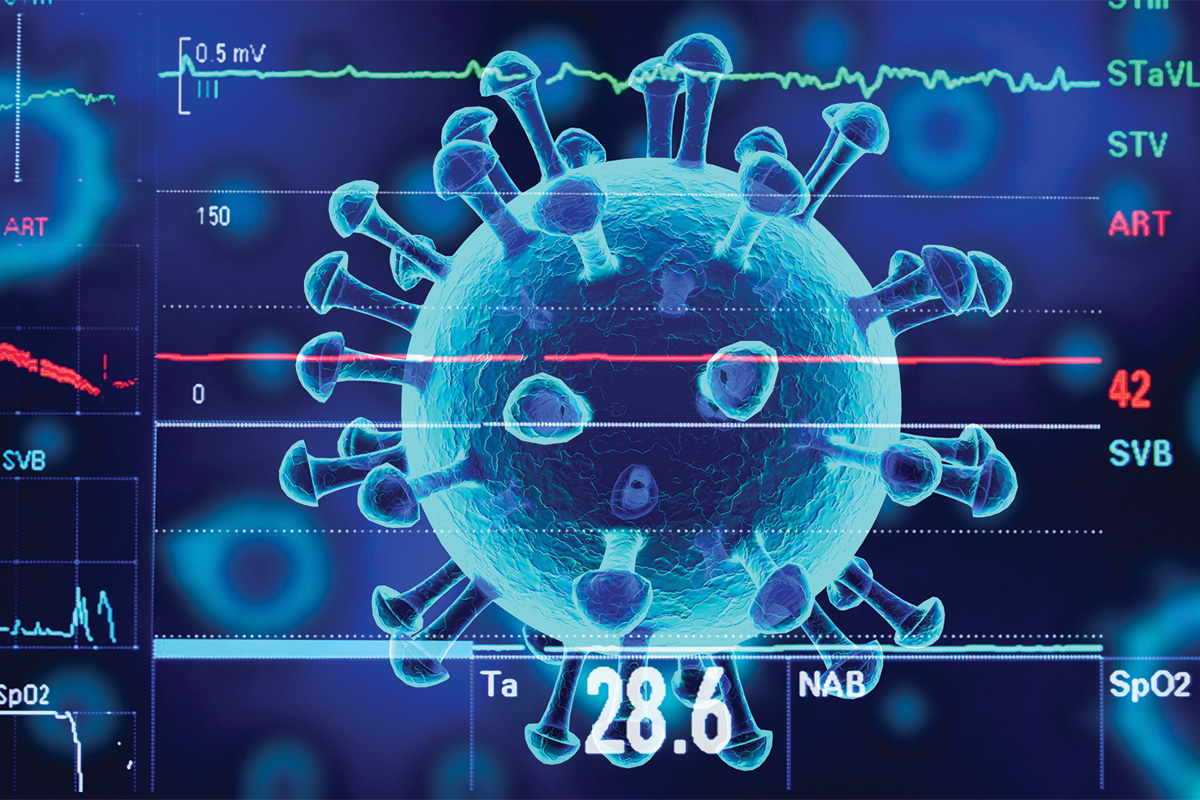 When Mount Sinai Hospital in New York decided to reassign house staff to the front lines, the cardiology fellows were initially protected to maintain adequate staffing on presumably essential cardiovascular services: it seemed unlikely that patients were going to stop developing heart attacks, congestive heart failure and lethal arrhythmias.
However, the expected burden of cardiovascular disease never materialized.
In this Cardiology article, Edward Chu, MD, electrophysiology Fellow in Training at Mount Sinai Medical Center, reflects on what the field of cardiology will look like post-COVID-19. Read more.
Follow Cardiology on Twitter using #ACCEarlyCareer and get the full issue here.