Coronavirus and Sports Cardiology: Understanding Implications From the Individual Athlete to the Olympic Games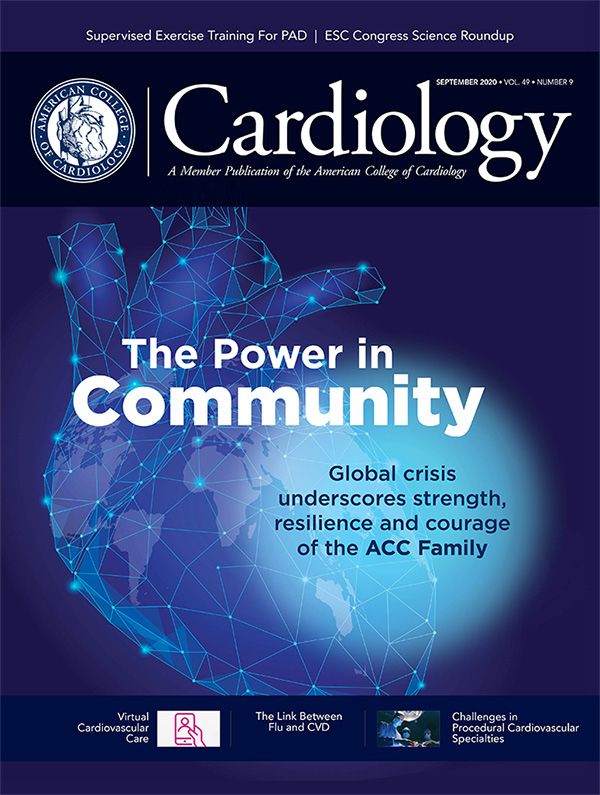 As global health measures designed to control the transmission of COVID-19 have limited public gatherings, the continuum of athletics has been necessarily disrupted.
At the recreational level, many fitness centers, training gyms and public courts have closed. While cases are increasing in certain areas, the decline in cases in many other regions has led to strong pressure to resume sporting activities from local to professional levels.
Although the COVID-19 pandemic is unlike any public health crisis in the last fifty years, the decisions and strategy for resumption of sport should still be rooted in the most scientifically rigorous data available. Read more.
Follow Cardiology on Twitter using #CardiologyMag and get the full issue here.