The Pulse of ACC
ACC Latin America 2023 Showcases Latest Science and Education
ACC Latin America 2023 Together With Asociación Costarricense de Cardiología brought together cardiovascular clinicians from across the region last month for two days of science, education and networking.
The conference – one of three that take place each year in Latin America, Asia and the Middle East – aimed to ignite conversation and advance localized solutions to transforming cardiovascular care and improving heart health throughout Latin America and beyond.
Led by Juan Aranda Jr., MD, FACC, and Daniel Quesada Chaves, MD, FACC, ACC Central America Consortium chapter governor, ACC Latin America featured expert faculty from around the world discussing the most critical areas of cardiovascular care and addressing some of the biggest challenges in the prevention and treatment of heart disease in the region.
"It goes without saying that cardiovascular disease is not limited by borders. It's not unique to a specific country or region. Because of this, it's imperative that we come together as a global community to listen and share and ultimately take what we've learned back to our respective communities, hospitals and practices – and ACT," said ACC President Hadley Wilson, MD, FACC, during his opening address. "Meetings like this are critical to fostering this community and moving us closer to our vision of a world where science, knowledge and innovation optimize patient care and outcomes."
New research from the region was also a focus of the meeting. In one study out of the North-East region of Colombia, researchers found that patients with a high body mass index (BMI) treated for breast cancer may experience more cardiotoxicity during chemotherapy. Other clinical cases and poster presentations included:
Chemotherapy-Induced Cardiotoxicity in Patients with Breast Cancer – A Single Center Registry
CHAGA-Check – An AI-Based Diagnosis and Early Treatment Model for Chagas Disease in Underserved Communities: A Cost-Effectiveness Feasibility Study
Clinical Implications of Cardiac Magnetic Resonance Findings Among Women in Developing Nations
Prevalence of Self-Reported Acquired Cardiovascular Disease and Risk Factors Among Adolescents and Young Adults in Low- and Middle-Income Countries
Learn more about the conference at ACC.org/LatinAmerica2023.
Click here to read more about the BMI study.
Click here to read a recent JACC Leadership Page from Wilson, et al., outlining the many ways the College is working to address the global burden of cardiovascular disease through "ACCelerated" action.
Next ACC Asia and ACC Latin America Vice Chairs Announced
Congratulations to Kwan S. Lee, MBBCh, MD, MB, FACC, and Juan C. Lopez-Mattei, MD, FACC, who will serve as the next vice chairs for ACC Asia and for ACC Latin America, respectively.
Lee is the senior associate consultant for the Department of Cardiovascular Diseases at Mayo Clinic in Phoenix, AZ, and Lopez-Mattei is the medical director, cardiac imaging, for Lee Health System Heart and Vascular Institute in Fort Myers, FL. Both will serve as vice chairs from 2024-2025 and will assume the chair position for their respective conferences from 2026-2027.
Call For Nominations: Distinguished Awards and Master of the ACC
Do you know a deserving colleague who is making a difference in the field of cardiology? Nominations are now being accepted for the ACC's 2024 Distinguished Awards and Master of the American College of Cardiology (MACC) designation.
ACC's Distinguished Awards program is an opportunity to recognize outstanding individuals for their leadership, mentorship, dedication to the field and work toward advancing the College's Mission to transform cardiovascular care and improve heart health for all. Awardees will be recognized during Convocation at ACC's Annual Scientific Session (ACC.24) in Atlanta, GA, April 6-8. Nominations are due by Sept. 29.
Click here to learn more about the Distinguished Awards and submit your nominations.
JACC: Advances Committed to Health Equity
The role of the cardiovascular scientific community in helping to reduce and eliminate health disparities and inequities both globally and locally, is the focus of a Viewpoint published by Paul L. Douglass, MD, MACC, Dipti Itchhaporia, MD, MACC, and Candice K. Silversides, MD, FACC, in the newest issue of JACC: Advances.
The piece highlights the ongoing work and continued commitment of the JACC: Advances Editorial Board to publishing "high-quality clinically impactful science and reviews, including those related to health equity," as well as the broader work being done by the ACC to help understand and improve health inequities in cardiology, eliminate health disparities and achieve social justice.
Click here to read the complete Viewpoint, as well as a report on the impact of residential racial segregation on the diagnosis and treatment of aortic stenosis, in the current issue.
Helping Reduce Gaps in Coronary Artery Revascularization Care
The ACC and the American Heart Association (AHA) have released their first joint document developing a comprehensive set of performance, quality and structural measures related to coronary artery revascularization with the goal of helping health care providers reduce gaps in the quality of care provided to patients.
The 2023 AHA/ACC Clinical Performance and Quality Measures for Coronary Artery Revascularization, which were published in JACC and developed in collaboration with the American Association for Thoracic Surgery and the Society for Cardiovascular Angiography and Interventions, include a total of 22 measures comprising 15 performance measures, five quality measures and two structural measures.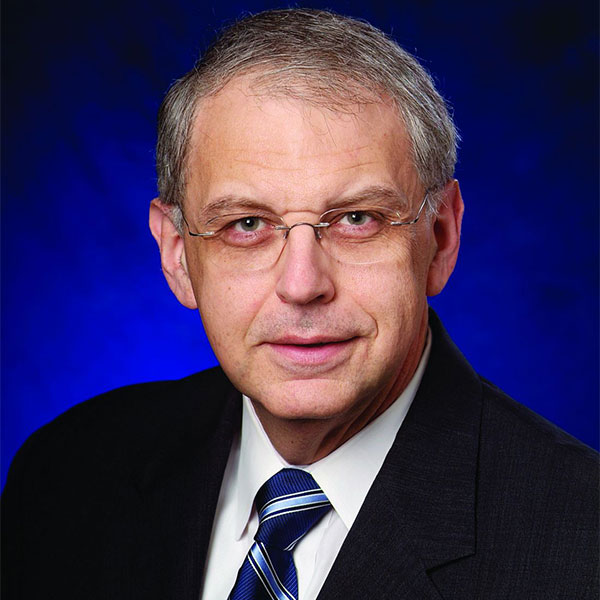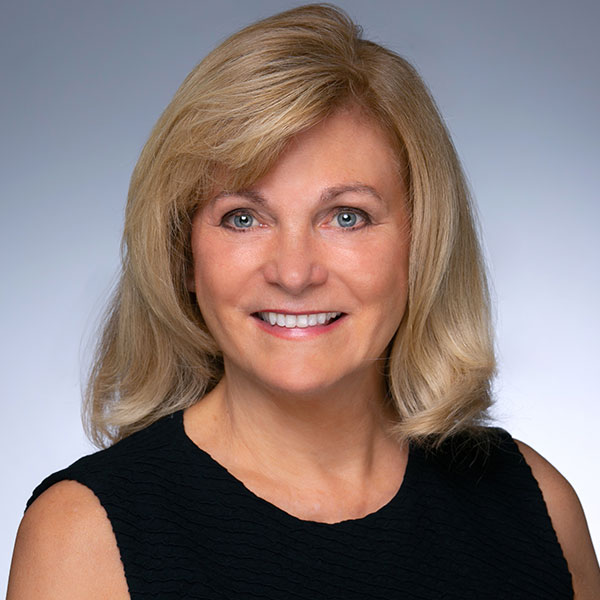 The writing committee, led by Greg J. Dehmer, MD, MACC, chair, and Cindy L. Grines, MD, FACC, vice chair, "sought to enhance and clarify measures in ways that reflect the advancement of the underlying science, the complexity of care, and the challenges of accurate and complete data collection."
Of note, the writing committee decide to retire the 2013 performance measures for adults undergoing PCI and revised the cardiac rehabilitation patient referral measures from the 2018 cardiac rehabilitation measure set and the registry participation measure from the 2013 performance measures for adults undergoing PCI.
According to the authors, new and revised measures were aligned wherever possible with those developed by other organizations such as the National Quality Forum, Centers for Medicare and Medicaid Services, and the Society of Thoracic Surgeons.
Going forward, Dehmer, Grines and colleagues write that "coronary artery revascularization is not static but continues to evolve as new techniques, therapies, and treatment strategies emerge." As such, ongoing revision and review of these new measures will need to occur.
In particular, they write that "areas presenting opportunities for further research include determining the optimal role and timing for revascularization in cardiogenic shock, research on conduits and techniques for coronary artery bypass graft, the use of mechanical support for high-risk PCI, defining the role of drug-coated balloons, and the optimal duration of antiplatelet therapy after PCI and in the setting of atrial fibrillation."
They also highlight the ongoing emergence of new devices for PCI in the market and need for further research in specific patient populations, including women.
Clinical Topics: Invasive Cardiovascular Angiography and Intervention
Keywords: ACC Publications, Cardiology Magazine, ACC History, Cardiovascular Diseases, Leadership, Heart Diseases, Percutaneous Coronary Intervention, Cardiology, Health Equity
< Back to Listings