From the Member Sections | Patient Support Outside the ACHD Clinic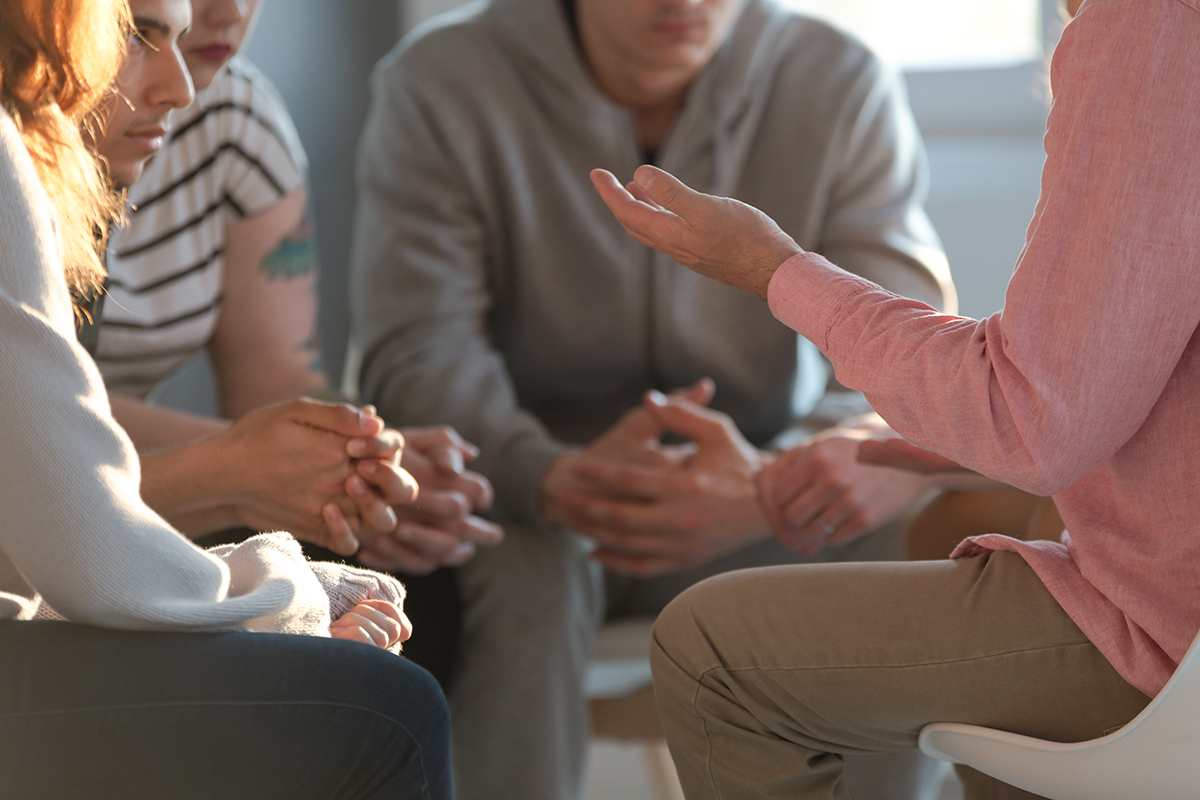 One of the most difficult tasks facing medical providers is estimating prognosis. Decades of research and innovation guide projections for some disciplines. However, for a young discipline that serves a heterogeneous population such as adult congenital heart disease (ACHD), prognosis is largely based on longitudinal expert opinion.
When the limits of medical knowledge are reached, patients may turn to their peers for advice and comparison. Some may want to know who has lived the longest with a particular lesion. Some may want to hear firsthand what it is like to recover from open heart surgery. Others may simply want to know other people like them are out there and they are not alone. It is in these types of situations that patient advocacy and support groups can fill in the gaps.
These groups bring together patients, family members and medical professionals to provide education, bolster community and offer support. Mechanisms like webinars, blogs and other resources addressing topics such as insurance, employment and travel help accomplish this support.
Groups may also organize community activities such as advocacy events or support groups. Some maintain lists of upcoming seminars and conferences related to congenital heart disease. Finally, research sponsorship and health care provider education also may be part of their mission.
A patient may choose to become involved with a particular advocacy or support group for a number of reasons, including location or knowing others in the group. Examples of groups include the Congenital Heart Information Network, Grown-Up Congenital Heart Patients Association, Eurohearts listserv and Adult Congenital Heart Association (ACHA).
During my fellowship, I've had the opportunity to interface with many people involved in the ACHA. It is the driving force behind the certification of ACHD care centers in the U.S. A list of centers is maintained on their website so patients can find providers near their homes. The ACHA offers one-on-one peer support through programs like the Heart to Heart Ambassadors and encourages patients to become involved in studies to improve ACHD care.
In addition, I had the opportunity to attend our local ACHA Heart Walk last year, and I serve as one of the planners for this year's walk – an event that brings together a huge community of people for fun and fundraising.
The breadth of resources available to patients through these advocacy and support groups can help enhance patients' experiences with their medical care. Whether they are used as sources of reliable information or for community, patients can find the assistance they need to overcome challenges that may not be fully addressed within the medical setting.
However, patients should be cautioned that not everyone's experiences will be their own, and they should be encouraged to remain in open communication with their ACHD providers, especially if they come across information that is confusing or distressing. The point is to ensure that patients are aware these groups exist, and to encourage them to explore these resources so that they can maximize their knowledge and plan for ongoing engagement in their medical care.
This article was authored by Jill M. Steiner, MD, Fellow in Training (FIT) at the University of Washington in Seattle, WA.
Keywords: ACC Publications, Cardiology Magazine, Patient Advocacy, Fellowships and Scholarships, Self-Help Groups, Heart Defects, Congenital, Expert Testimony, Certification, Employment, Health Personnel, Prognosis, Information Services, Blogging
< Back to Listings