From the Member Sections | Incorporating CPET into Your Practice
Jill M. Steiner, MD, talked with Yonatan Buber, MD, an associate fellow of ACC, about his special interest in pulmonary hypertension (PH) and cardiopulmonary exercise testing (CPET). Buber is an associate professor of medicine at the University of Washington, where he specializes in adult congenital heart disease (ACHD).
What influenced your decision to make CPET part of your practice?
My CPET involvement started during my ACHD and PH fellowship. I didn't have previous exposure to CPETs and could not properly interpret the results, because I was not familiar with the terminology and reported values. I felt that without learning more, I was not able to use the test results to guide care as I should.
I spent some dedicated time in the CPET lab with the interpreting attending physician. As my understanding grew, I learned to appreciate the vast amount of information obtained from CPET.
Today, I try to not only interpret my patients' CPET reports, but to also be at their tests to evaluate the graphs and figures during exercise. CPETs provide a plethora of data on a patient's underlying cardiac hemodynamic status, and on the status of other systems, such as the lungs and exercising muscles. Very few tests currently available have comparable capabilities, which is the main reason I decided to make CPETs a main area in my practice.
Does CPET play a special role in the management of patients with ACHD?
Absolutely. CPETs help me to better understand my patients' physiology and hemodynamics, complex as they may be. The vast majority of our ACHD patients will be referred for a CPET at some point. For many, it's part of regular follow-up.
CPET can help define a patient's exercise capacity in a more objective way than other methods or clinical evaluation. In certain types of congenital heart lesions, such as tetralogy of Fallot with worn out pulmonary valves or Fontan circulation, CPETs help guide major therapeutic decisions, like timing of valve replacement or heart transplantation listing.
Another important advantage of CPET is the reassurance it provides our patients regarding exercise. We know now that for most patients, exercise is safe and is associated with better outcomes.
At many institutions, CPET is a shared modality between divisions, such as cardiology and pulmonology. Any wisdom to share for navigating this?
Even though we all had similar training, we sometimes think about physiology differently, so sharing our expertise helps us look at CPET results from a more comprehensive angle.
Some have spent more time in exercise physiology laboratories, others have more long-term clinical experience. I learned a lot of pulmonary physiology from attending our weekly joint conferences with the pulmonologists and hearing them think through CPET results. They feel the same regarding our discussions about complex cardiac patients.
I truly believe that fostering strong collaborations with other specialists enriches everyone's knowledge in a bigger way than working alone. Identifying the needs of the program, and the strengths and weaknesses on both sides, helps establish a collaboration that is key to the success of a joint CPET program.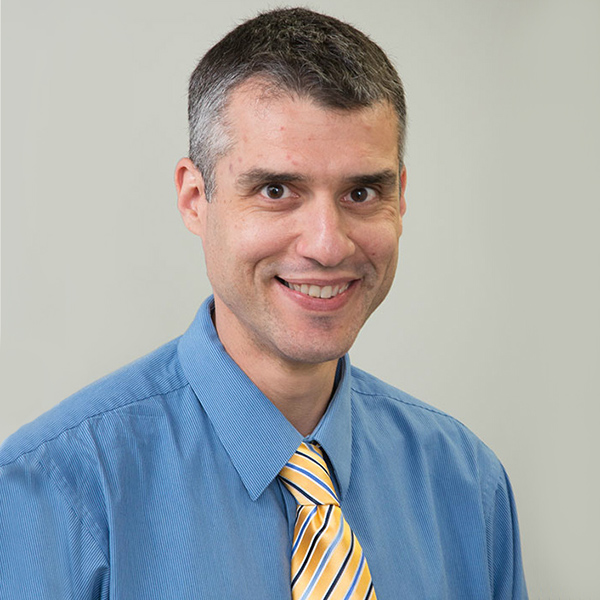 This interview was conducted by Yonatan Buber, MD, an associate professor of medicine at the University of Washington, where he specializes in adult congenital heart disease (ACHD).
Keywords: ACC Publications, Cardiology Magazine, Pulmonary Medicine, Fellowships and Scholarships, Pulmonary Valve, Specialization, Tetralogy of Fallot, Exercise Test, Follow-Up Studies, Hypertension, Pulmonary, Respiratory Physiological Phenomena, Hemodynamics, Heart Transplantation
< Back to Listings