Guest Editorial | Teamed Up to Beat CVD: ACC and the World Heart Federation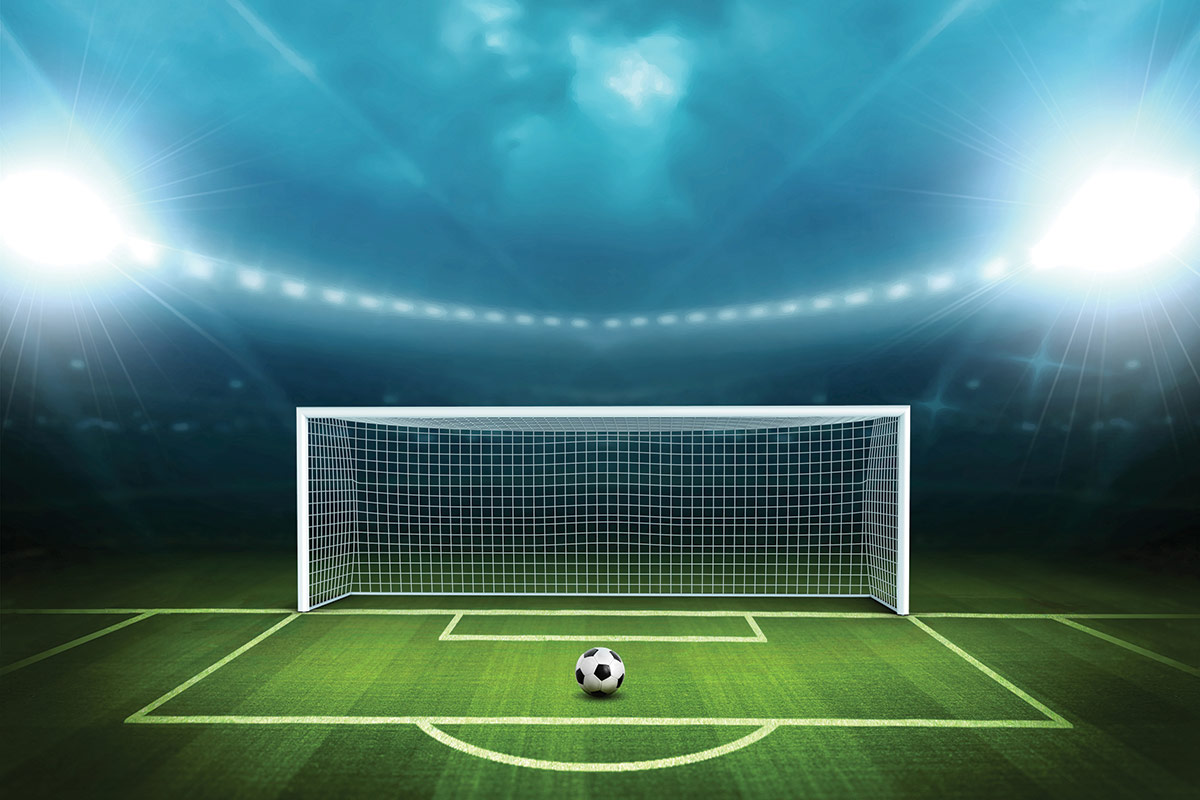 Imagine a football pitch.
At one end is the 2015 United Nations General Assembly, where Members adopted the 2030 Agenda for Sustainable Development.
At the other end is our goal: to reach the ambitious target of reducing mortality from cardiovascular disease (CVD) by one third by 2030.
We have many strong, determined players on our team: health care professionals, policy makers, scientists, researchers, patient advocates – all working towards this common goal.
But it is now 2023, and we are yet to reach the halfway line. Our team is struggling. Our players are following different strategies and tactics. We are facing budget restrictions that are hindering some of our teammates' capabilities. And just three years ago, our team was hit by a deadly pandemic, which led to further resource constraints and delayed our progress.
We are also facing a powerful opposing team with a strong offensive strategy – a team that puts profits and ambition before people and their health.
Despite being largely preventable and treatable, every year 18 million people die from cardiovascular disease. Countries are struggling to reduce the prevalence of long-established risk factors like obesity, diabetes and hypertension. Neglected diseases like rheumatic heart disease and Chagas continue to affect millions of people globally, and at least half the world's population still does not have full access to essential health services.
Join the Conversation!
Visit the WHF Heart Café in the Lounge & Learn Pavilion to join the conversation around key topics to advance cardiovascular care for all. Click here for the list of sessions or search WHF Heart Café in the ACC.23/WCC app.
Our 2030 goal seems far beyond our reach. But we know we cannot and must not stop fighting, and if we look behind us, we can see that we have already come a long way.
Governments around the world are recognizing the importance of addressing a disease that kills more than any other, and they are consequently implementing measures to reduce the impact of tobacco, junk food and other unhealthy products on people's lives, and making healthy living more accessible.
People are more informed than ever about the steps they can take to live longer, healthier lives. And companies are investing in innovations and technology that can help reduce inequities and make health care more accessible to everyone.
We know that 80% of cardiovascular disease can be prevented if we build a better infrastructure, expand access to care, support healthy lifestyles and address the social, economic and environmental determinants of cardiovascular health, including air pollution. We have the science and we have the solutions – all we need to do now is implement them.
We still have an ambitious task ahead of us, and to achieve it, our team must rally together. If all our players, with their different strengths and capabilities, work together, nothing can stop us.
As the principal representative body of the global cardiovascular community, this is what the World Heart Federation (WHF) is about. We bring together more than 230 cardiology societies, heart foundations and patient groups from all around the world to raise awareness of cardiovascular conditions and risk factors, support stronger health systems, highlight inequities and promote cost-effective interventions to reduce the burden of cardiovascular disease. We work closely with the World Health Organization, national governments and private sector partners to ensure that cardiovascular health is designated as a top global health priority. Our ultimate mission is to achieve cardiovascular health for everyone.
The cardiology community has an important role to play in this effort. As physicians and health advocates, we can help build a world where people are supported to make healthy choices, and where everyone, regardless of race, nationality, gender, age, education or income, has access to the best possible care and treatment.
Investing in science and research is key to achieving these goals, and for this reason and many more we are thrilled to be joining forces with the American College of Cardiology for ACC.23 together with the World Congress of Cardiology next month. The Congress will bring together WHF's unique global perspective and ACC's leadership in science and research, and I look forward to seeing many of you there.
Partnerships like this one are crucial to reaching our goals. We have faced and will continue to face many challenges on our way to 2030 and beyond, but we are a strong team, a united team, and together we will create a healthier world.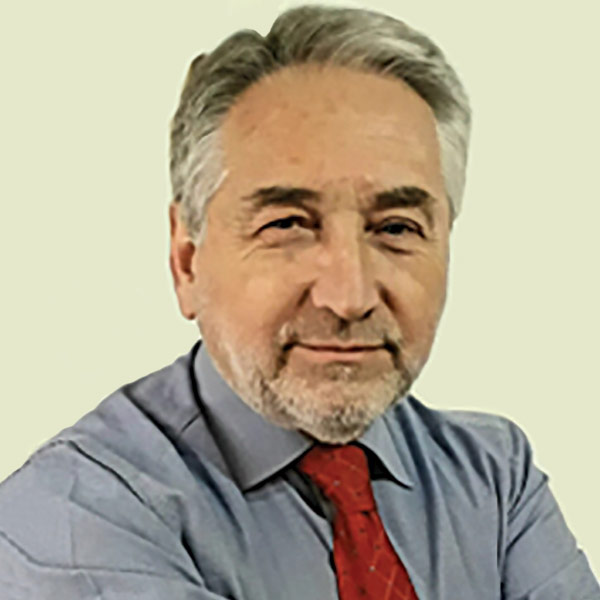 Daniel Jose Piñeiro, MD, FACC
President, World Heart Federation
Clinical Topics: Acute Coronary Syndromes, Arrhythmias and Clinical EP, Heart Failure and Cardiomyopathies, Prevention, Valvular Heart Disease, Vascular Medicine, Implantable Devices, SCD/Ventricular Arrhythmias, Atrial Fibrillation/Supraventricular Arrhythmias, Acute Heart Failure, Anticoagulation Management, Cardiac Surgery, Cardio-Oncology, Cardiovascular Care Team, Congenital Heart Disease and Pediatric Cardiology, COVID-19 Hub, Diabetes and Cardiometabolic Disease, Dyslipidemia, Geriatric Cardiology, Invasive Cardiovascular Angiography and Intervention, Noninvasive Imaging, Pericardial Disease, Pulmonary Hypertension and Venous Thromboembolism, Sports and Exercise Cardiology, Stable Ischemic Heart Disease
Keywords: ACC Publications, Cardiology Magazine, ACC Scientific Session Newspaper, ACC Annual Scientific Session, ACC23, Heart Failure, Acute Coronary Syndrome, Aneurysm, Heart Valve Diseases, Arrhythmias, Cardiac, Secondary Prevention, ACC.23/WCC Meeting Newspaper
< Back to Listings