The Pulse of ACC | ACC.23/WCC Distinguished Awardees., etc.
The ACC is proud to announce this year's slate of Distinguished Award winners. These individuals represent a diverse group of clinicians and scientists who are helping to transform cardiovascular care and improve heart health for patients worldwide.
ACC.23/WCC Distinguished Award Winners
Presidential Citation
John S. Rumsfeld, MD, PhD, MACC
Distinguished Fellow
Thad F. Waites, MD, MACC
Distinguished Cardiovascular Team Member
Eileen M. Handberg, PhD, ARNP, FACC
Distinguished Teacher
Catherine M. Otto, MD, FACC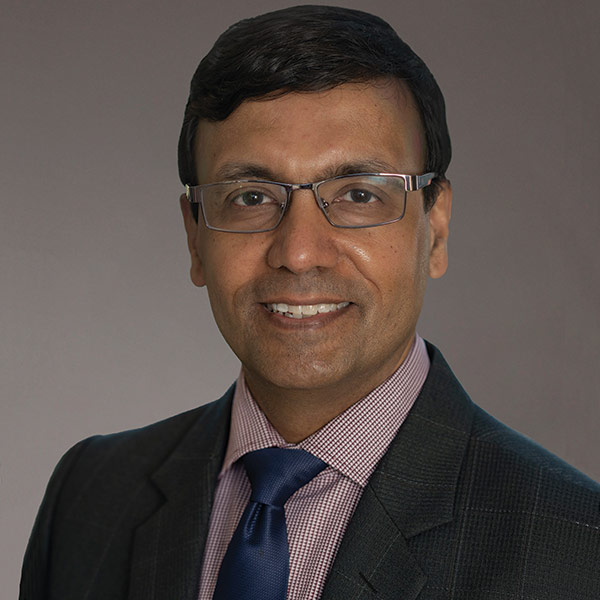 Gifted Educator
Partho P. Sengupta, MD, FACC
Distinguished Mentor
Marcelo F. Di Carli, MD, FACC
Pamela S. Douglas Distinguished Award for Leadership in Diversity and Inclusion
Paul L. Douglass, MD, MACC
Distinguished Service
Pamela B. Morris, MD, FACC
Valentin Fuster Award for Innovation in Science
Christine E. Seidman, MD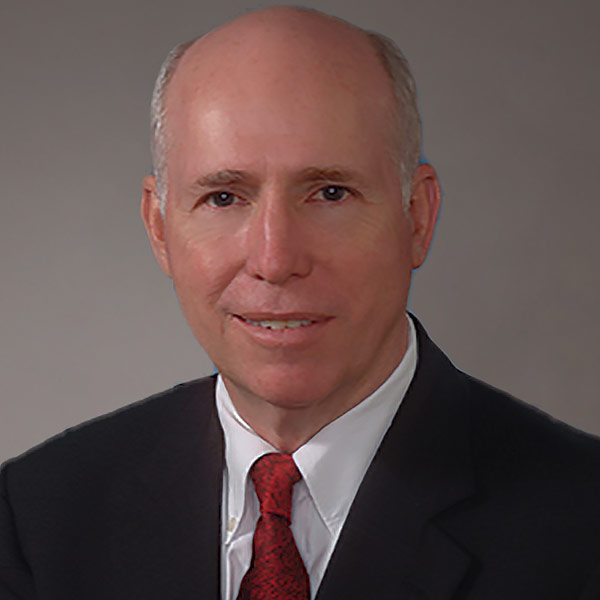 Distinguished Scientist (Basic Domain)
James E. Muller, MD, FACC
Distinguished Scientist (Clinical Domain)
Gregory Y. H. Lip, MD, FACC
Distinguished Scientist (Translational Domain)
Margaret M. Redfield, MD, FACC
Douglas P. Zipes Distinguished Young Scientist
Michael Honigberg, MD, FACC
International Service
Mirvat A. Alasnag, MBBS, FACC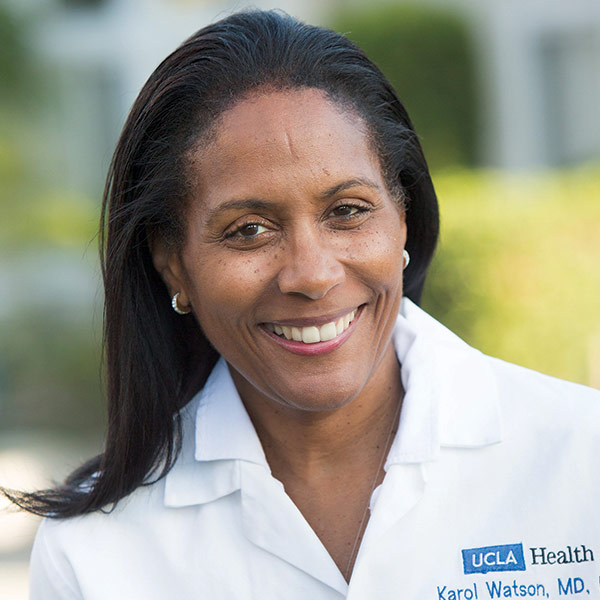 Bernadine Healy Leadership in Women's CV Disease
Karol E. Watson, MD, FACC
Lifetime Achievement
Paul Wayne Armstrong, MD, FACC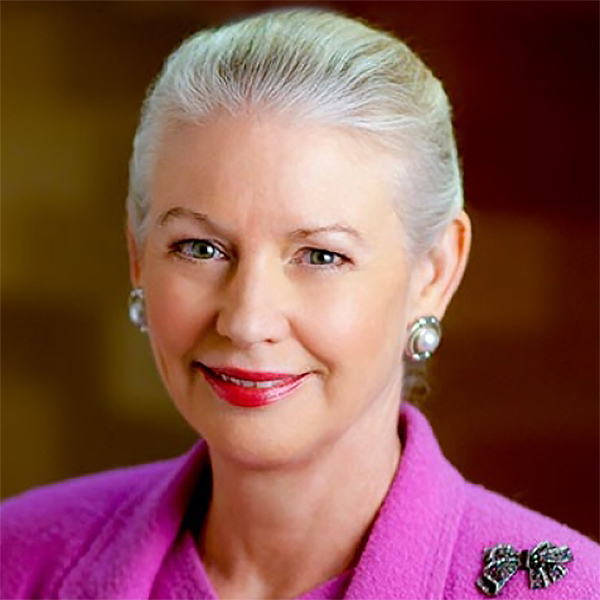 Master of the ACC (MACC)
C. Noel Bairey Merz, MD, FACC
Master of the ACC (MACC)
Paul N. Casale, MD, MPH, FACC
Master of the ACC (MACC)
Edward T. A. Fry, MD, FACC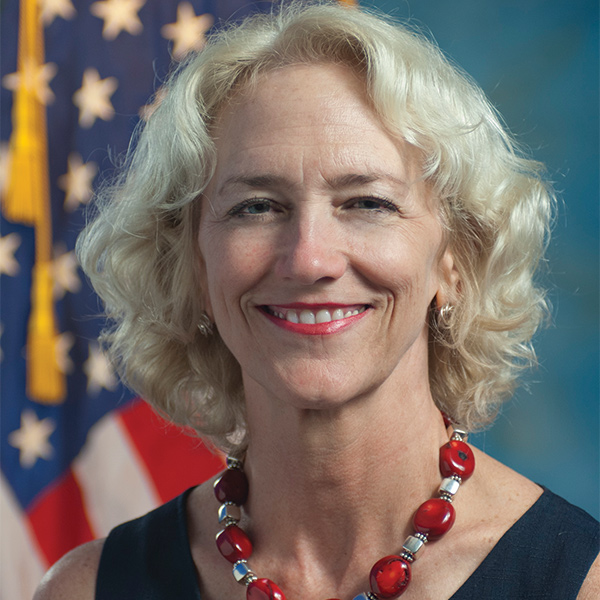 Master of the ACC (MACC)
Janet S. Wright, MD, FACC
2023 Hani Najm Award Winners
The Hani Najm Global Scholar Award was established to encourage the sharing of knowledge between international cardiology professionals to better combat the devastating effects of cardiovascular disease worldwide. It aims to provide early career cardiologists residing in the Middle East and North Africa region the opportunity to elevate their training by participating in the ACC Annual Scientific Session and completing an Observership Program in the U.S.
Nayef Abdullah Al-Asiri, MBBS
Al Jubail, Saudi Arabia
Nauman Ali, MBBS
Bahawalpur, Pakistan
Nafisa Omar Elsammani Elsheikh Ibrahim, MBBS
Khartoum, Pakistan
Be Inspired!
Hear from a leading lineup of cardiovascular experts and pioneers who have made outstanding contributions to the field of cardiovascular medicine who will share their research and insights as part of five named Keynote presentations at ACC.23/WCC. Click here for Keynote details.
54th Annual Louis F. Bishop Keynote Featuring Susanna Price, MD, PhD
The Evolution of the Cardiac ICU: The Present is Not the Past Nor Can it Be the Future?
ACC.23/WCC Kanu and Docey Chatterjee Keynote Featuring Clyde W. Yancy, MD, MACC
2022 Heart Failure Guidelines... What is Needed in 2023 and Beyond to Ensure Equitable Care For All Patients
ACC.23/WCC Dan G. McNamara Keynote Featuring Daniel J. Murphy, MD, FACC
Well-Being and Professional Fulfillment: Whose Job is it Anyway?
Douglas P. Zipes, MD, MACC, Distinguished Young Scientist Award Keynote Featuring Michael Honigberg, MD, FACC
Cardio-Transition: Early Menopause, Clonal Hematopoesis, and Female CV Risk
ACC.23/WCC Eugene Braunwald Keynote Featuring Elizabeth M. McNally, MD, PhD
Genetic Testing and Genetic Therapies For Cardiomyopathy
Clinical Topics: Acute Coronary Syndromes, Anticoagulation Management, Arrhythmias and Clinical EP, Cardiac Surgery, Cardio-Oncology, Cardiovascular Care Team, Congenital Heart Disease and Pediatric Cardiology, COVID-19 Hub, Diabetes and Cardiometabolic Disease, Dyslipidemia, Geriatric Cardiology, Heart Failure and Cardiomyopathies, Invasive Cardiovascular Angiography and Intervention, Noninvasive Imaging, Pericardial Disease, Prevention, Pulmonary Hypertension and Venous Thromboembolism, Sports and Exercise Cardiology, Stable Ischemic Heart Disease, Valvular Heart Disease, Vascular Medicine
Keywords: ACC Publications, Cardiology Magazine, ACC Scientific Session Newspaper, ACC Annual Scientific Session, ACC23, Awards and Prizes, Leadership, Mentors, ACC History
< Back to Listings