Extraordinary times require extraordinary teamwork. Throughout the pandemic, the ACC and its members rallied together to innovate, adapt and transform care—together.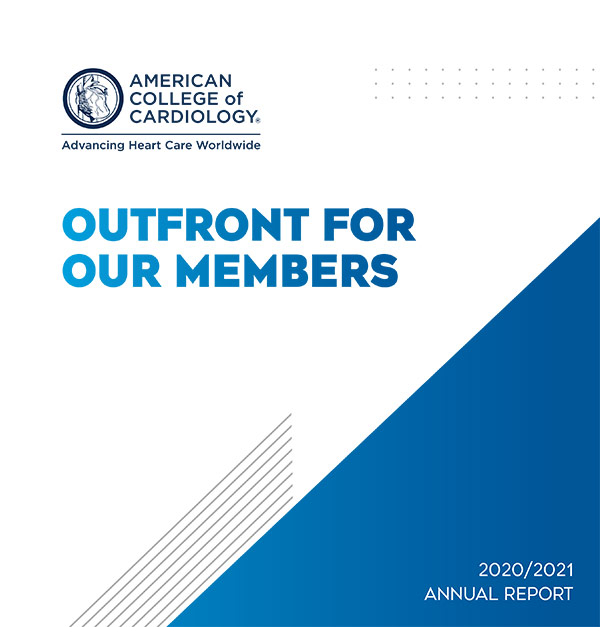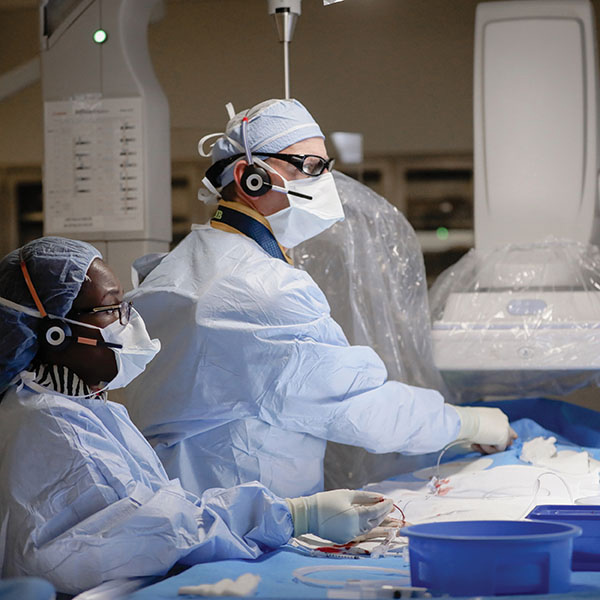 Rising to the Challenge
We are rising to meet the challenges of our changing world and helping our members stay "OutFront" by growing our cutting-edge digital education offerings, advancing the latest science through our world class JACC Journals, successfully advocating for health policy solutions, optimizing our clinical guidelines, enhancing our quality improvement offerings, and so much more.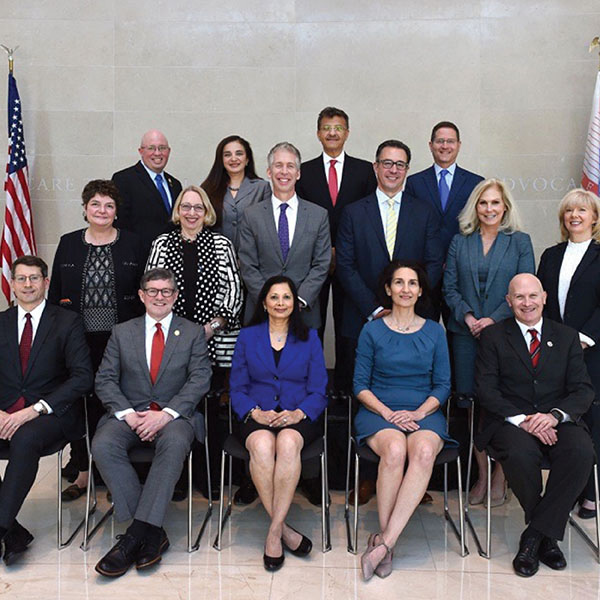 Building Community
With more than 56,000 members from 142 countries spanning the entire field of cardiology, the ACC is THE professional home for cardiovascular clinicians. With our 80 State and International Chapters and more than 20 Member Sections, and we're bringing a diverse community of voices together to solve the challenges of today and work for a better tomorrow.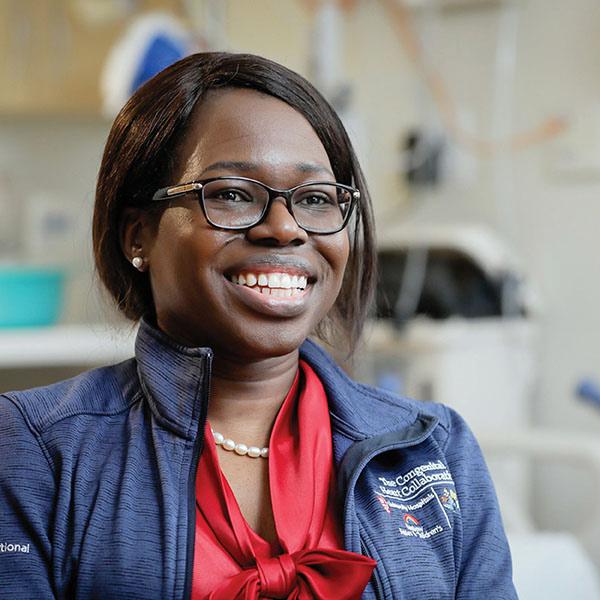 Empowering the Next Generation of Leaders
ACC's leadership development programming is introducing the next generation to the field of cardiology and training our future leaders. In addition, our research and career development awards are also fostering talent by investing over $300,000 in young investigators pursuing their passion.
Advancing Quality Care
The ACC is advocating with you and for you and your patients, urging lawmakers, regulators and payers to address current related issues like telemedicine, patient and clinician safety, and Medicare reimbursement and more. We are also helping to advance solutions that ensure patient access to care, reduce administrative burden, and ultimately help take down cardiovascular disease as the number one cause of death around the world.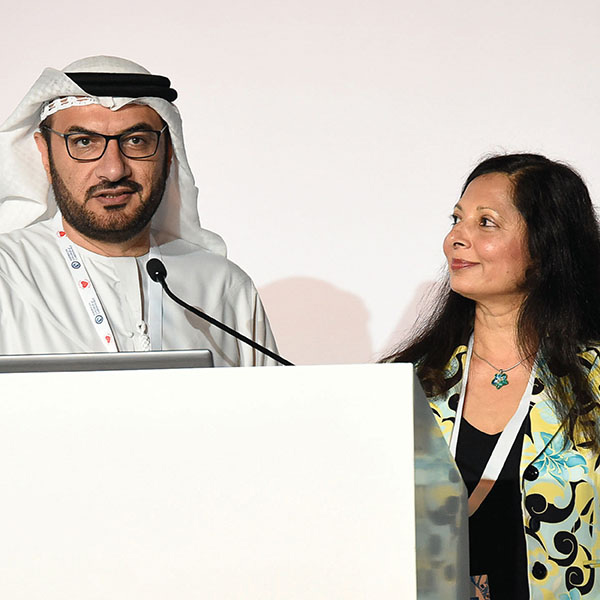 Inspiring Global Change
The ACC is working with local experts around the globe to facilitate collaborations and bring you world-class education. We are focused on tangibly reducing the burden of cardiovascular disease in underserved communities with programs like our Global Heart Attack Treatment Initiative and NCD Academy.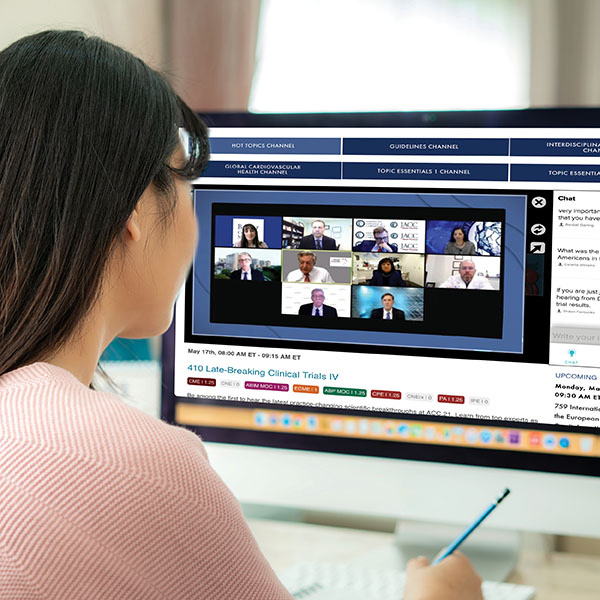 Modernizing Our Digital Presence
We're investing in efforts to build a better digital experience for the cardiology community and infuse our culture with a digital-first mindset to adapt to a changing world. We're making enhancements to ACC.org, growing our mobile and web-based app library, and identifying opportunities to provide clinicians with the information and educational opportunities necessary to do what they do best: help and heal.